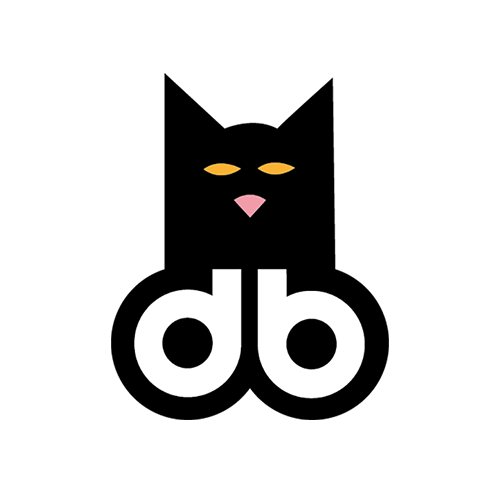 Duri Bardola
Creative Director
Swiss by nationality but Italian by adoption, he was born in Genoa in 1949.
He begins to draw seriously at ten.
He attended, always drawing under the desk, the Liceo Classico G. Mazzini.
After a brief, albeit intense, career as a cartoonist which, however, allowed him to win the Andersen Prize – Baia delle Favole at the age of 23, interrupted his philosophy studies and abandoned his artistic aspirations, he landed in graphic design, founding together with Lorenzo Piacentini Studio Linea, for which he creates various brands for local and national companies.
Thanks to a stroke of luck, he began to collaborate with Luciano Vegni, Genoese advertising historian, author, among other things, of the Caroselli della Dufour with Minnie Minoprio. Now definitively devoted to the profession of Art Director, in 1979 he founded together with Vegni, Lorenzo Piacentini and the copywriter Alberto Malaspina, (desk mate at Liceo Mazzini), the PBV advertising agency which immediately began working for important clients such as Amuchina, Dufour, Elah, Il Secolo XIX, Cassa di Risparmio di Genova and Imperia soon becoming the most important in Liguria.
In 1994 he became Creative Director of the PBCOM communication agency born from the merger with the Bruno Buzzo Communication agency. The close collaboration between PBV's creative experience and Bruno Buzzo's marketing experience launches the new agency on the national and international market. In those years, important projects and campaigns were carried out for Ceres Beer, Jack Daniel's, Condorelli, Ballantine's, Conad, Lottomatica, and many other companies.
Since 2003 he has been an adjunct professor of "Product and communication design" at the Department of Architecture and Design of the Polytechnic School of the University of Genoa.