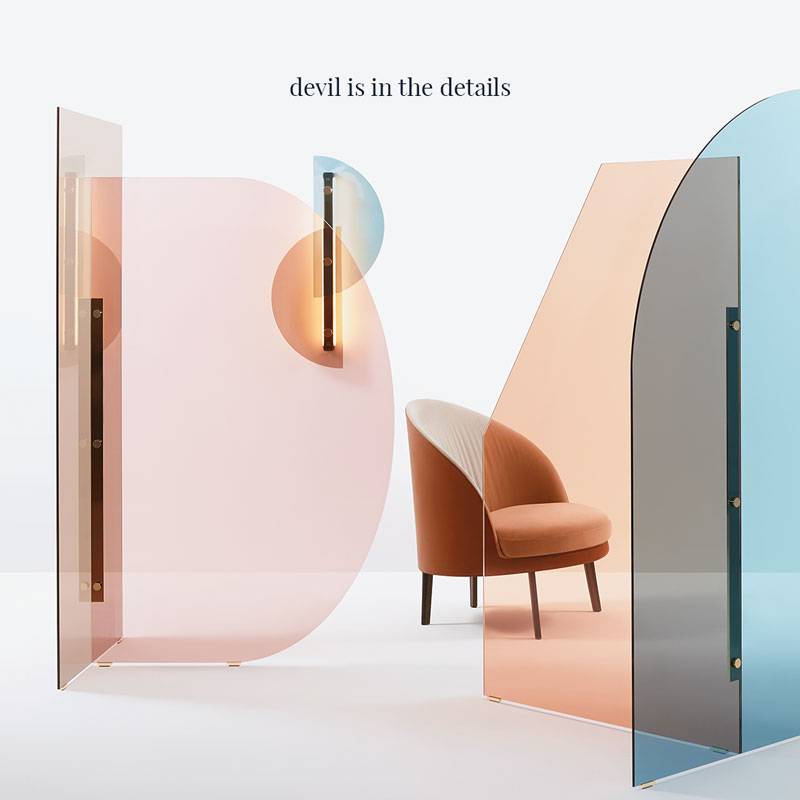 Connecting Humans With Design
DzineNY bringing italian luxury furniture to New York City
How we curated DzineNY's social media marketing, advertising campaigns and showroom opening.
Industry
Partner
Giorgio Barroccu
Day One S.r.l.

Category
Brand Strategy, Digital Marketing
Tag
Brand Design, Content Management, Copywriting, Creative Direction, DEM SEO/SEM, Social Marketing, Web Design,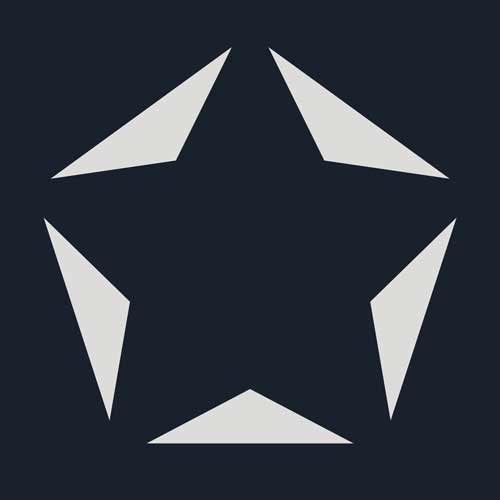 We loved it when DzineNY client decided to involve us in its NY showroom opening, because its mission is to share the artistry and quality of European furniture with the US market, and the challenge was so worth it!
As a brand-new company, DzineNY needed to grow its presence and repute in New York City leading up to the grand opening their luxury showroom at the D&D Building, and continue curating it afterwards — which is where Day One comes in.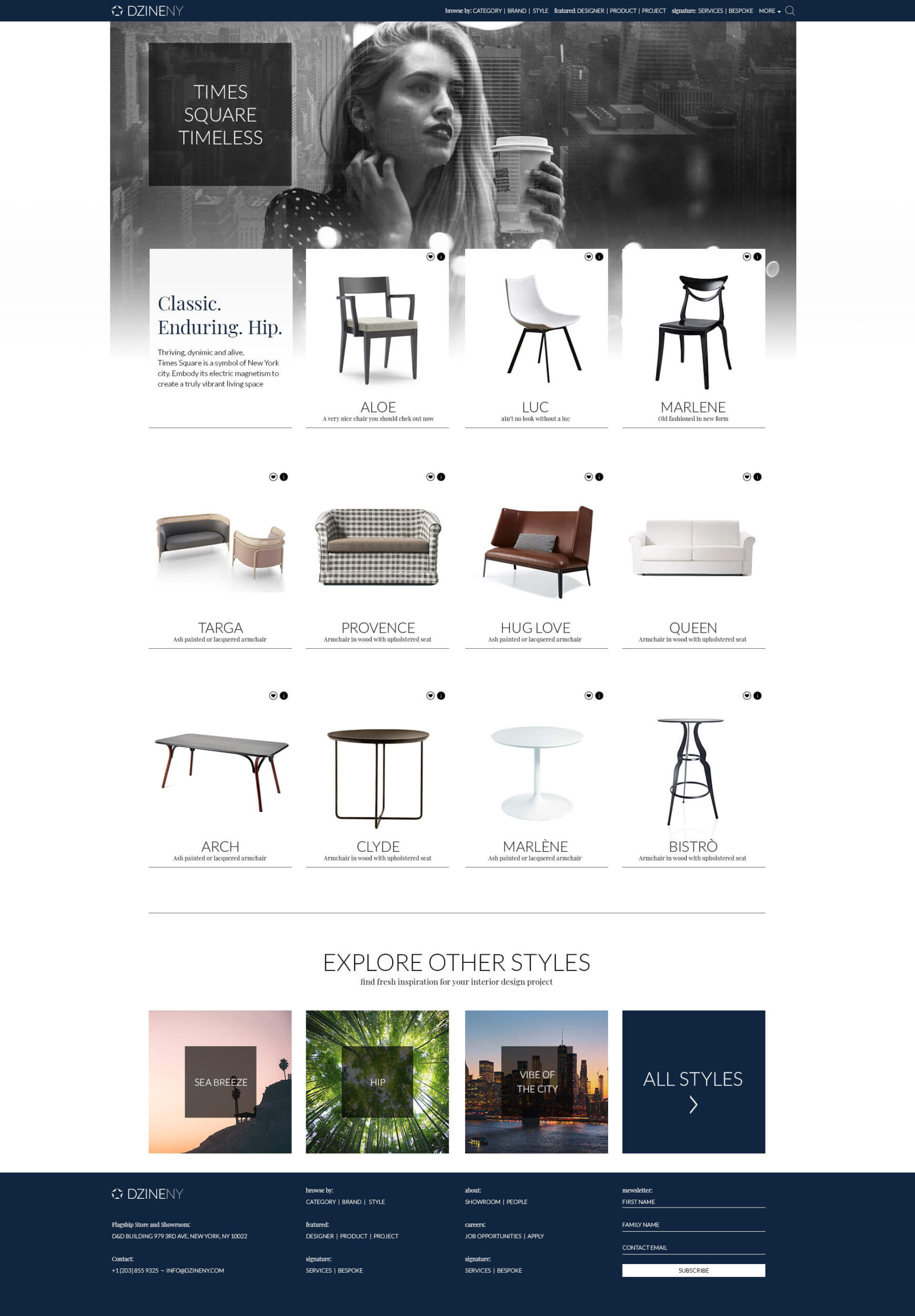 design calls for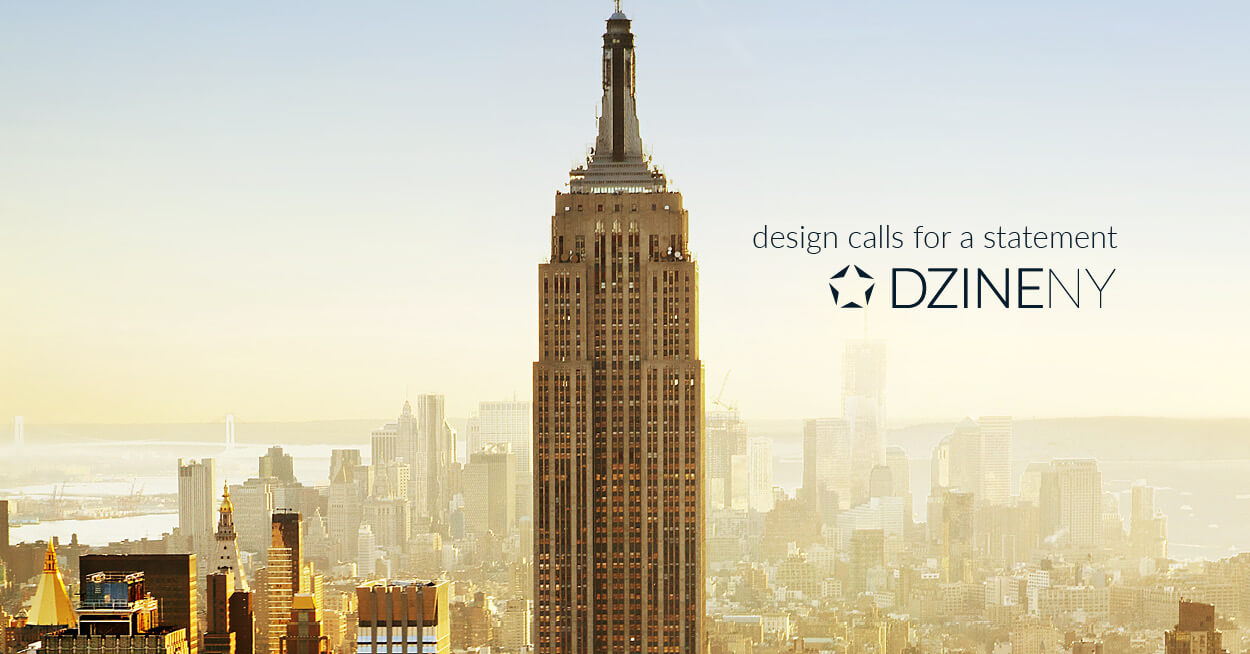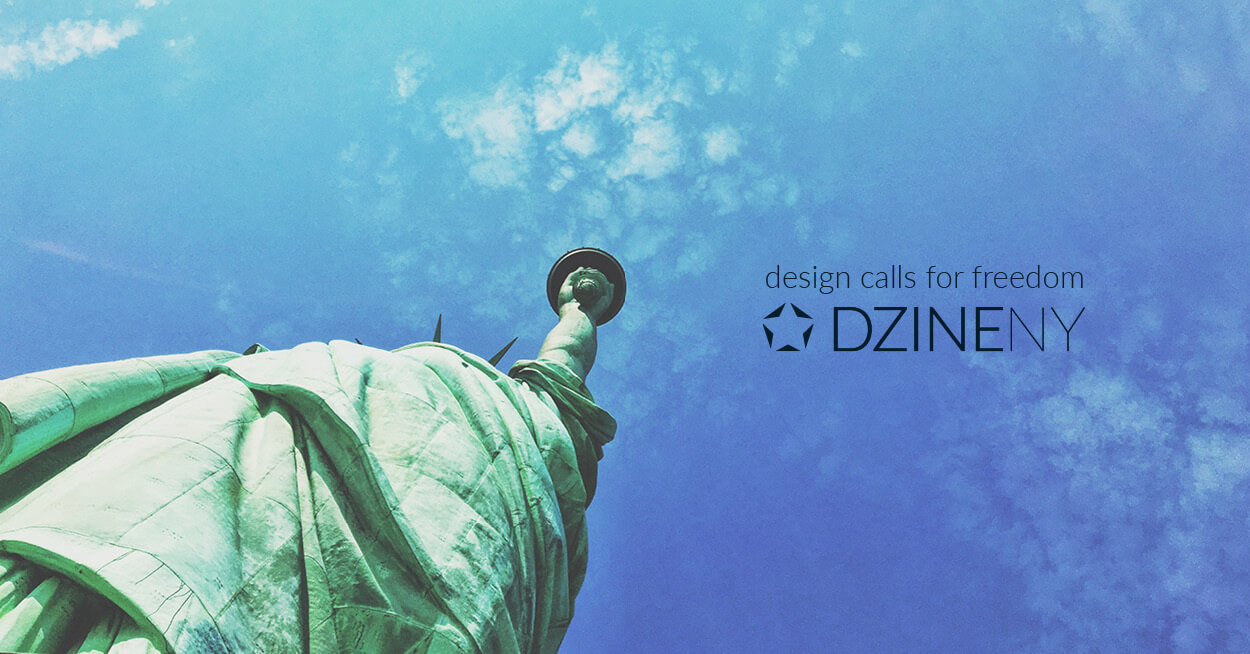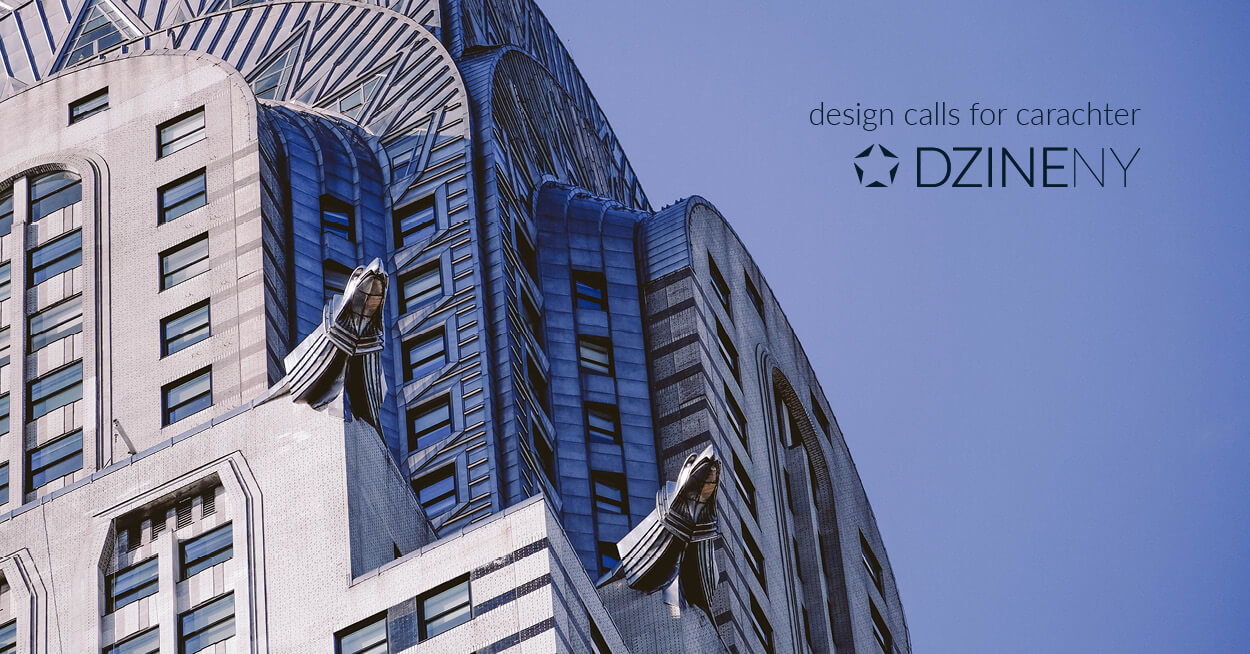 about the brand
DzineNY
DzineNY is the newest and finest resource for luxury furnishing by fashion brands and the best in European Contemporary design by world-renowned architects, providing bespoke solutions for every project and style. DzineNY represents several luxury brands as their exclusive US distributor.
DzineNY does not just sell products but helps interior designers and design lovers create the lifestyle they desire by providing a hassle-free service with a comprehensive A to Z service — ranging from interior design services to bespoke and custom pieces.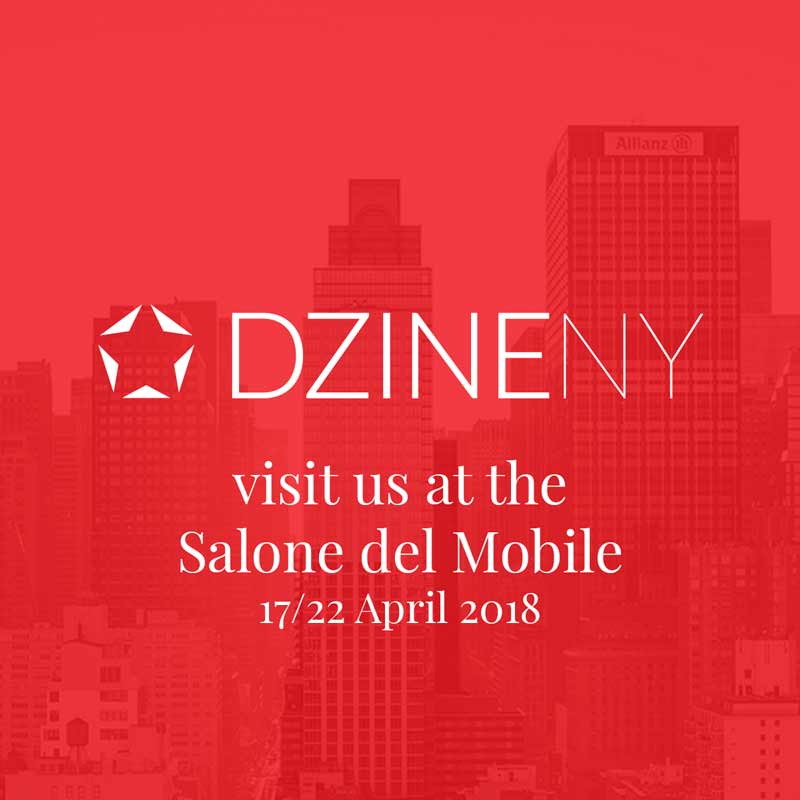 the challenge
We were asked to design, create and maintain a new website, create and manage their Instagram and Facebook pages, and handle their PR and marketing strategies leading up to their showroom opening. The biggest challenge for the DzineNY project was representing over a dozen different brands, which had several different aesthetics (luxury, contemporary and experimental), in a manner that was appropriate for an international luxury audience.
original and valuable content
Because we wanted to represent the multidimensionality of the DzineNY's brand, as well as its and wide scope, we created a website which not only showcased its vast range of products and brands, but also provided insight into the background of the brands, products and their designers.
We implemented a "Featured" section on the site, which is divided into four sections — brand, designer, product and project — and publish monthly articles which dive deeper into each of the sections, allowing site visitors to gain a deeper understanding of what otherwise would be "just any other product".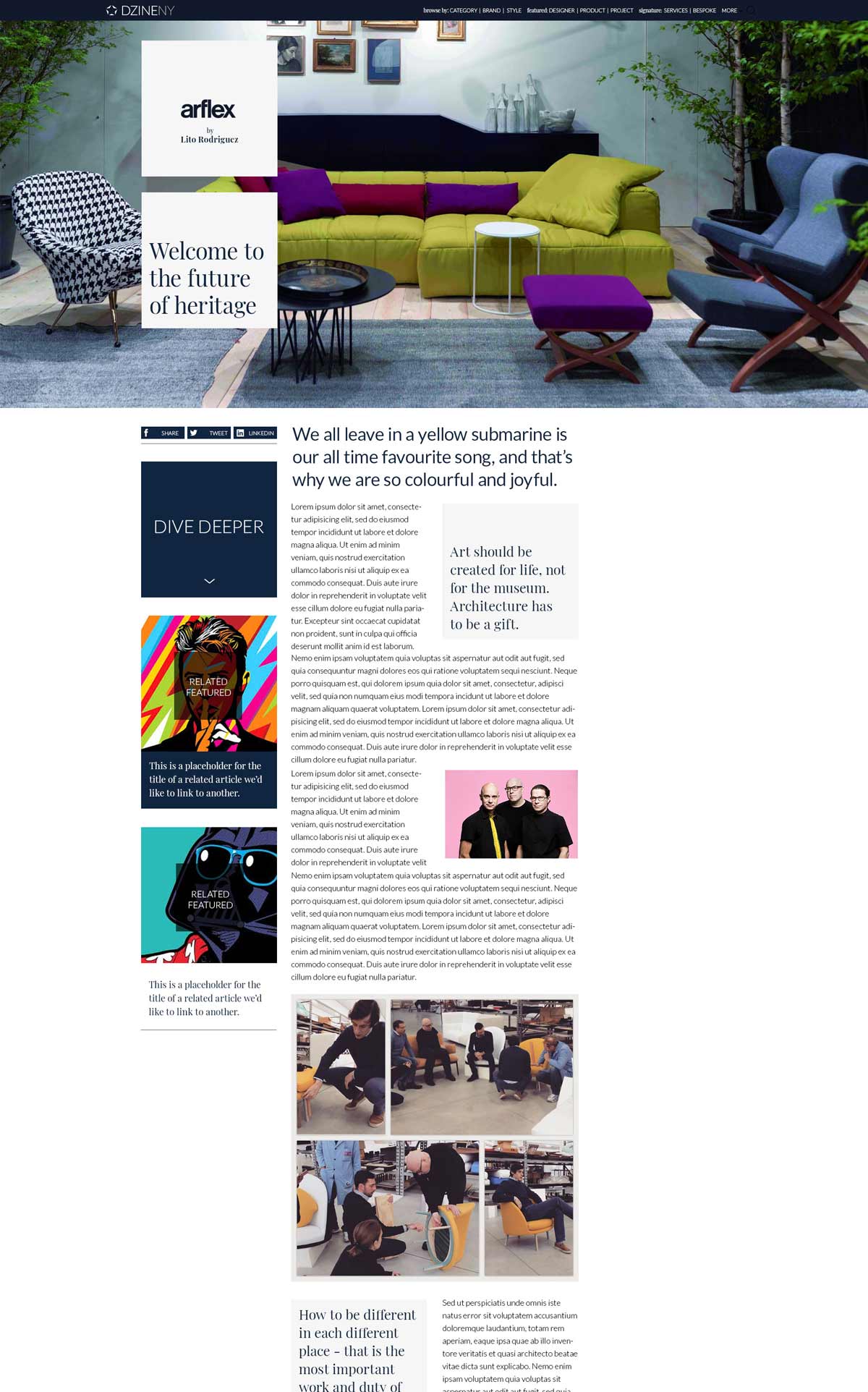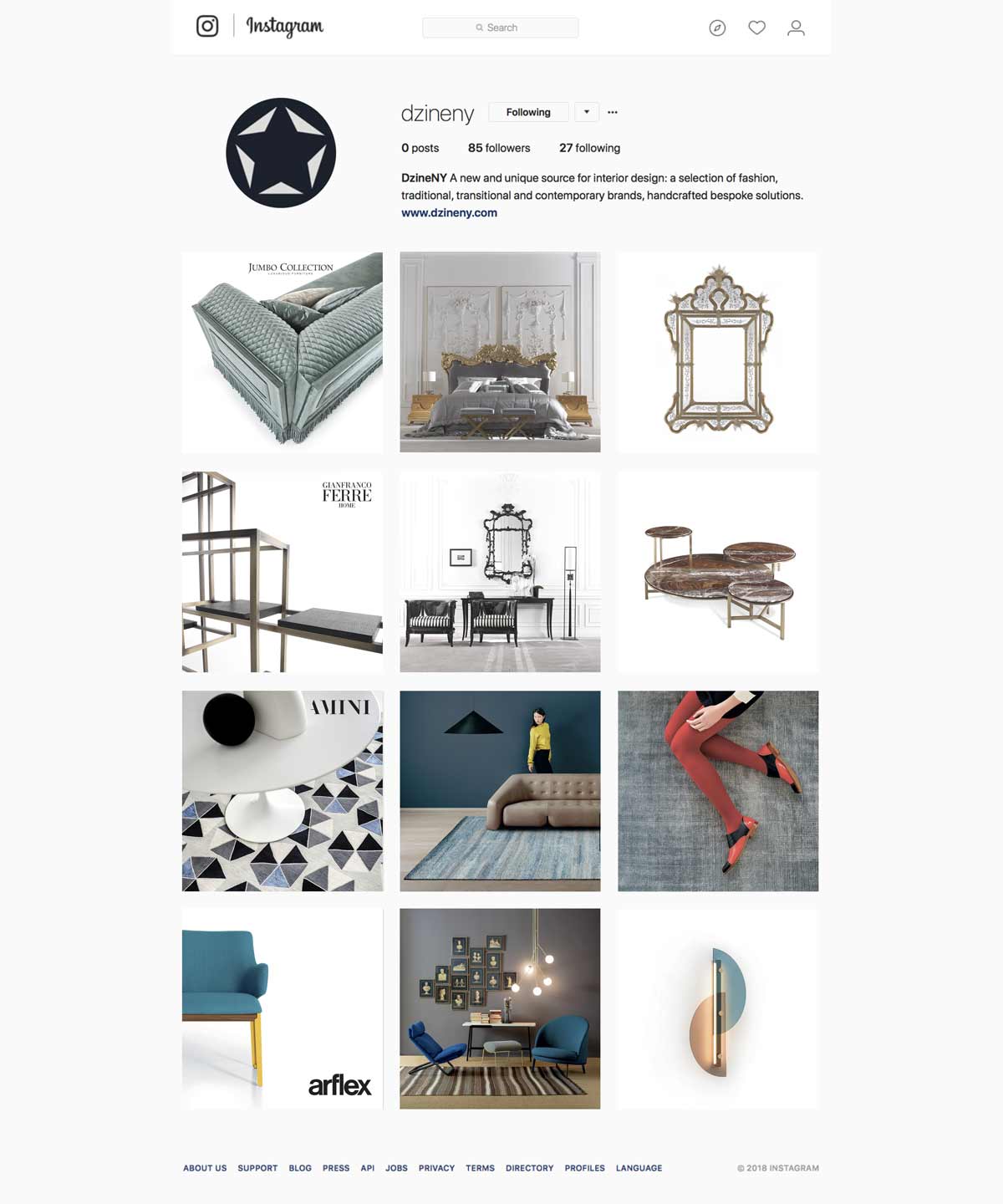 a prominent social media presence
Using high-quality images, professional photography and innovation, we challenged DzineNY competitors by crafting original and engaging formats to inspire our audience and social media followers. Through these formats we found a way to uniquely engage our audience while also informing them and raising awareness of DzineNY's new products, activities and brands.
Our strategy was developed based on in depth research on the desires, needs and interests of our target (U.S. based interior designers and design lovers). Based on our findings, we created six recurring graphic formats through which we could best represent the many brands included under the DzineNY umbrella on Instagram and Facebook.