About
Why We Do
What We Do
We want to make communication a win for humanity.
We drive truly valuable, relevant connections between people and brands.
We strive to be the best consultancy company to help future driven organizations find their edge, with a scalable networking platform designed to deliver marketing and communication innovation.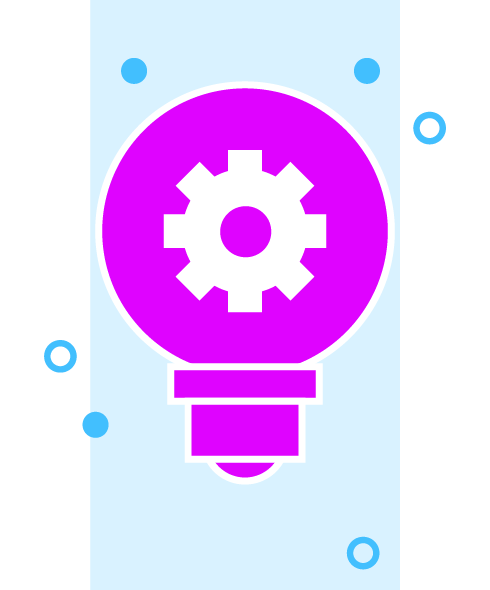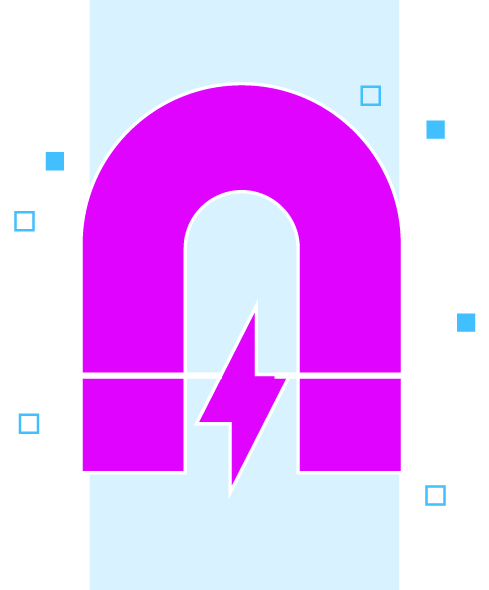 Rules
We Go By

New rules are needed, and they must to be rooted on groundbreaking and unshakable grounds.
We have just three: structural flexibility, an efficient method for excellence, and innovation founded on reason.
Spirit of the Challenge
Spirit of the challenge represents our drive to ask meaningful questions and find outstanding solutions.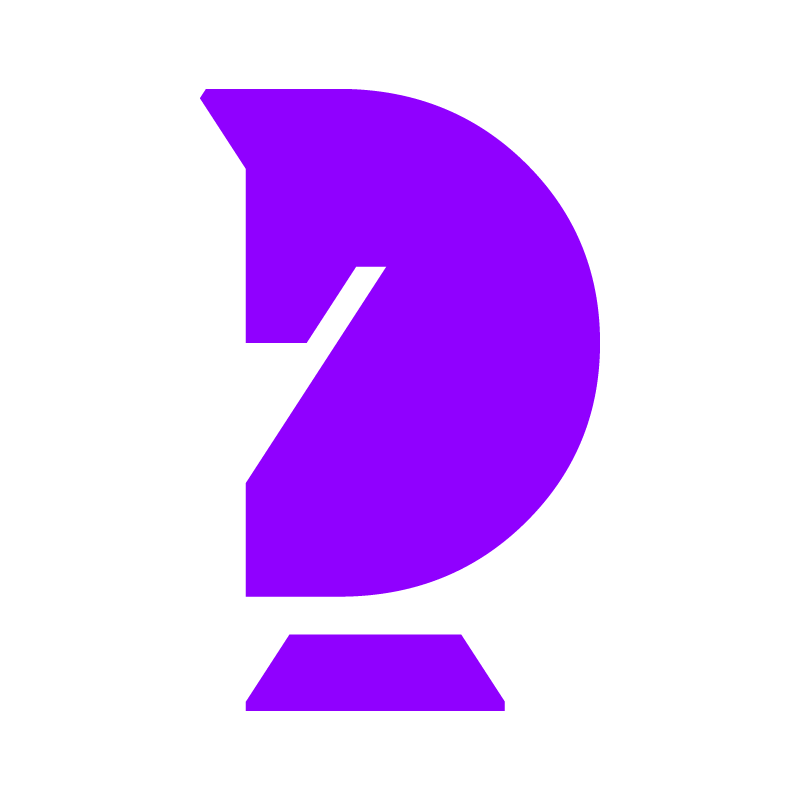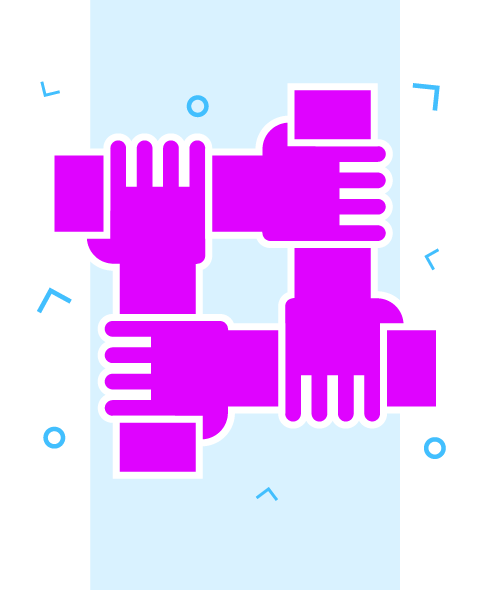 Stronger Together
Check our partners' profiles and discover how our business model can change your brand's game.
It's all about connection.
Beloved Clients
0 People
0 Delivered Projects
0 Years of Experience
0 We do
Brand Strategy
Brand Image
Digital Marketing
Video
Advertising
Promotion & Events
Pack & Product Design
UX/UI Design
Publishing
Media Strategy & Planning
Below The Line
Contest