Manifesto
Humanity+
We have faith in the success of Humanity+ businesses, adding positive value to life, whether they're big, medium-size or start-ups.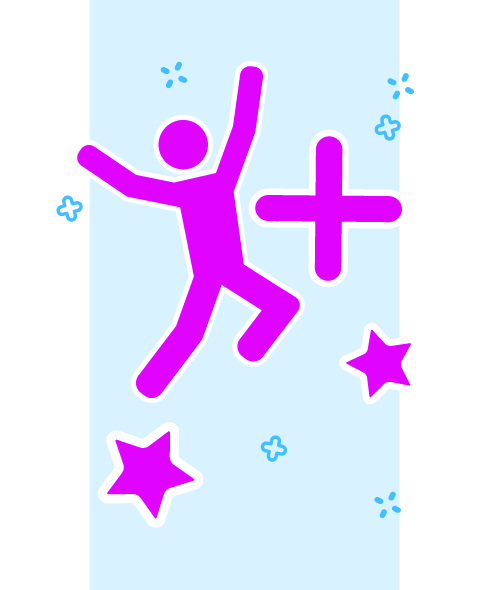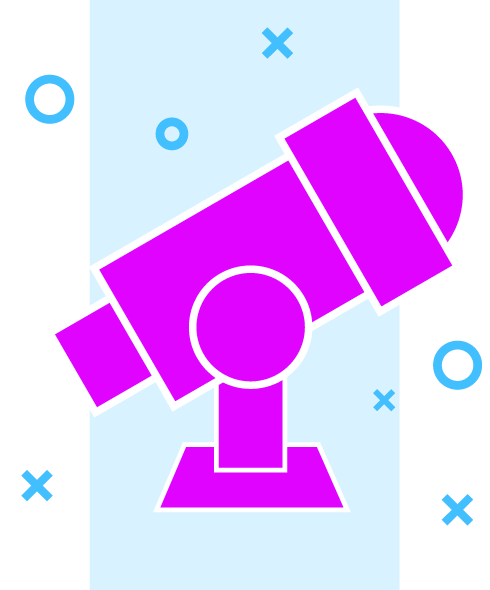 Long term
We are committed to long-term relationships and results, no matter how demanding the challenge is.
Flexible approach, solid committment
We believe in keeping our approach agile.
Day One provides the strategic landscape and upholds the executive standards, all while conveying a distinct youthful energy with its network of highly specialized creatives.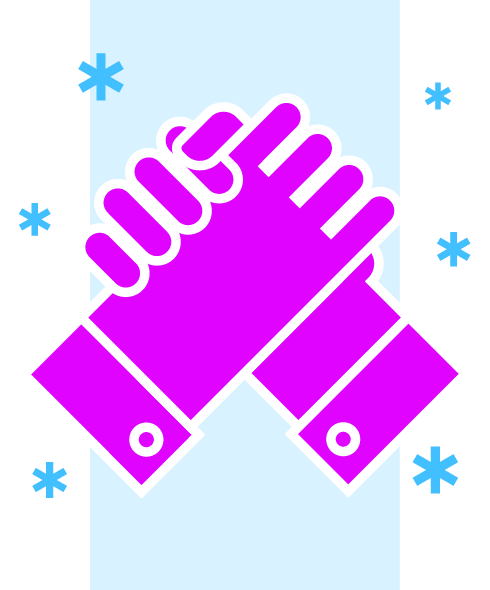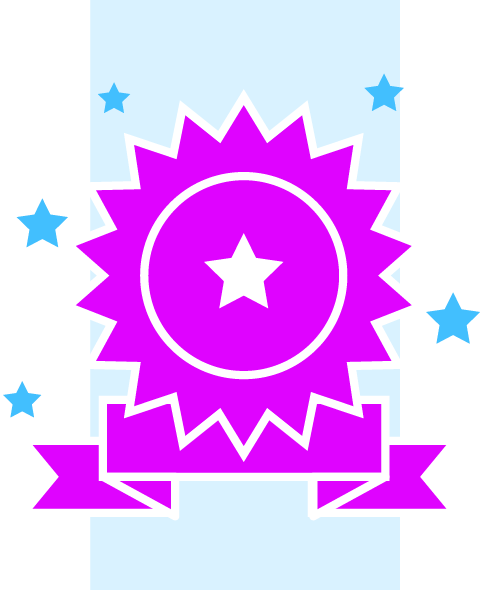 Excellence
as a daily practice
Excellence is practiced together every day.
We believe in the potential of a common ground, just as we believe that engaging our clients in a culture of best practices is key to achieving the excellence our companies deserve.
Innovative solutions,
commonplace
Content, technology and creative outcomes have fewer and fewer boundaries.
At Day One we strive to make innovative solutions commonplace.
We work hard to decode cultural changes and achieve relevant and useful results for people and clients.