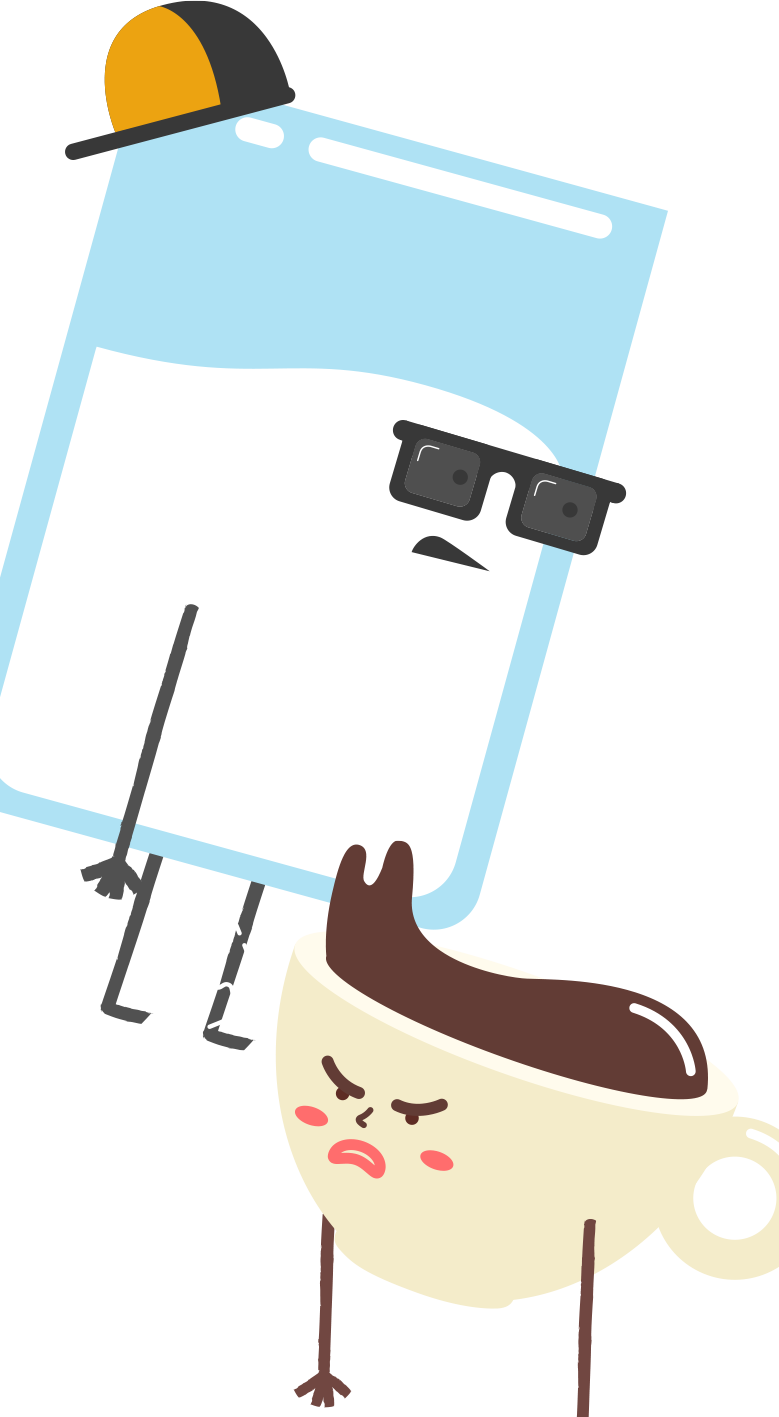 Bassi e Fissi Summer Fight
Social Contest
When an old-school promo needs a breath of fresh air
Industry
Partner
Day One S.r.l.
Erika Muscarella

Category
Contest, Digital Marketing, Video
Tag
Animation, Character Design, Contest & Promotions, Creative Direction, Illustration, Social Media Campaigns,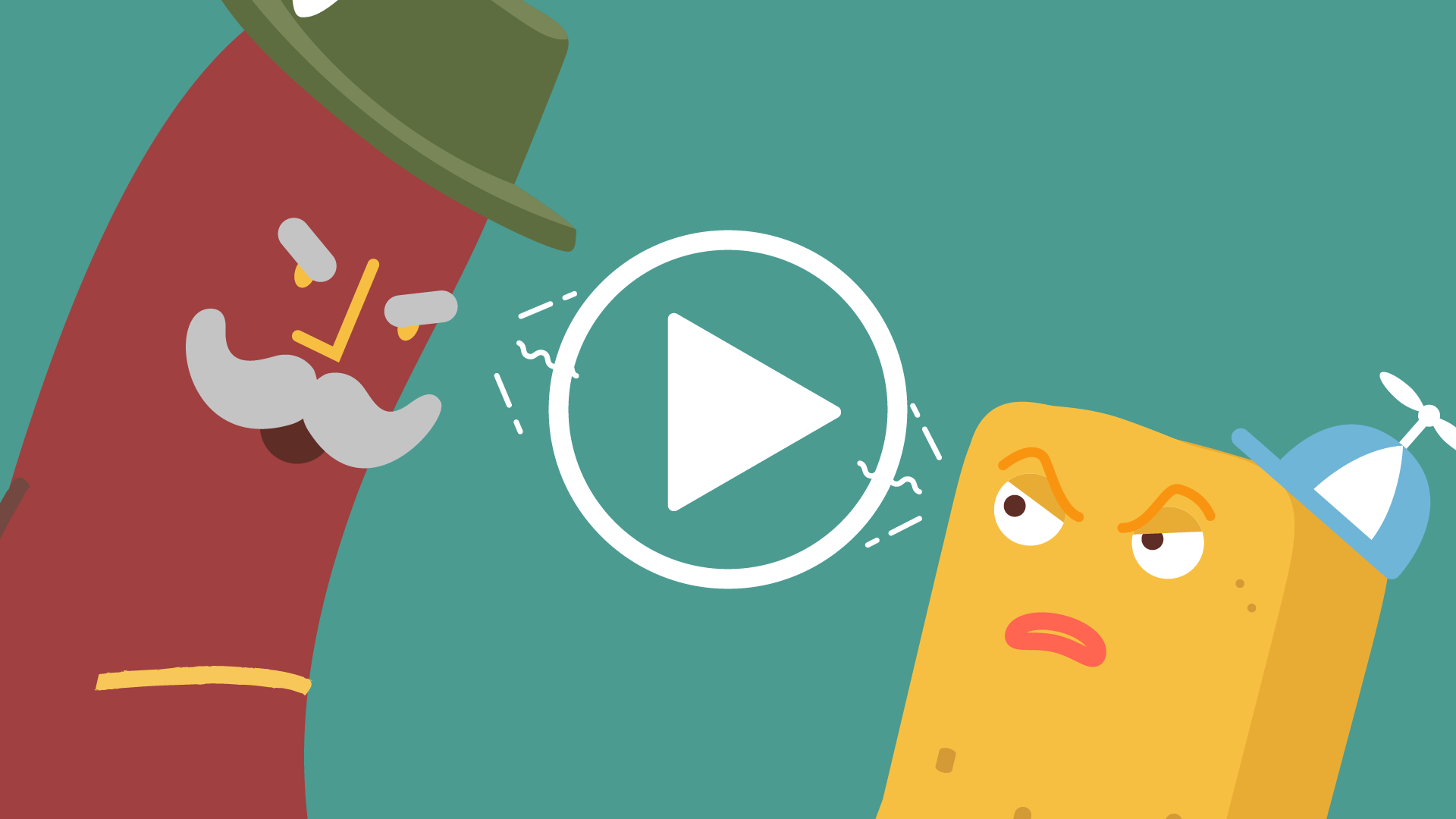 The Challenge
Increasing the awareness and appeal of the wide array of basic products which are constantly available in Conad Stores across Italy, to a younger target, particularly students.
How we faced it
We gave life to a set of characters inspired and designed from the products themselves; Rice, Ham, Pasta, Milk, Coffee and many others took stage on a double animated interview in which each one was challenging the other.
Who wins?
The audience was invited to vote for their favourite character with a Facebook App and, at the end of the contest, one product was elected king of the "Bassi e Fissi" summer fight.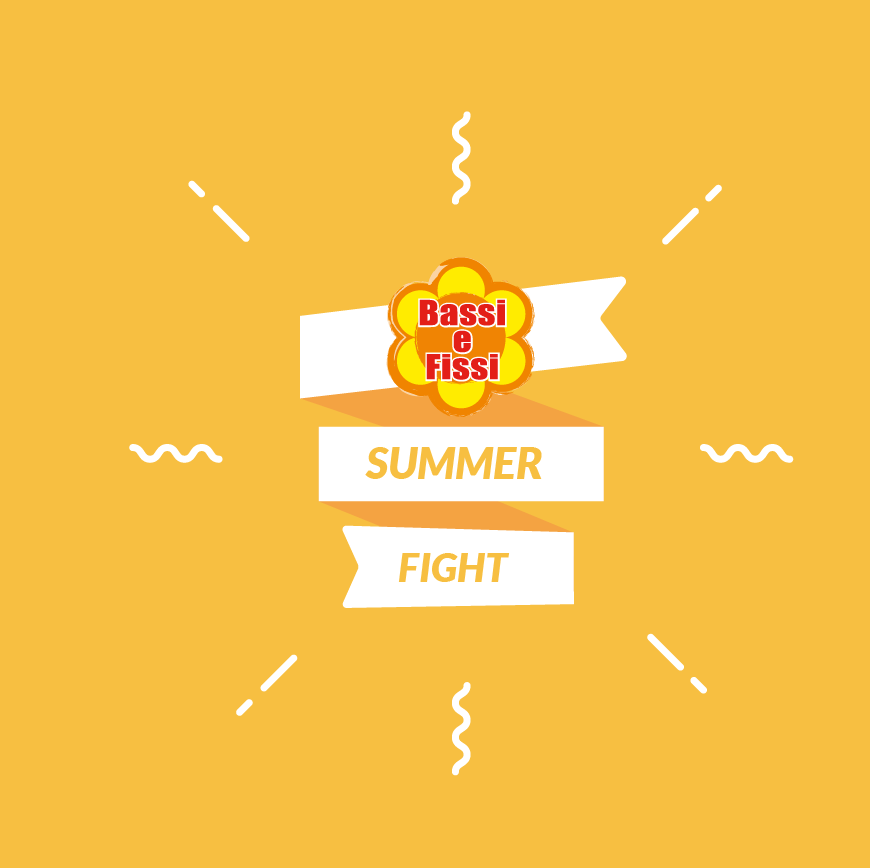 challenge on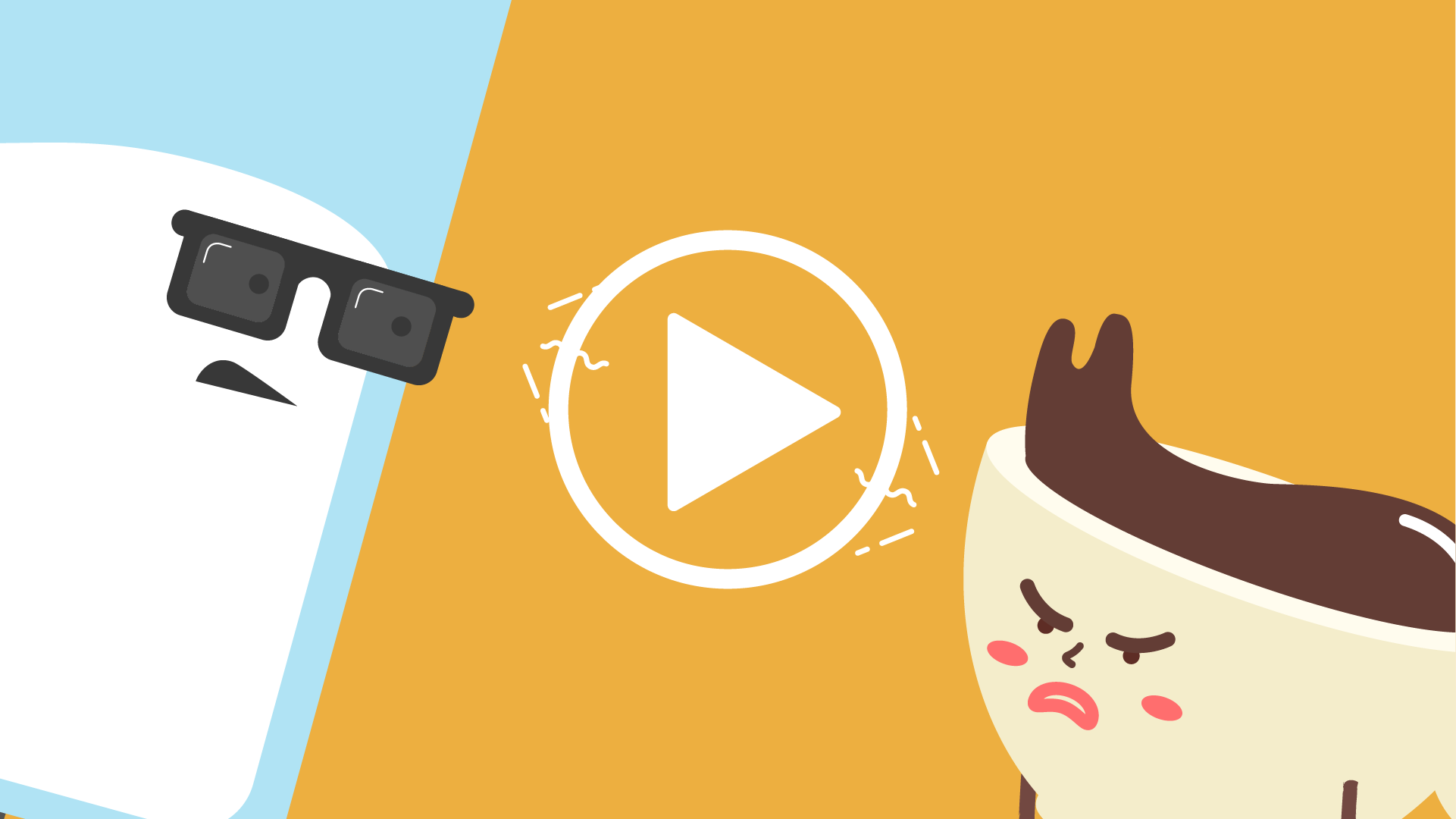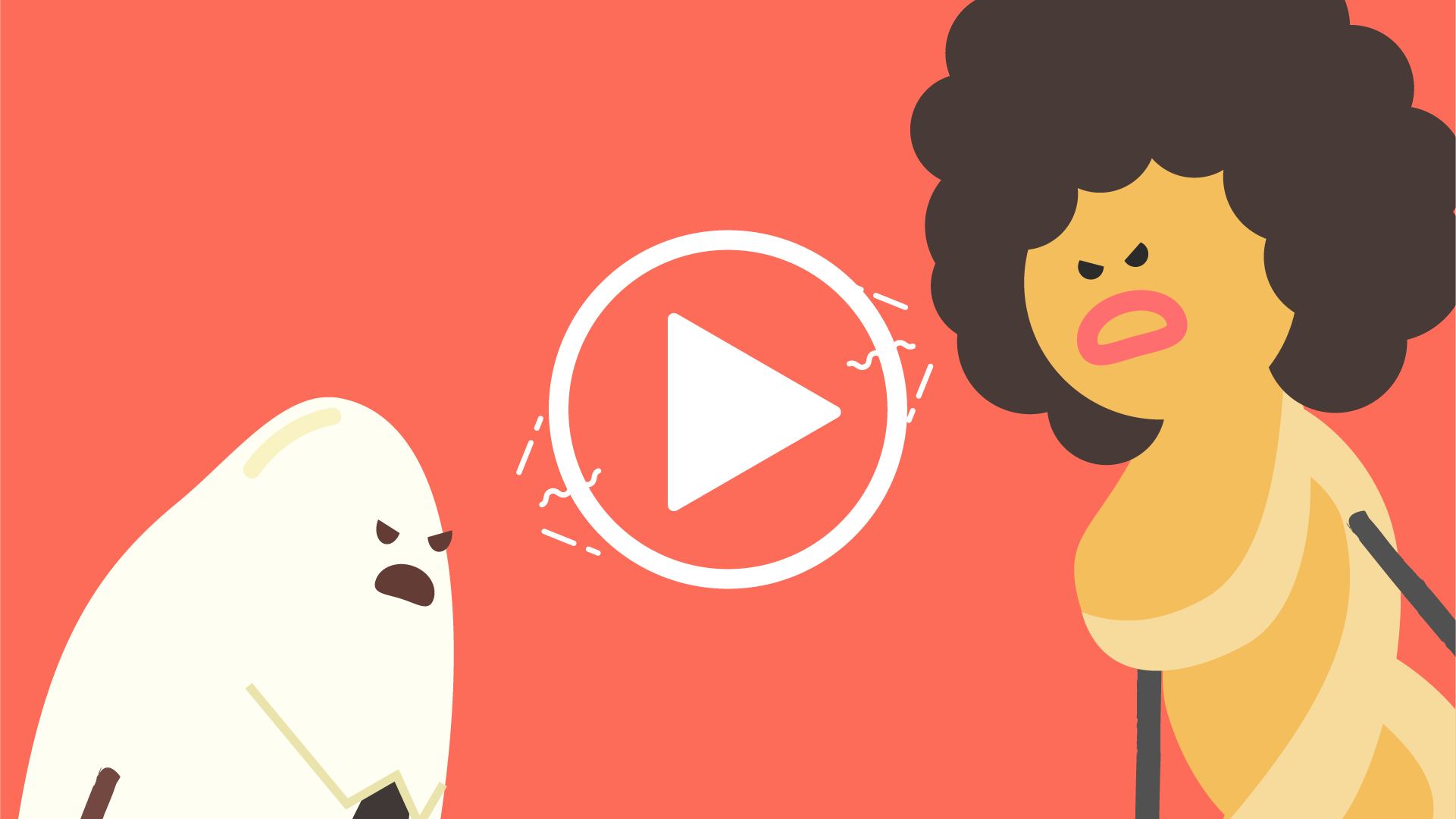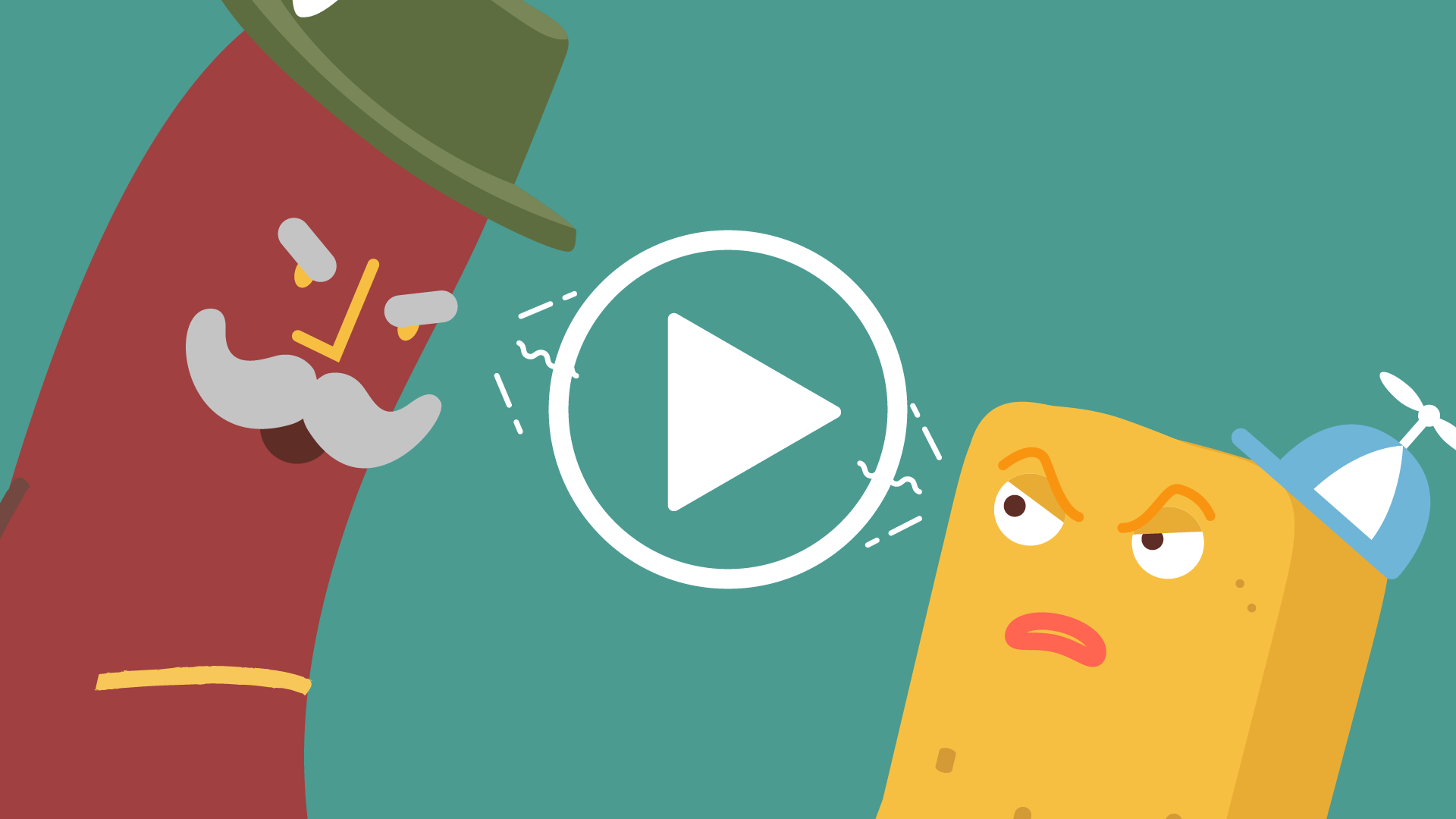 Results
Results
Over a period of four weeks, we generated more than 4K video views, and attracted more than 4K visits to the Facebook application, which counted 1K votes.