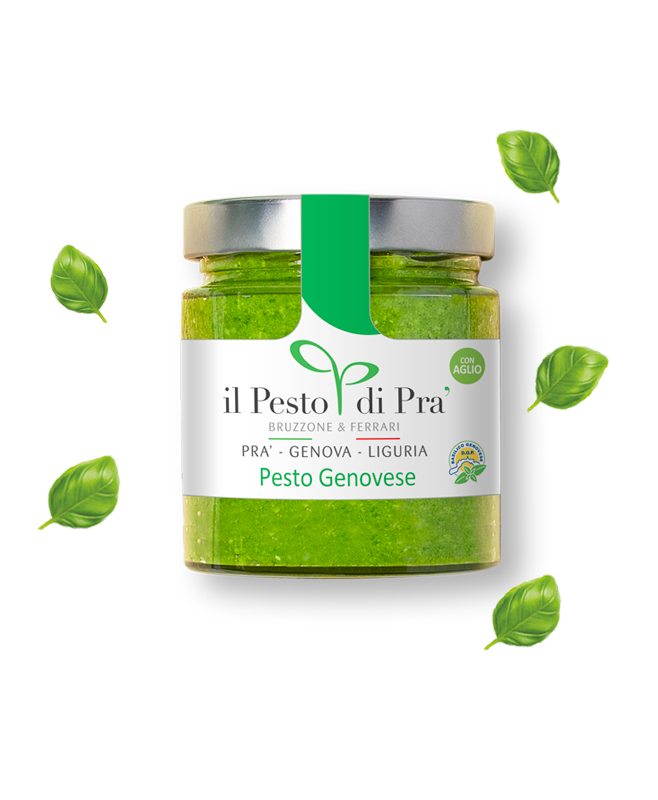 A campaign of (green) gold
Kissed by the sun, caressed by the wind
Main goal of the advertising was to increase the brand awareness of the Pesto di Pra 'di Bruzzone & Ferrari company throughout the country.
Industry
Partner
Day One S.r.l.
Eugenio Di Salle
Cristiana Manzi Dell'Aira

Category
Advertising, Brand Image, Brand Strategy
Tag
Adv Campaigns, Copywriting, Creative Direction, Media Strategy & Planning,
Challenge
The company produces its own Genoese pesto according to artisanal processing methods handed down from generation to generation, using only selected products.
The challenge consisted in enhancing a distinctive point of the brand, an excellence of Made in Italy:
the Genoese Pesto which has basil as its main ingredient. In particular, basil from crops located
on the hills of Pra '­ – the one used by Bruzzone & Ferrari­­ – is a Protected Denomination of Origin, characterized by a delicate flavor: this is why it is the best for making pesto.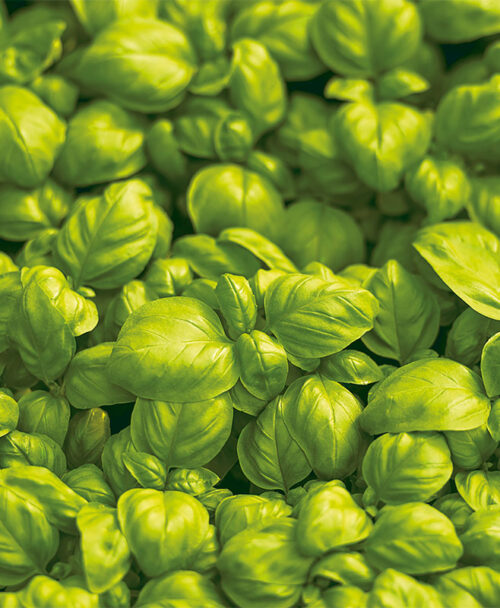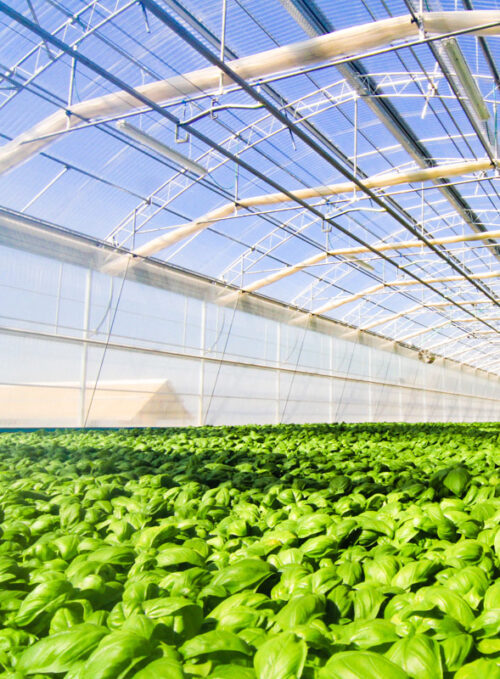 How we faced it
What makes Pesto di Prà Bruzzone and Ferrari unique is the microclimate of Genova Prà, a western Genoese district that allows basil to grow in the best conditions: a particularly delicate basil with a light aroma
and an intense aroma.
For this reason, in the campaign, we enhanced 2 elements: the sun and the sea breeze typical of the territory, supporting the message visually. The precise location of Pra 'is already present in the name of the Brand and is also underlined by a map that certifies product origins as well as the storicity of the brand:
producers of Pesto since 1827.
The Brand has received considerable attention in the media and periodical press in the Food sector, appearing in the magazines: Cotto e Mangiato, Fior Fiore, Cucinare Bene, Eva Cucina, Facile con Gusto,
Sale & Pepe. As for the daily press, ADV was present on the occasion of a package of releases on Repubblica
in mini format.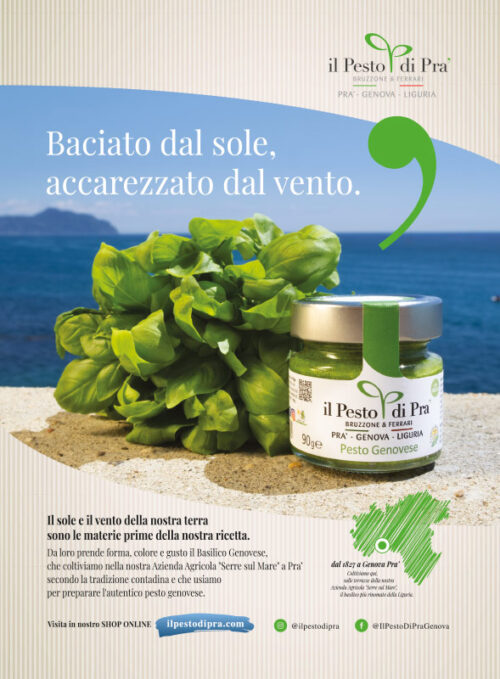 Results
The growth of brand awareness throughout the national territory was crucial in supporting the distribution of Pesto di Pra, which is increasingly widespread in many large-scale retail outlets.