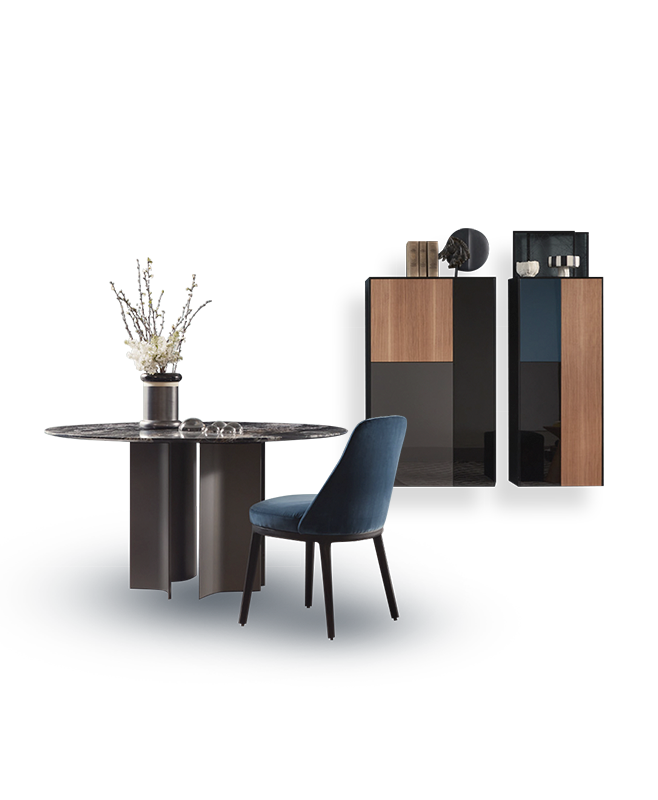 Dzineelements
Connecting Humans with Design
How we redesigned the brand image, website and social presence of an innovative company the finest in contemporary design to the US
Industry
Partner
Day One S.r.l.
Giorgio Barroccu
Chiara Claus

Category
Brand Strategy, Digital Marketing, UX/UI Design
Tag
Art Direction, Brand Design, Content Management, Corporate Image, Creative Direction, Graphic Design, Social Content Management, Web Design,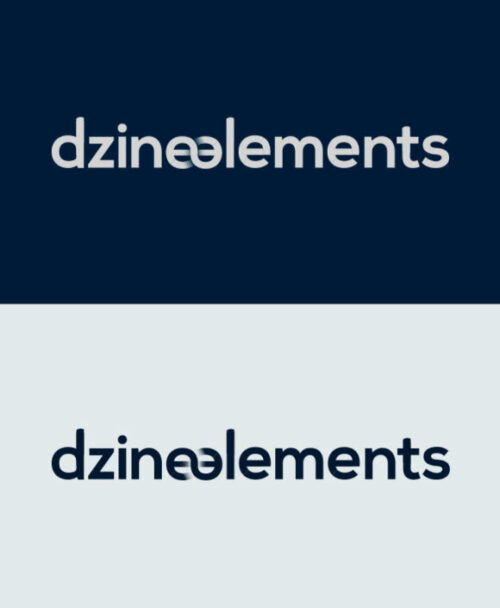 Dzineelements is a team of people passionate about design: they have been in the high-end furnishings industry for more than 25 years.
As a business, they offer products of intrinsic value, originality, and quality; and provide attentive service and attention to every detail to their clients – Interior Designers, Businesses, Hotel & Home Owners.
Their promise is to bring the finest in contemporary design to the US in a way that will make the client's life and work easier and more enjoyable.
Challenge
We were asked to redesign the brand and its image elements from scratch, based on the company's vision and with particular attention to the value proposition and their incredible collections of partner brands, manufacturing luxury Italian furniture.
In terms of communication, the greatest complexity was to create a coherent balance between the Dzineelements brand and the brands of its collections, already endowed with notoriety and their own image even among the US target.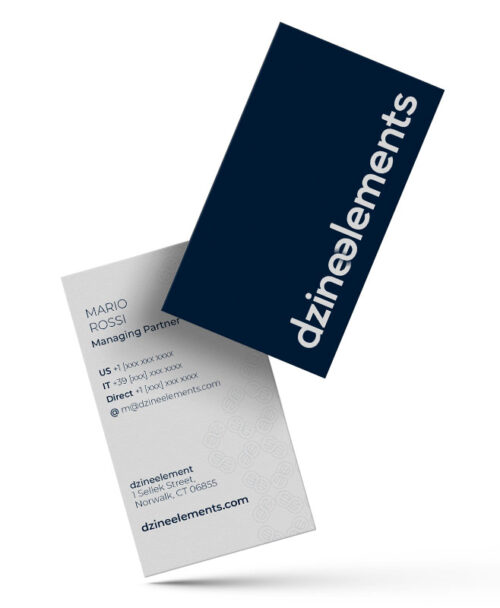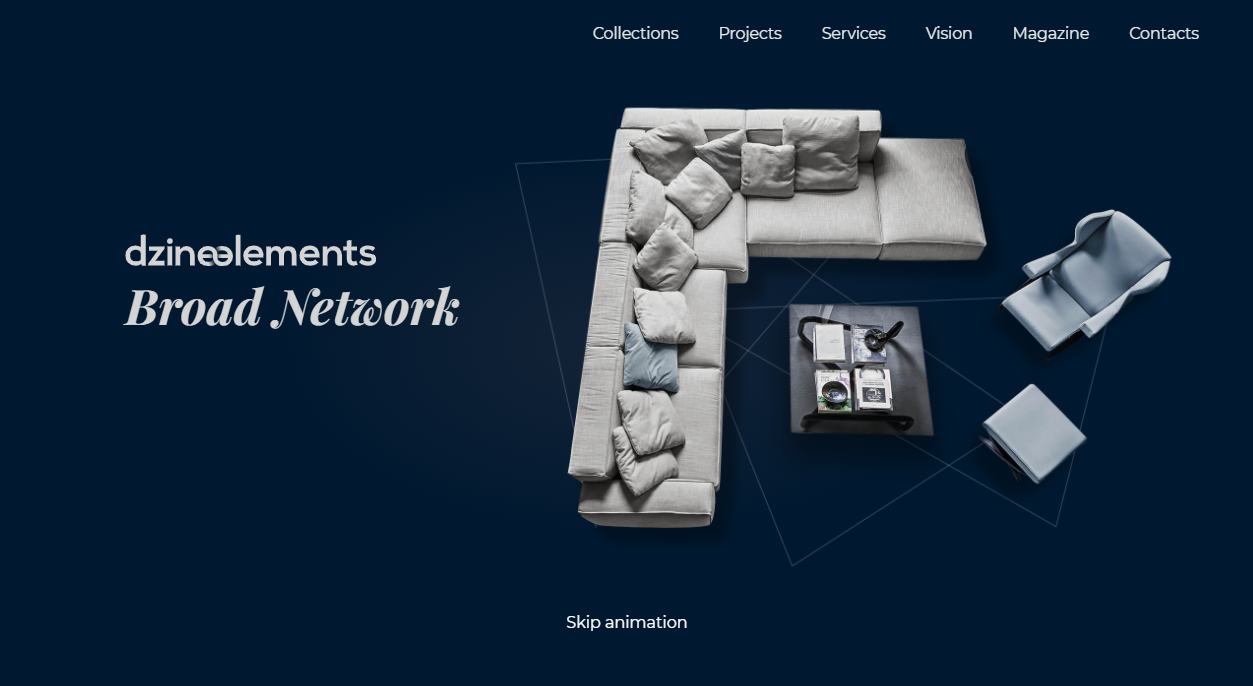 How we faced it
We recreated a logo that expressed luxury and, at the same time, a sense of connection between humans and design, manufacturers and distributors, interior designers and home-owners.
This connection is very apparent from the pictogram.
Online, we needed a solid and ever evolving website solution: the new website is designed to express high-end quality and an array of solutions through the pages of Collections, Projects, Services and the Magazine.
All this to allow a deep dive into the world of luxury furniture design already live in US homes and finest hotels.
Every page is designed to collect leads and invite the user to deep dive in the content.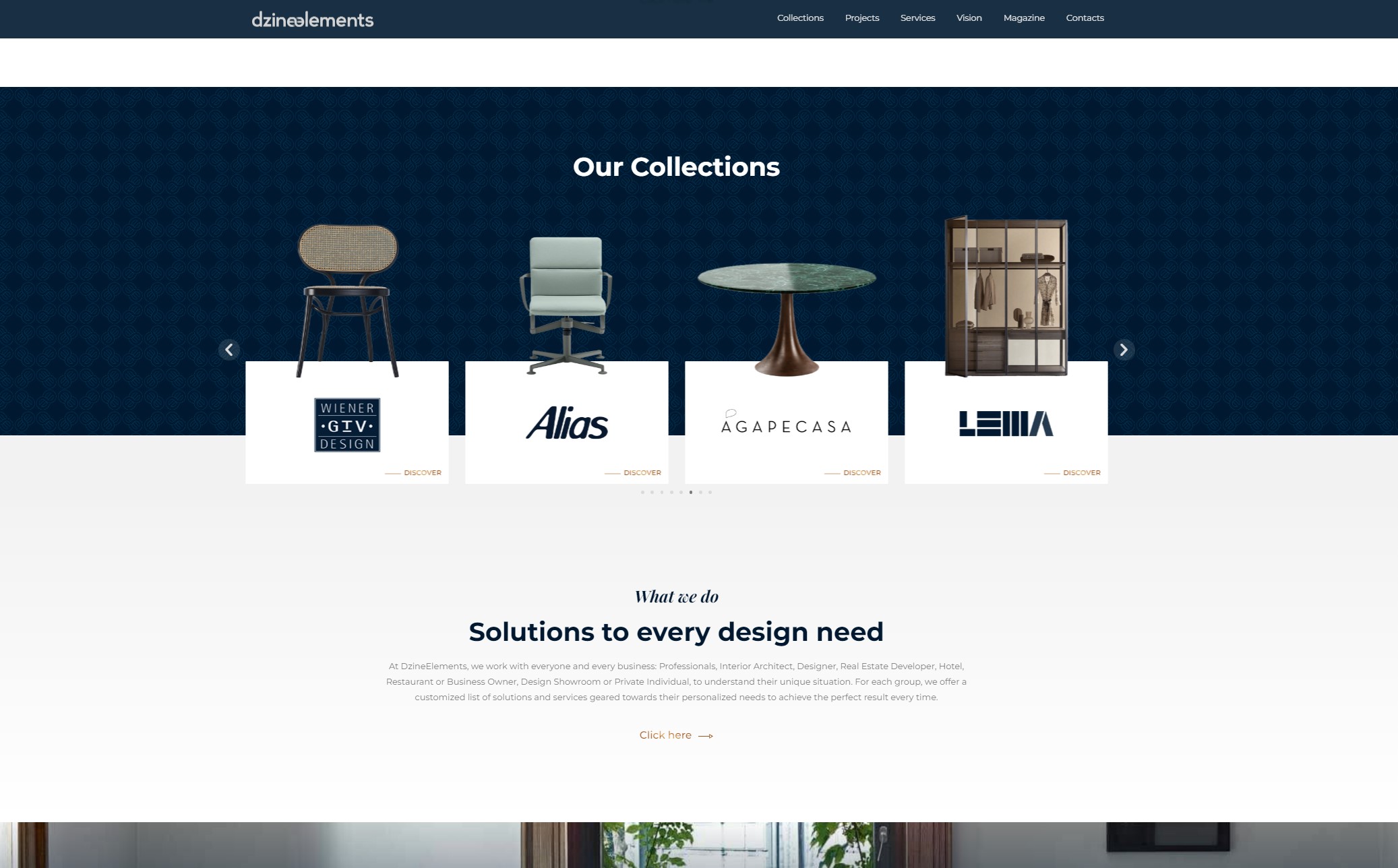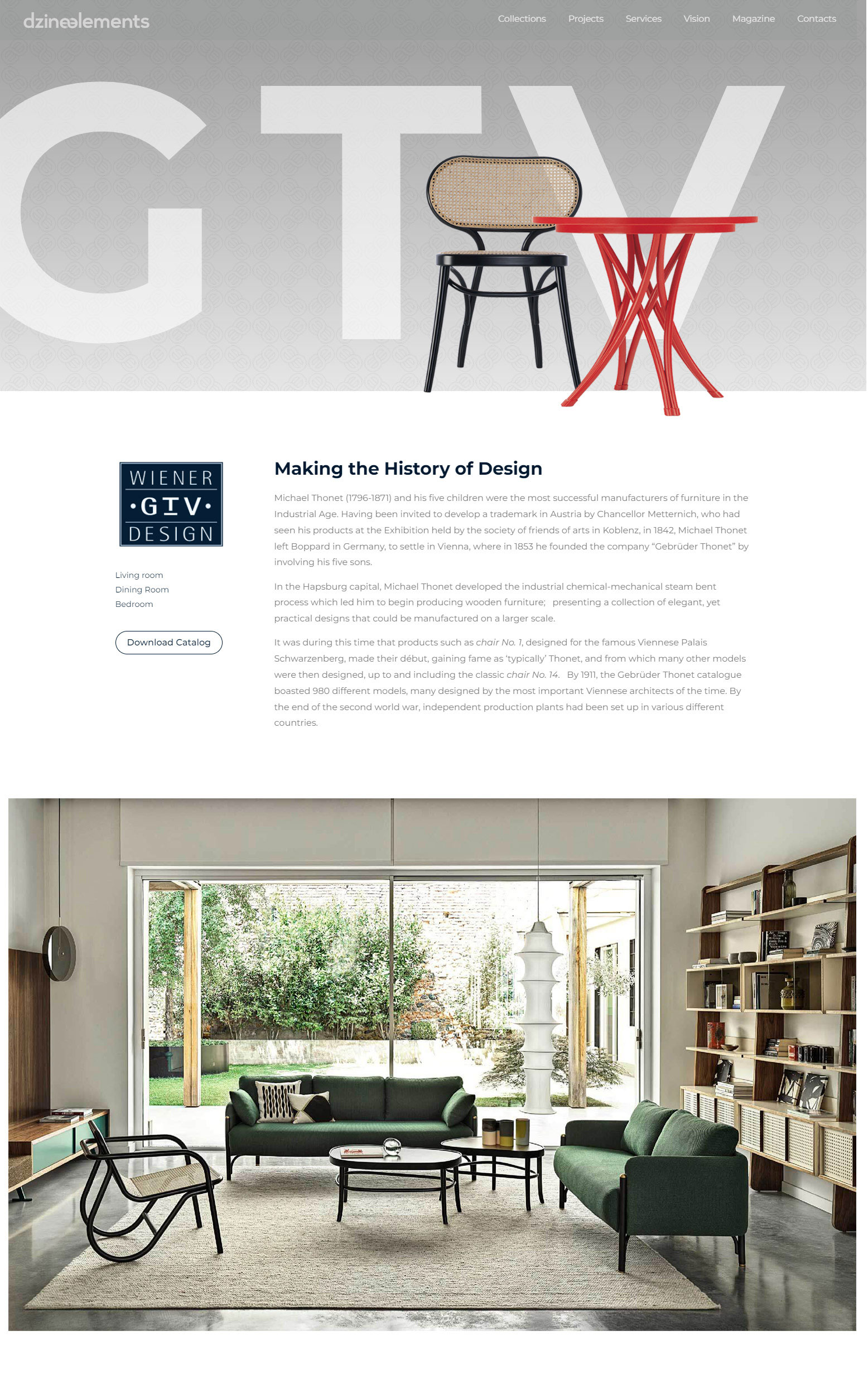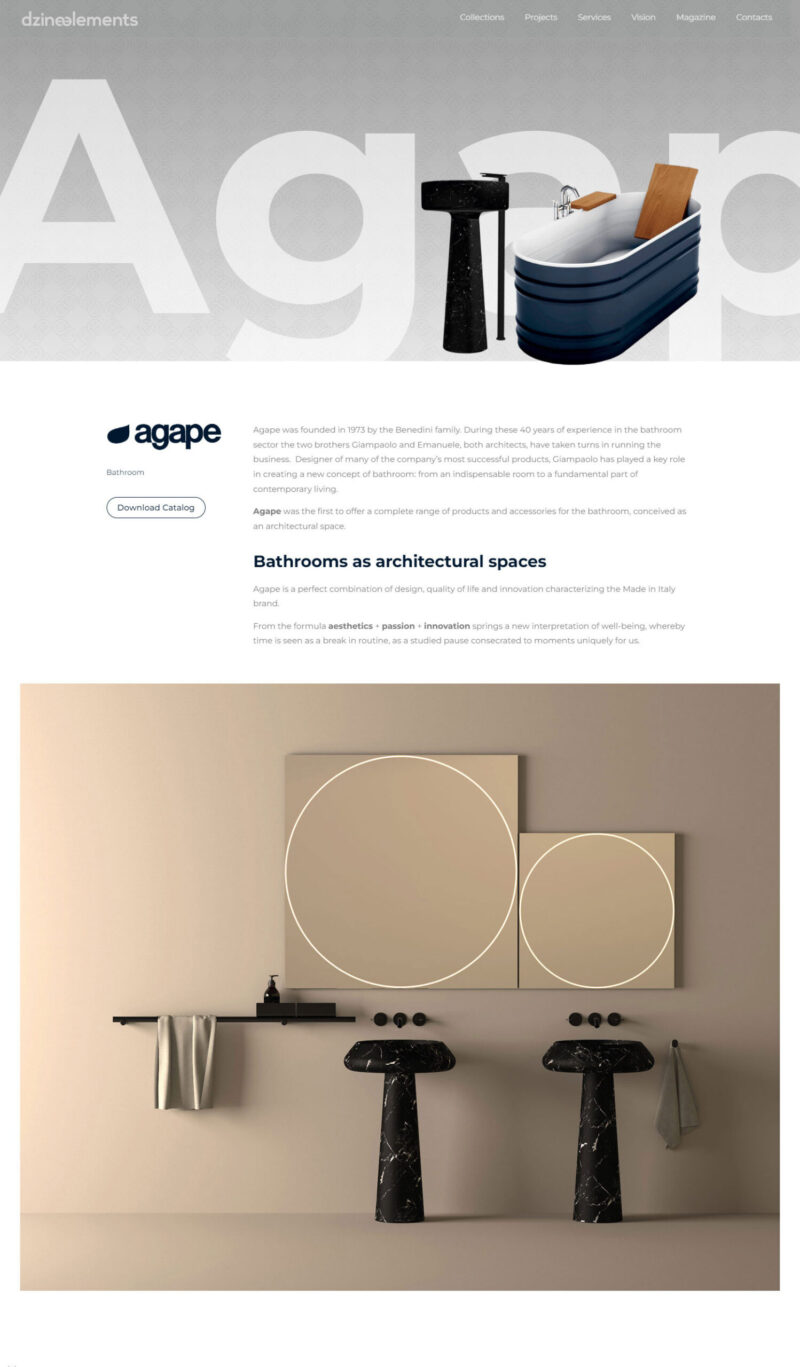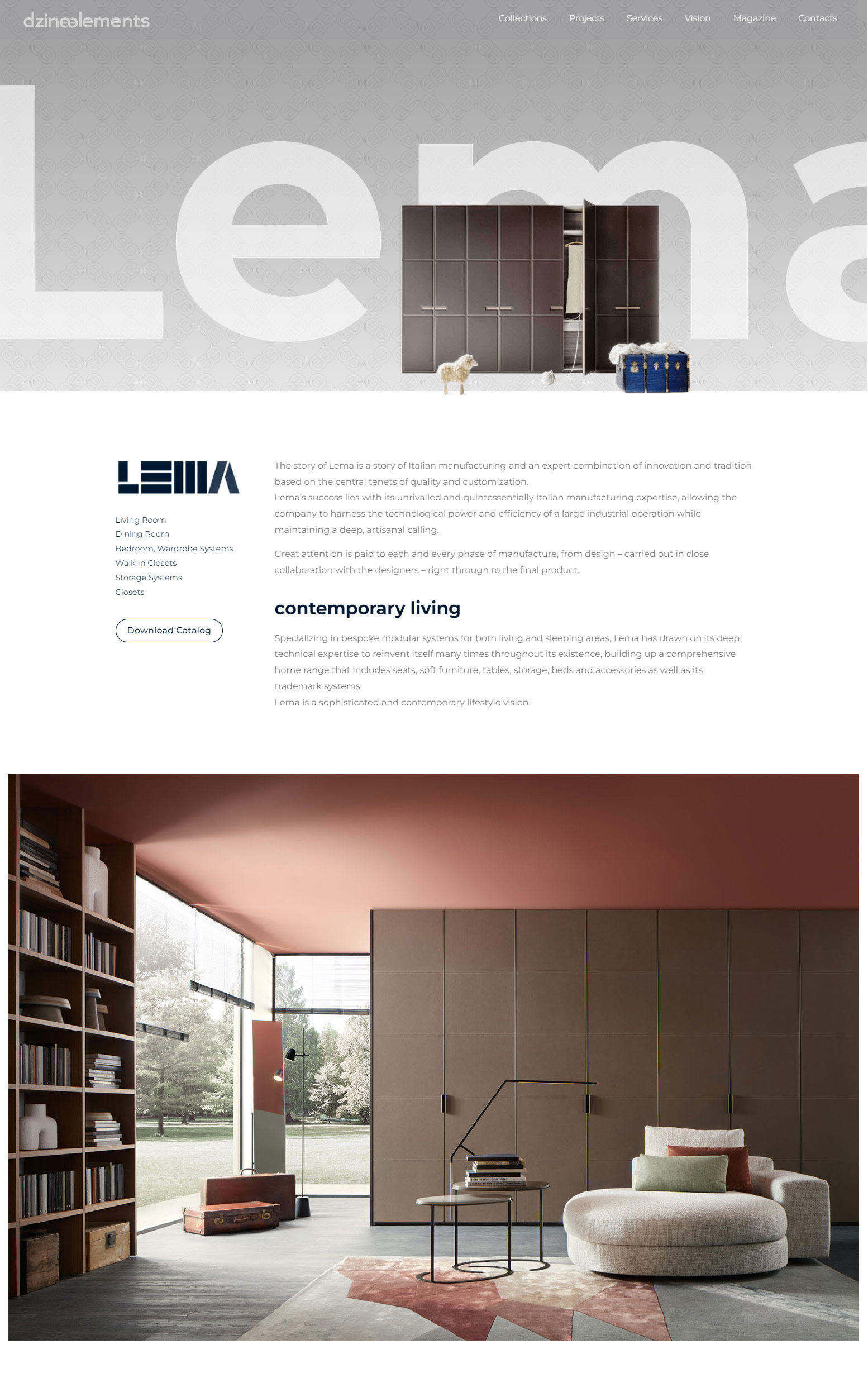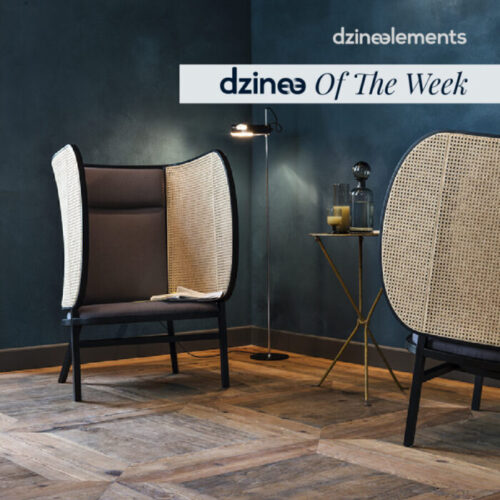 On social media, we focused mainly on Instagram, creating immersive design contents, showcasing key featured new collections and tips to curate a home interior design.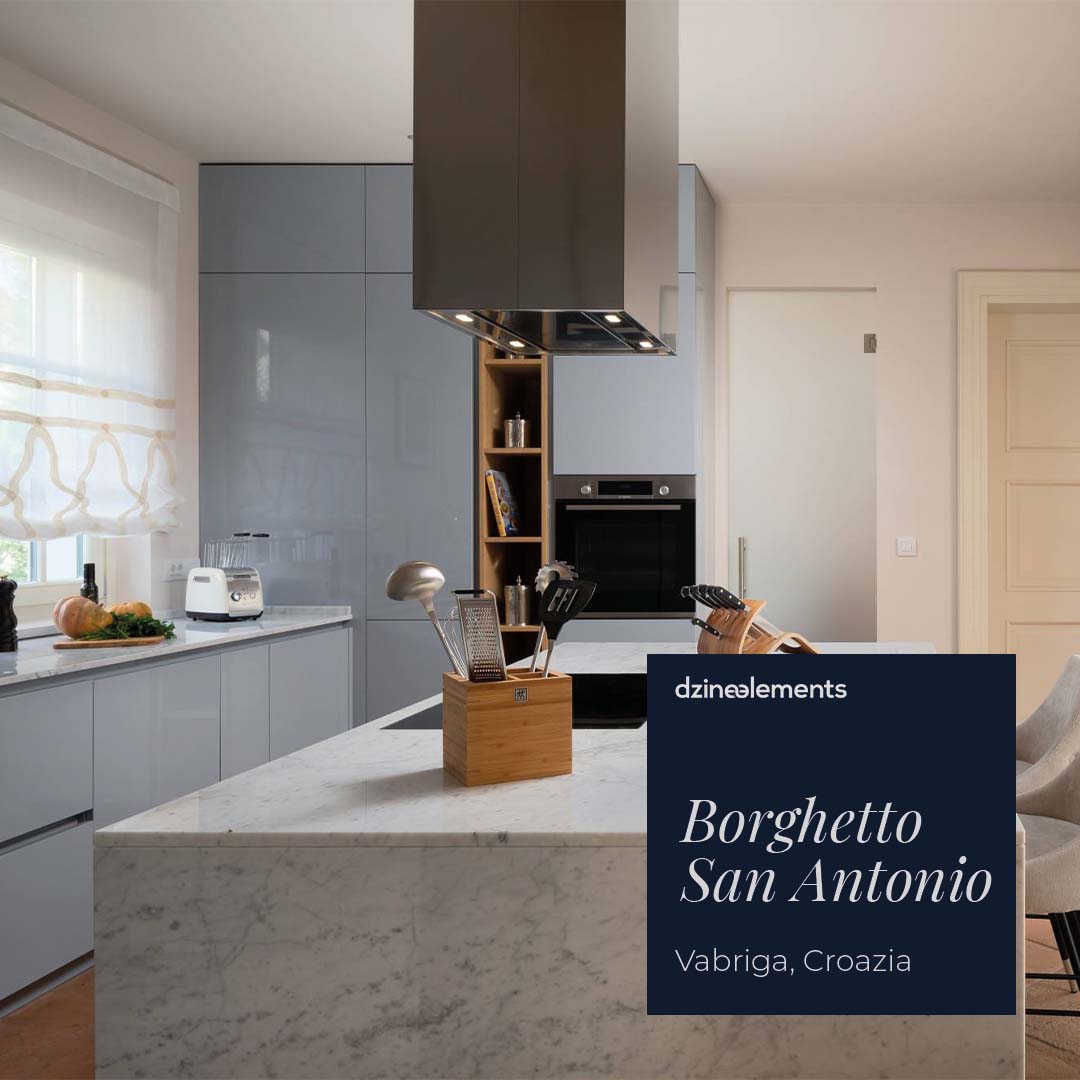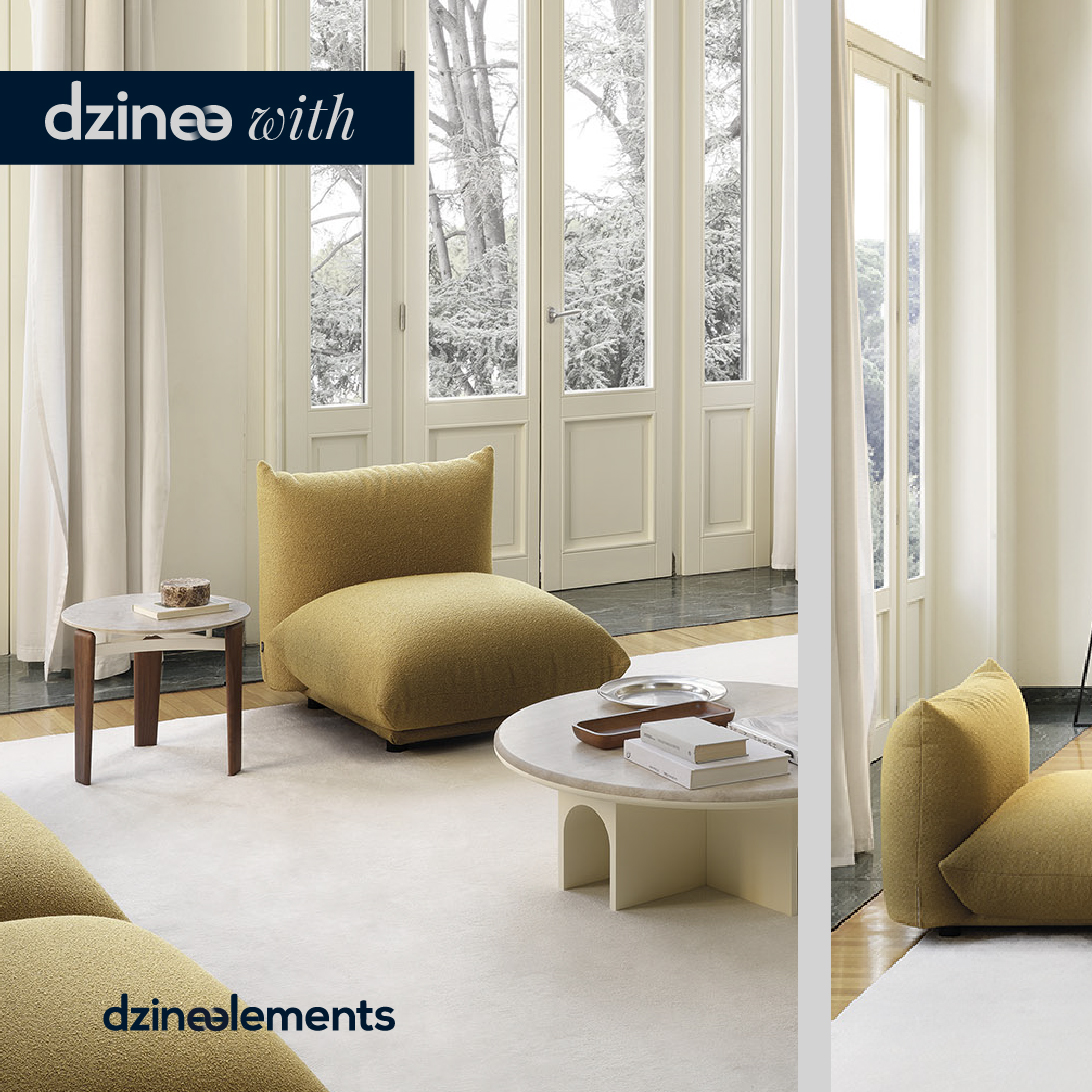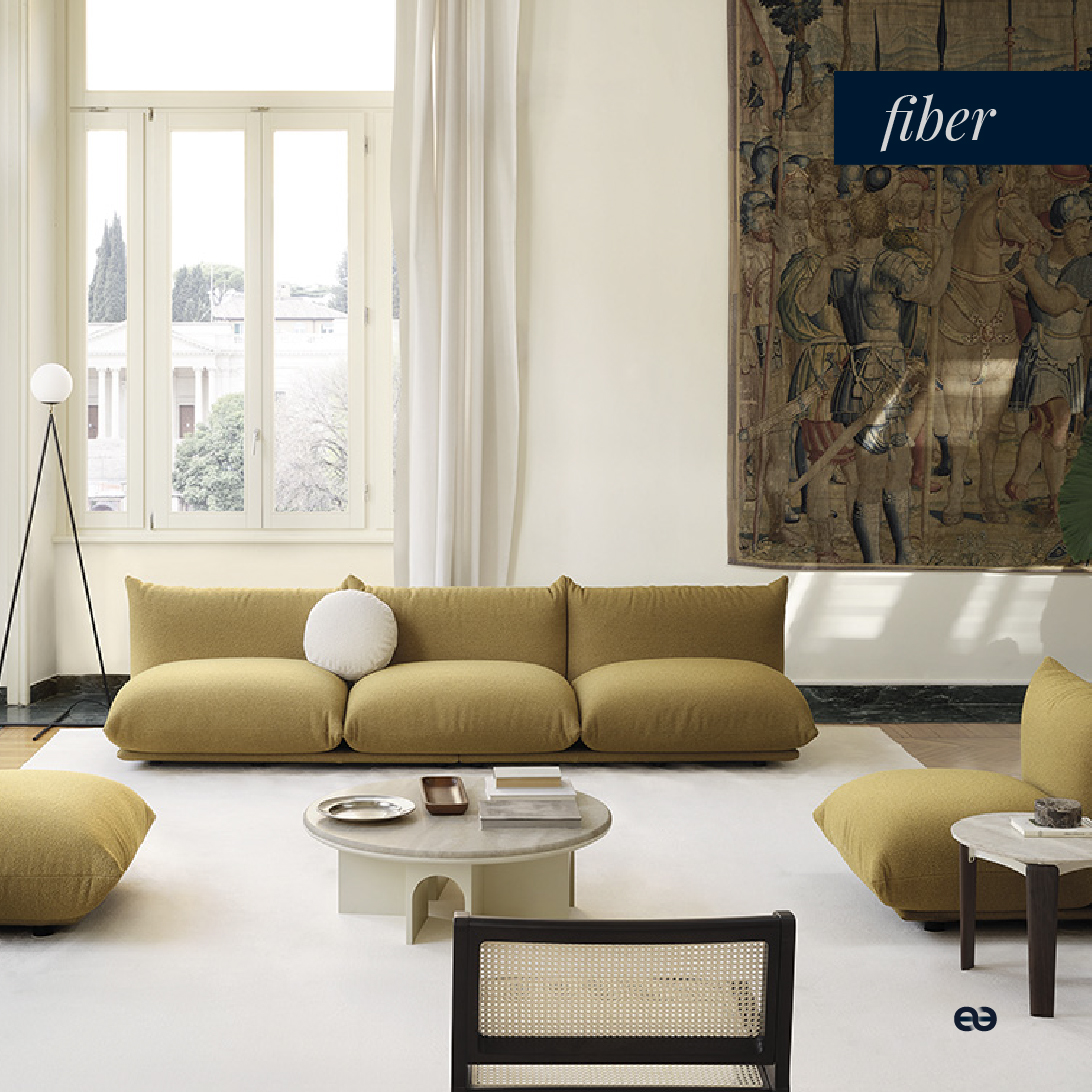 Results
Although Dzineelements addresses a very narrow niche of customers belonging to the highest range, and sensitive to the taste of design, the site has received more than 7,000 visits in a year, with a very interesting duration of the visit – over 2 minutes.
Social media generated most of this traffic together with the direct channel, a sign of the fact that the awareness of the Dzineelements brand is growing fast & strong.