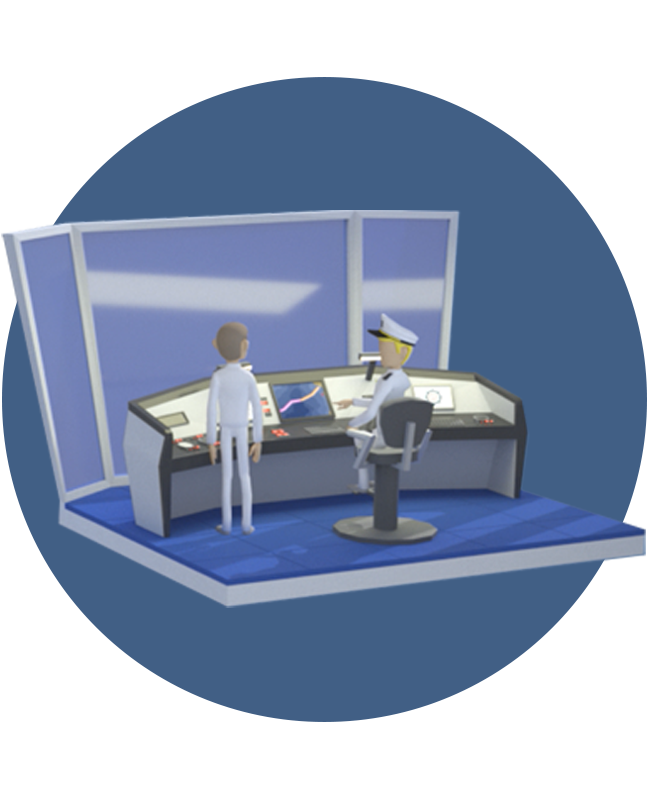 Dive-in With Neptune
marine technology
Originally designed for safety, the Neptune Platform is a technology hub that provides real time situational awareness and 24/7 support to the entire Carnival fleet.
Client
Carnival Corporation
Costa Crociere
Year
2016-2020
Industry
Partner
Day One S.r.l.
Kinopatia

Category
Video
Tag
2D Motion Design, 3D Motion Design, Animation, Character Design, Corporate Image, Creative Direction, Direction,

The Challenge
Continually expanding its scope, Neptune – used by more than 100 ships and 500 employees worldwide – has become an essential asset contributing towards the company's success.
The technology and IT team within the group needed to present the technology to Carnival Corporation's stakeholders – a non-technical audience – and impress them while doing it, to continue developing Neptune further.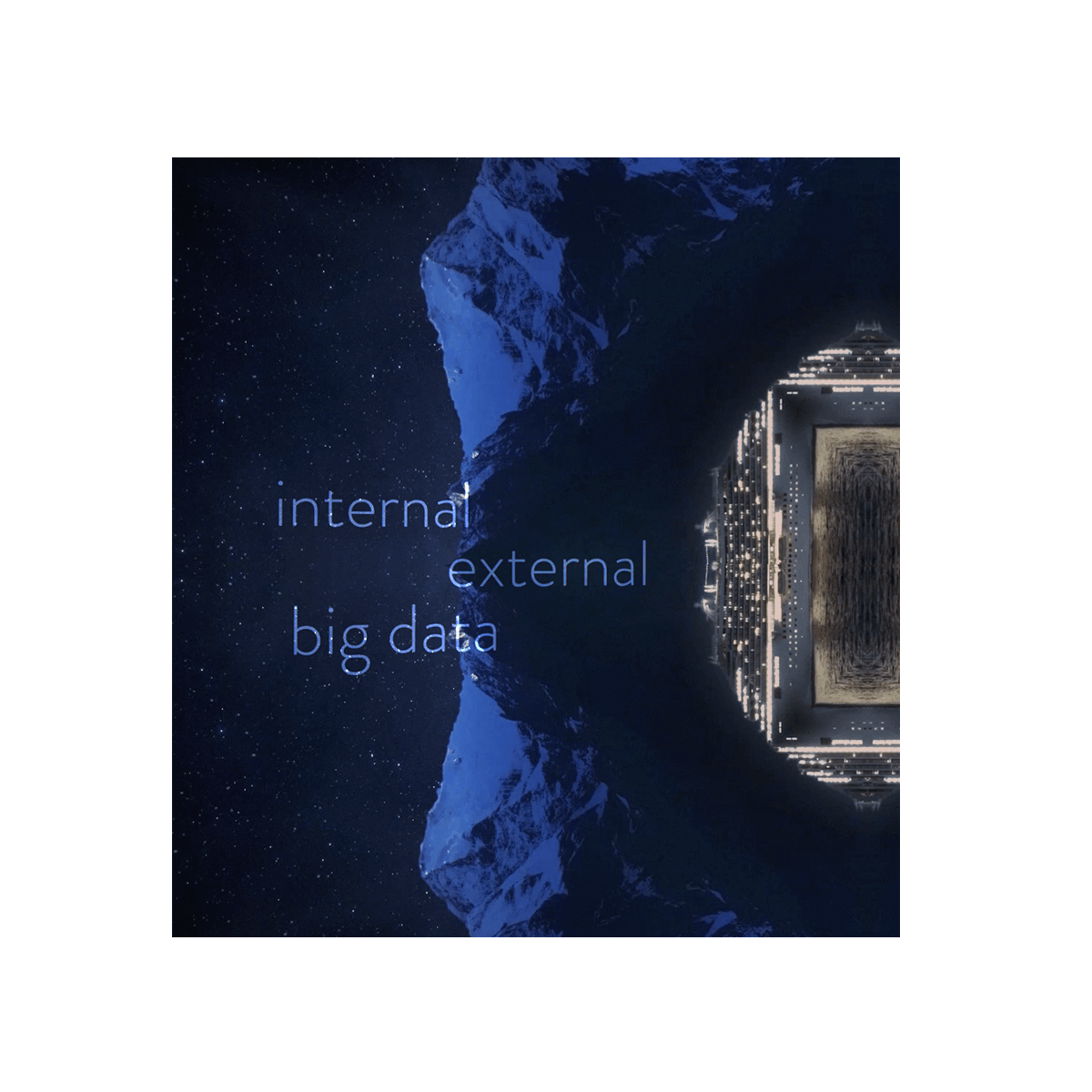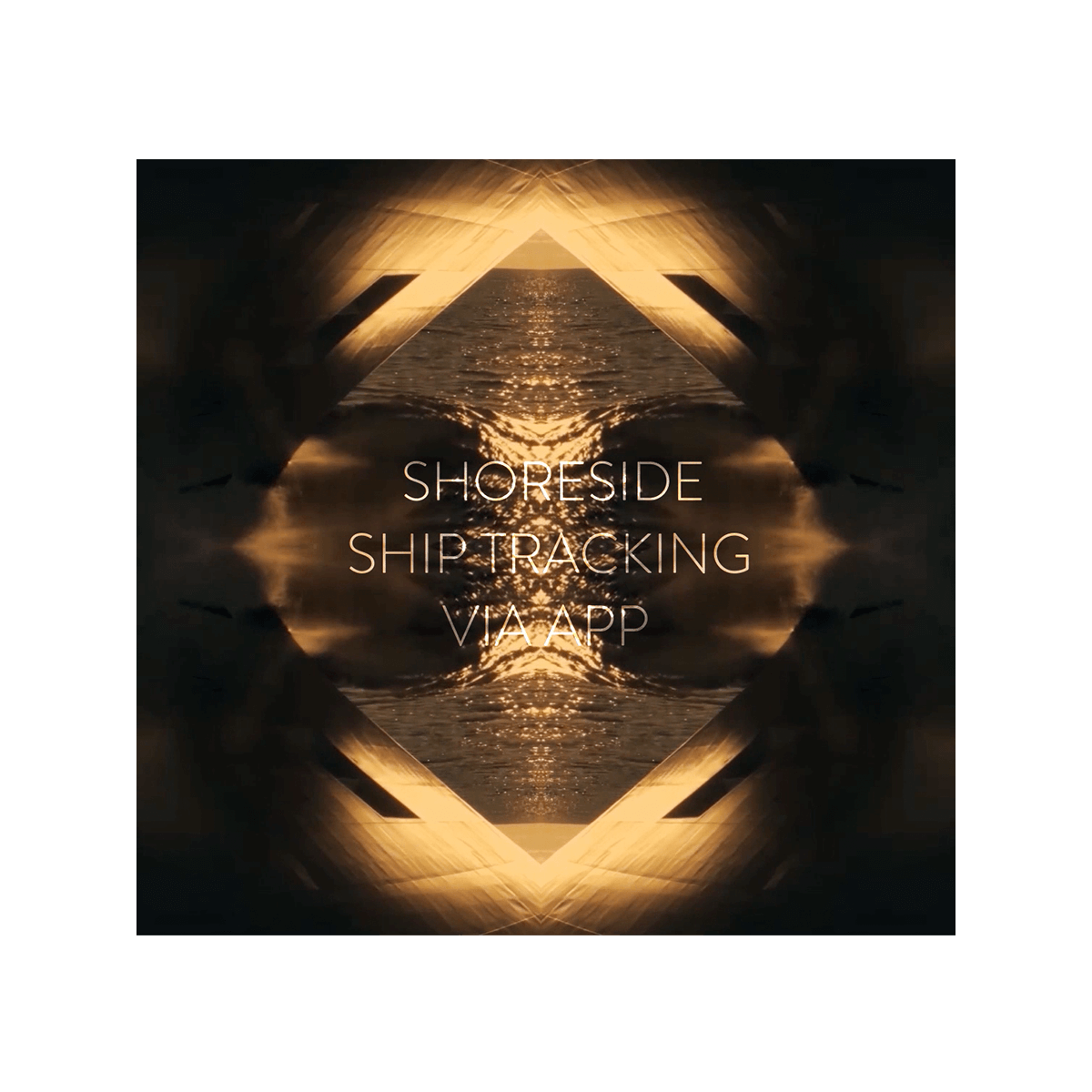 How we faced it:
We were able to tell the story of this impressive and innovative marine technology and generate a strong emotional involvement by showing the future of a Big Data and Satellite technology.
All done without being able to really show it, as some of it did not yet exist – so welcome Science-Fiction, welcome 3D and welcome mirror-effect.
The results
The result were 5 videos, all different, emotional and informative, all capable of keeping the interest high in the audience.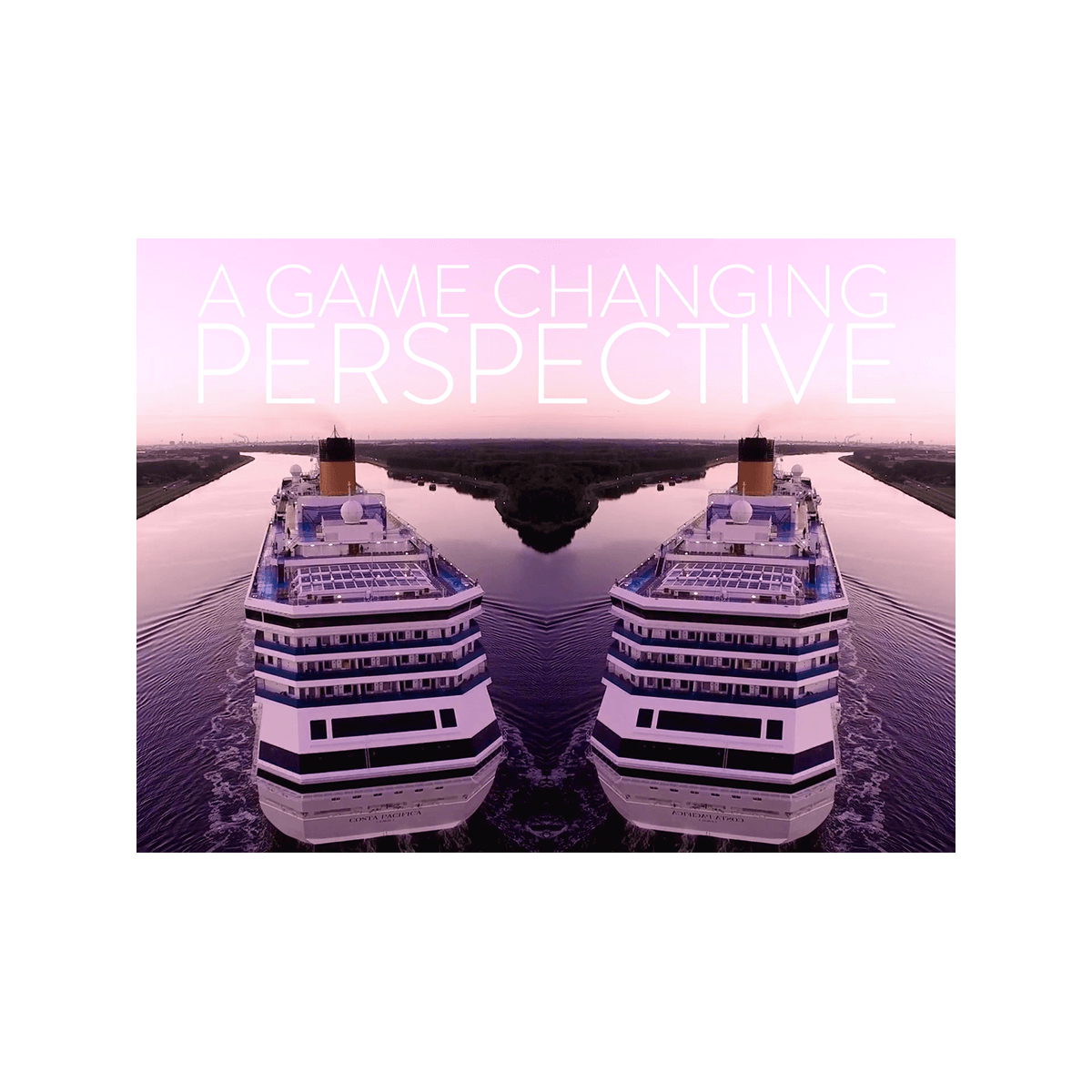 3D to the sea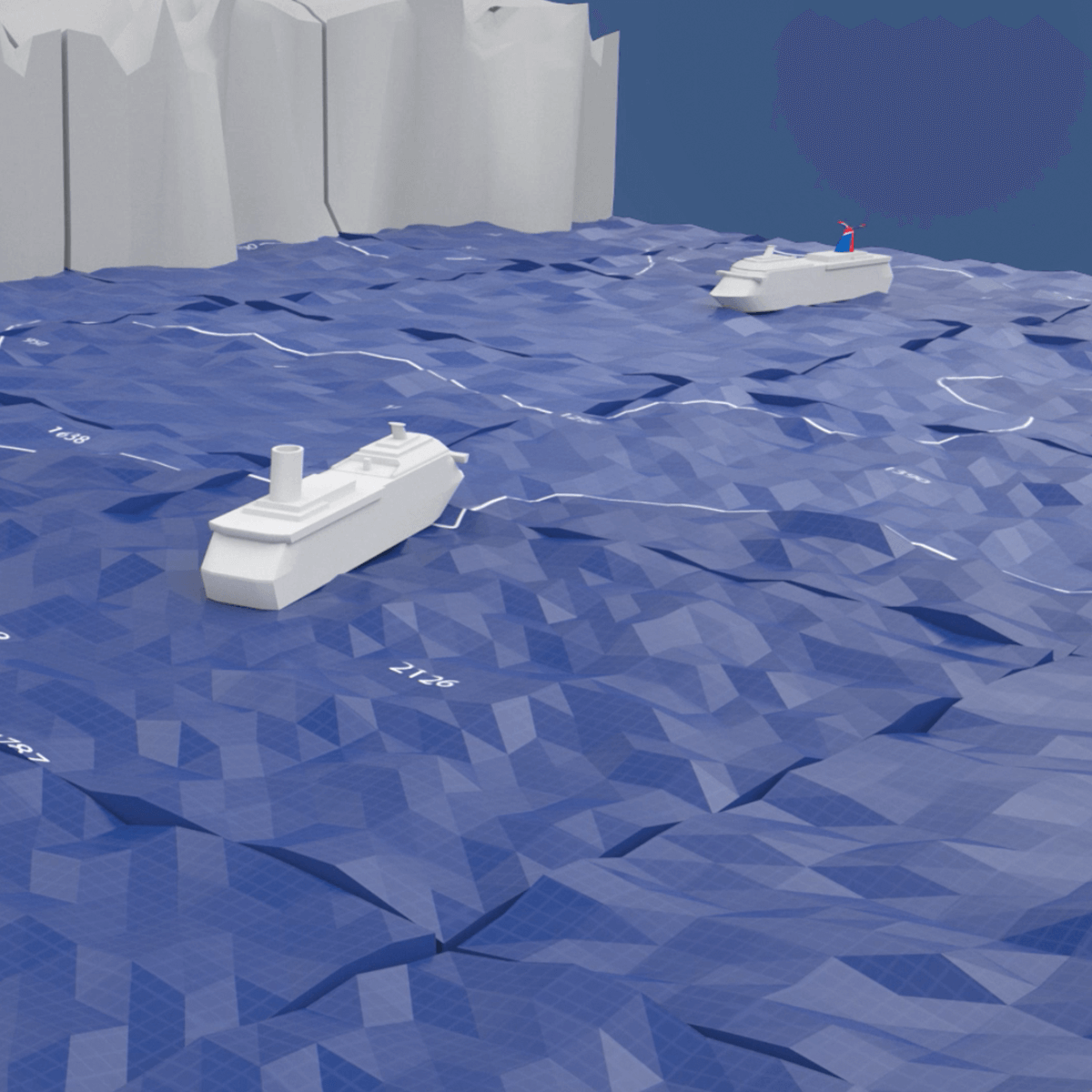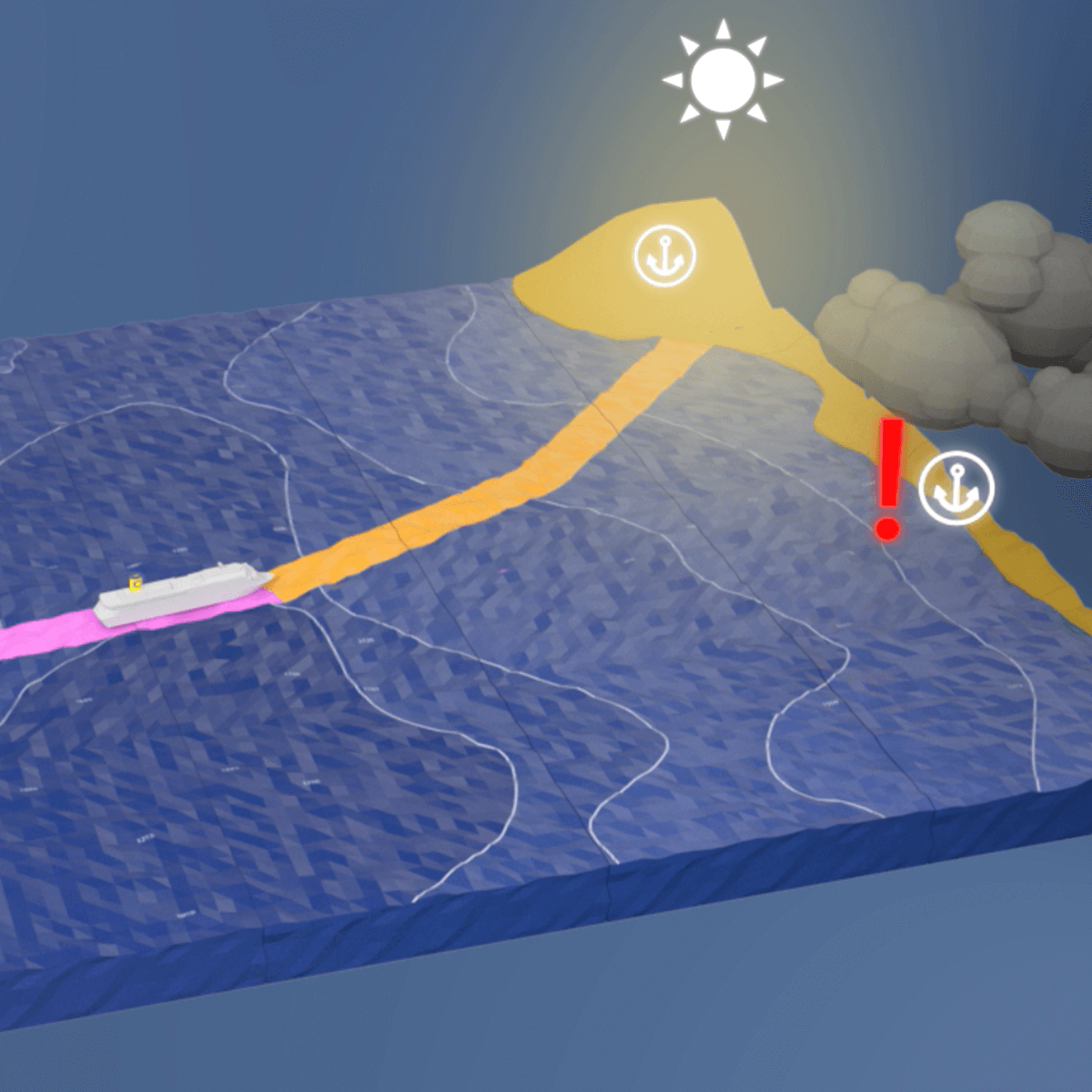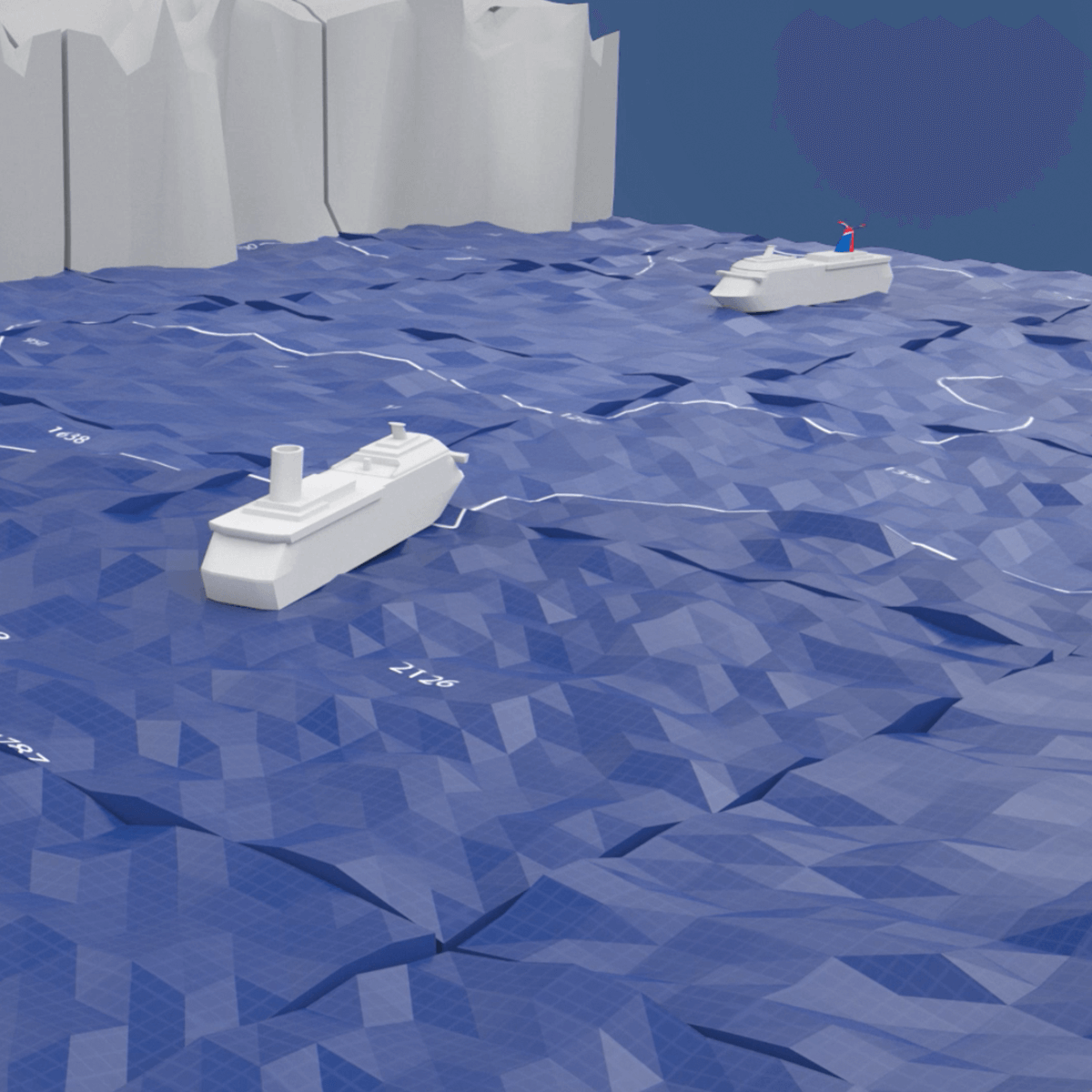 the platform
the future