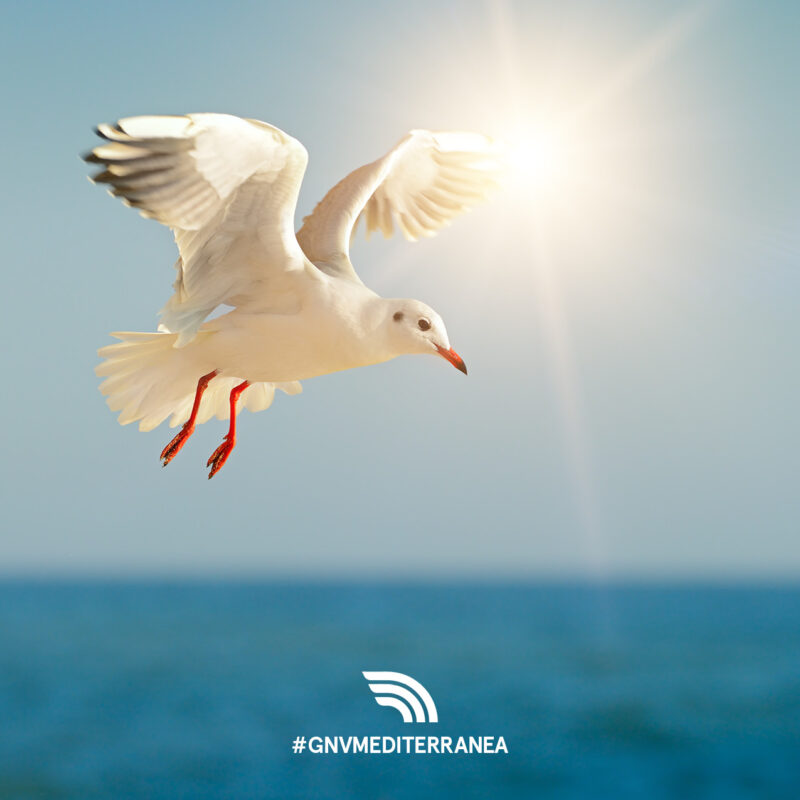 Wanderlust In The Waves
How we engaged GNV's audience on Facebook and Instagram.
Mediterranean coastlines and harbours share a unique and undeniable magic that we turned into an engaging social media strategy to get ahead of the competition.
Industry
Partner
Day One S.r.l.
Eugenio Di Salle
Melissa Monti
Erika Muscarella
Cristiana Manzi Dell'Aira

Category
Brand Image, Brand Strategy, Digital Marketing
Tag
Community Management, Copywriting, Creative Direction, Graphic Design, Photography, Social Content Management, Social Media Campaigns,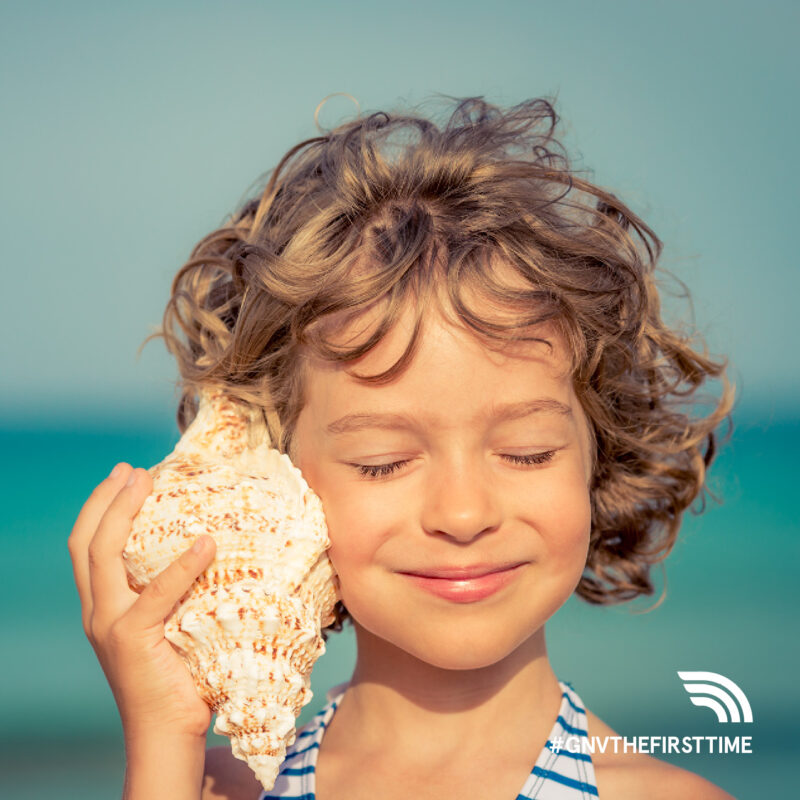 The Context
Our client GNV (aka. Grandi Navi Veloci) is among the biggest players of the Italian ferry industry.
When we were asked to take care of GNV's social media presence, our goal was to identify the most inspiring, fruitful and playful ways to incorporate elements of the Mediterranean magic and sense of home into an intriguing, engaging social media strategy which would achieve leading results and get ahead of our main competitors.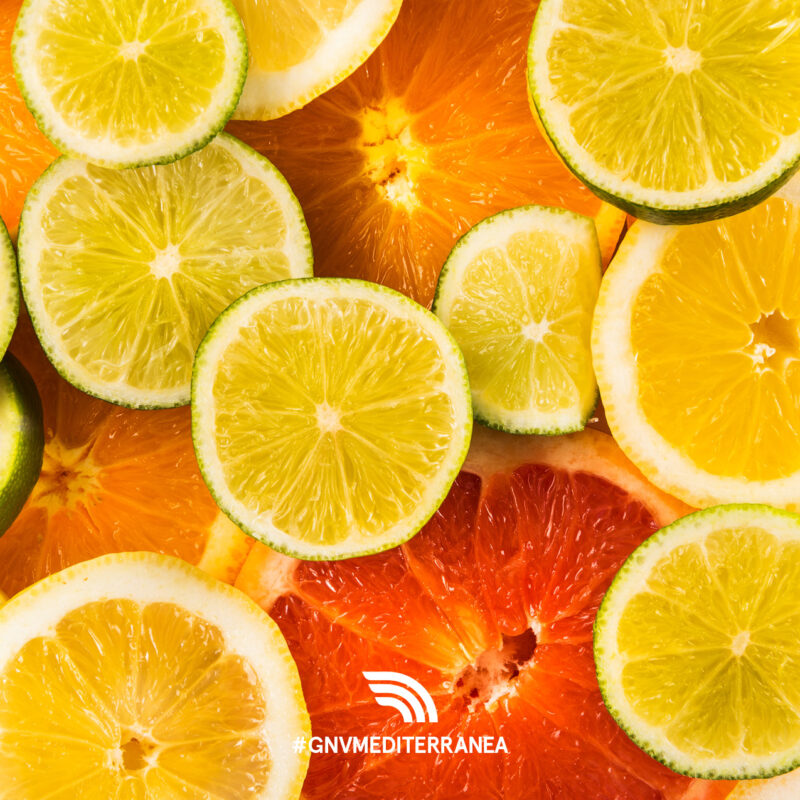 Mediterranean inspiration.
We challenge GNV competitors by using high-quality images and professional photography to craft beautiful formats that inspire our audience. Through these formats we uniquely allow our audience to find out more about the ferry line's destinations, discover more about their local cultures, typical foods and main attractions.
We created our strategy by focusing mainly on the driving forces behind the concept of wanderlust — such as a desire to discover new things, a willingness to learn, a need to relax and a yearning to find yourself in what is otherwise unknown.
Discover. Belong.
We also focused on honing and creating a sense of belonging, because for many passengers, GNV is synonymous with going home and being reunited with family.
This is why some of our formats focus on the "signature aesthetic" of each GNV destination — such as the contrast between Genoa's shore and mountains, the bright and vibrant colours typical of Tunis, or Naples' breath-taking coast which is iconically speckled with yellow tuff, disrupted by shades of blue.
Other formats tell stories about local foods, specialties and proverbs, or show the inspiring and stunning images of ferries, surrounded by the vast open sea whilst on their routes.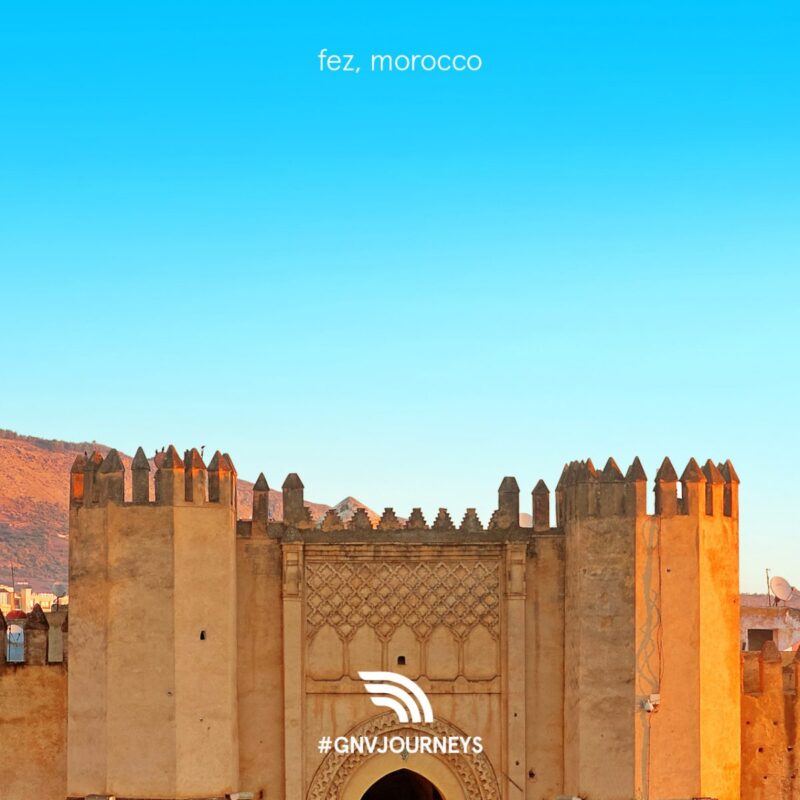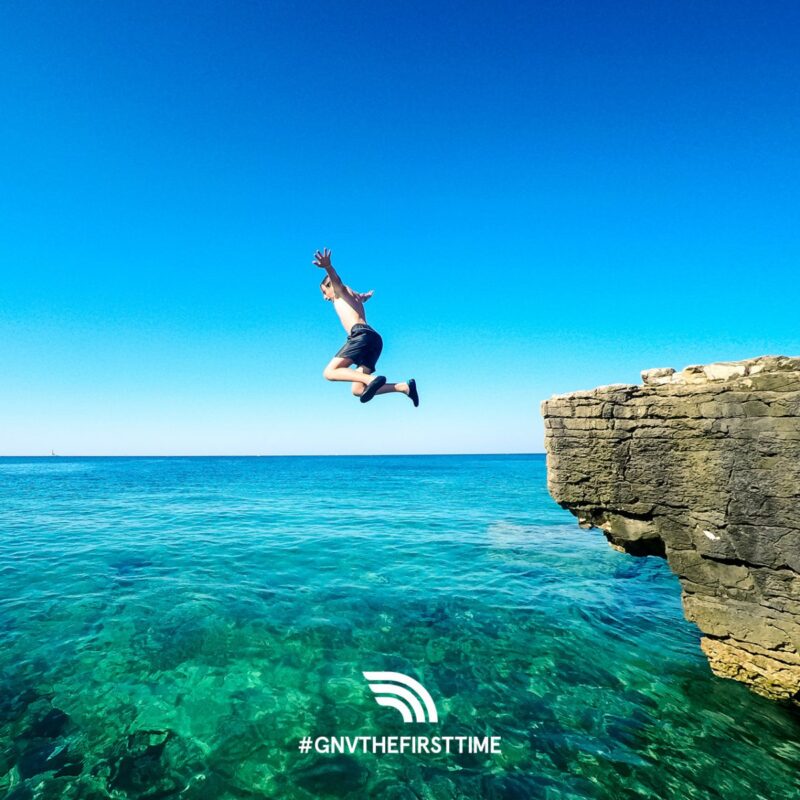 The ROI of social media.
Additionally, with the creation of branded hashtags, and a strategic selection of relevant existing hashtags, we were able to reach an average engagement rate of 28% or more within the first month of content curation on Instagram.
An extremely positive result on our roster, especially considering that GNV's competitors only achieved an average performance of 3% or less after their kick-offs.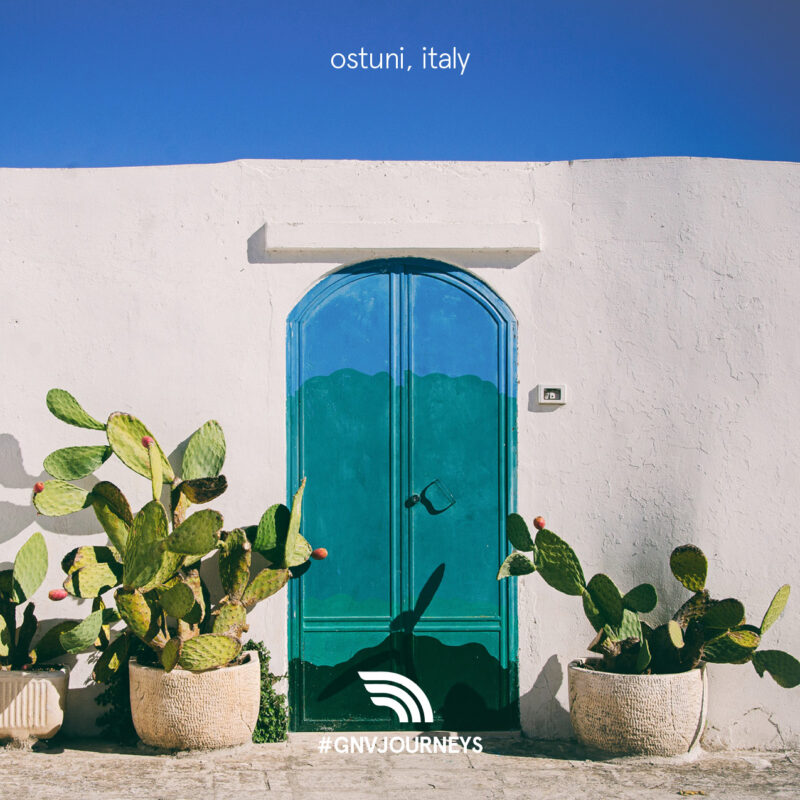 Smooth sailing in social seas.
For GNV's Facebook page we continue to design and curate a series of formats that help our audience become aware of the available client services and learn more about them through the main website. On Facebook, our aim is to provide both useful information and entertaining content, which is why we take on a more playful yet assertive tone compared to Instagram.
Our Facebook formats include interactive quizzes and games as well as weather predictions and information for GNV destinations; our audience is engaged with micro-stories on daily onboard endeavours such as sharing meals, traveling with pets or making new friends.
You can read more about onboard information and entertainment content in our Digital Signage project for GNV.
The organic results we reached have been remarkable: within six months, we reach an impressive overall average of 75% fan engagement, which is approximately 57% of the total engagement of our benchmark.
we're foodies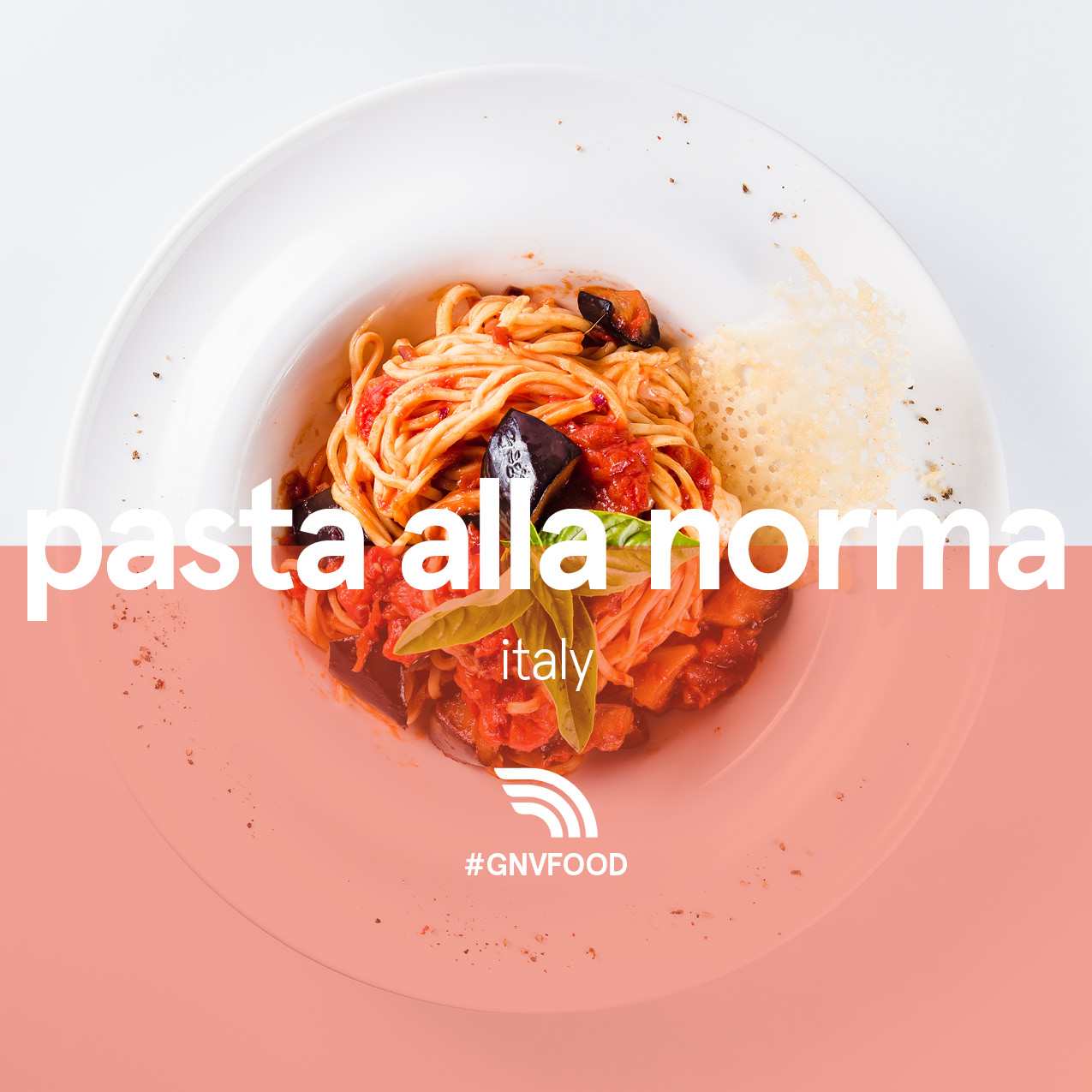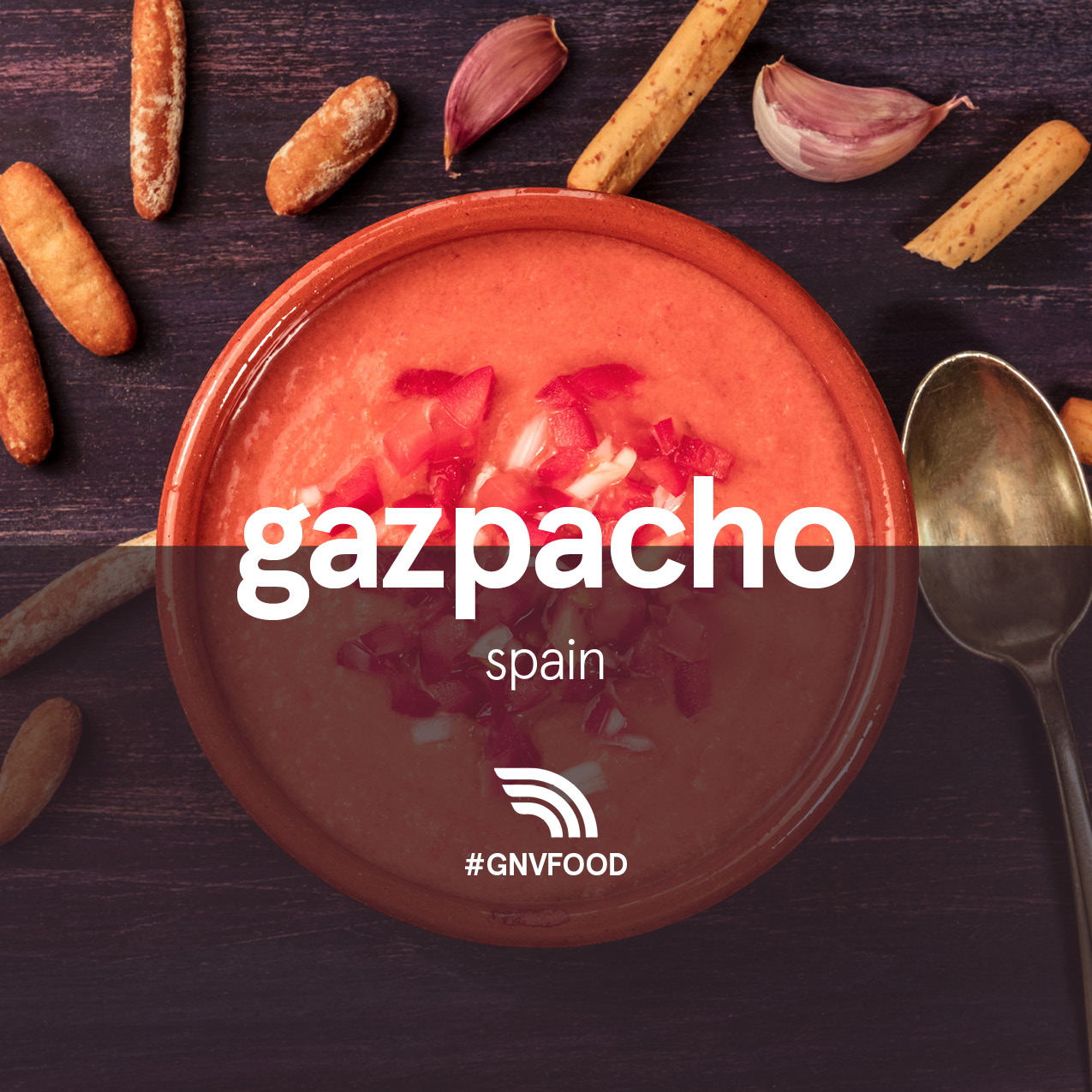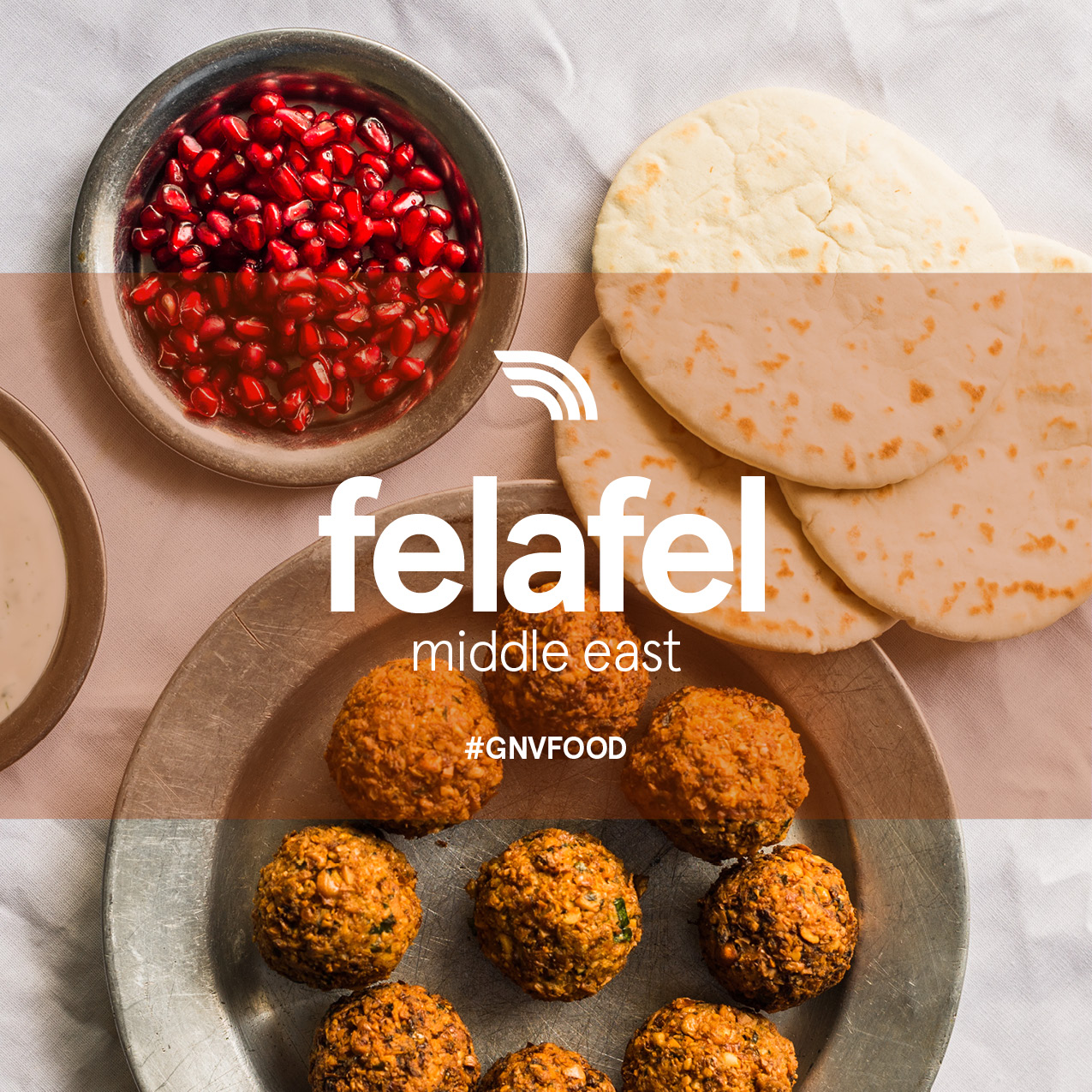 12 things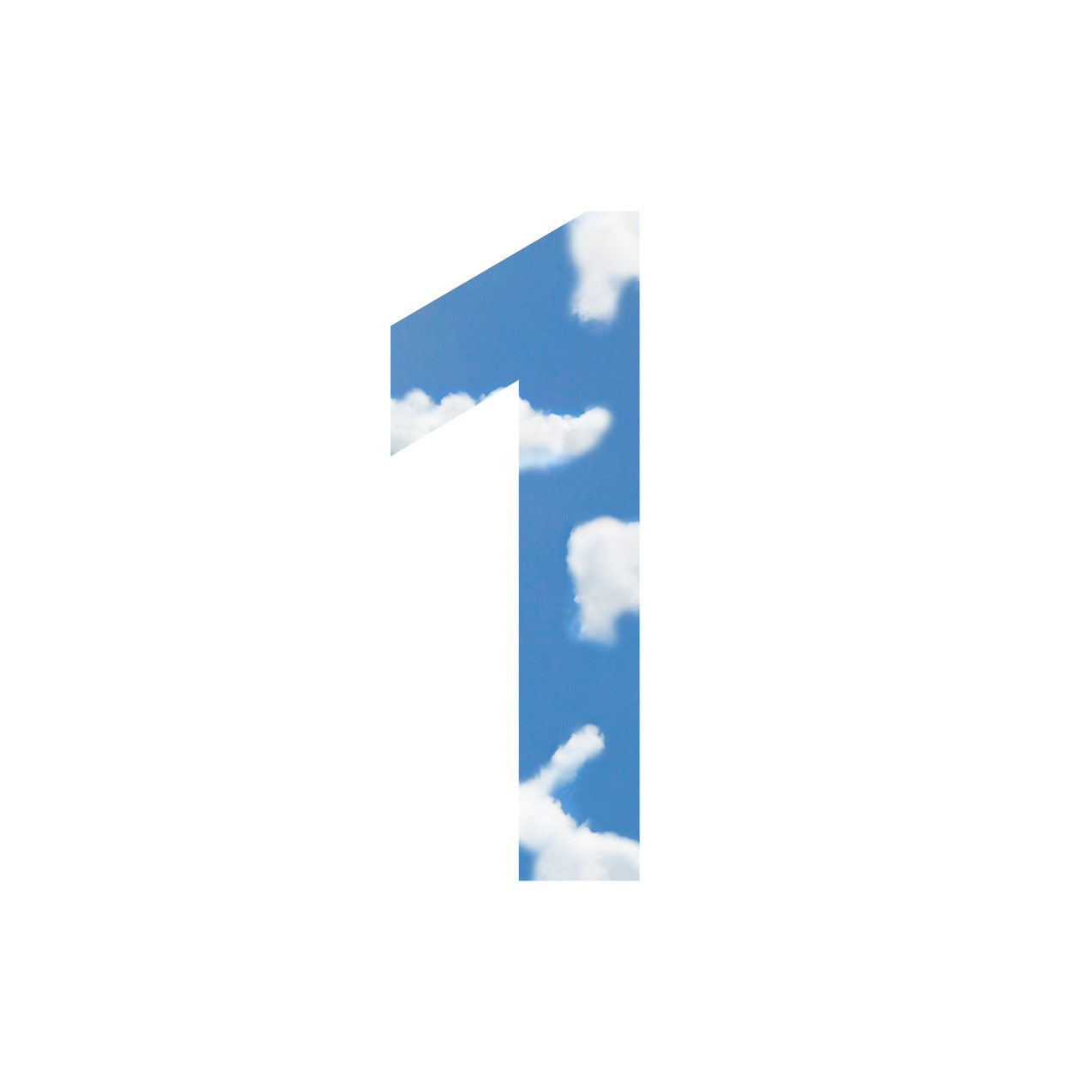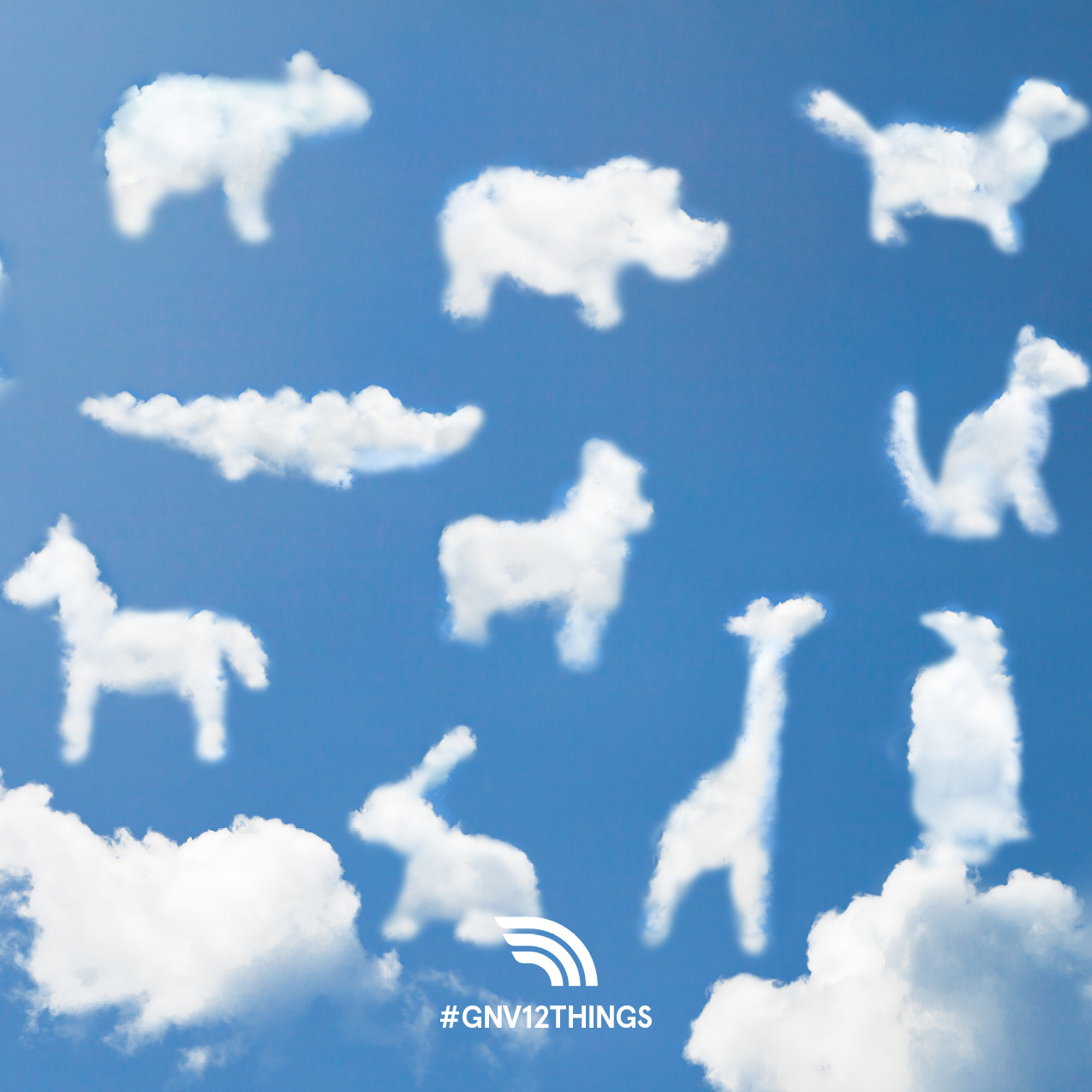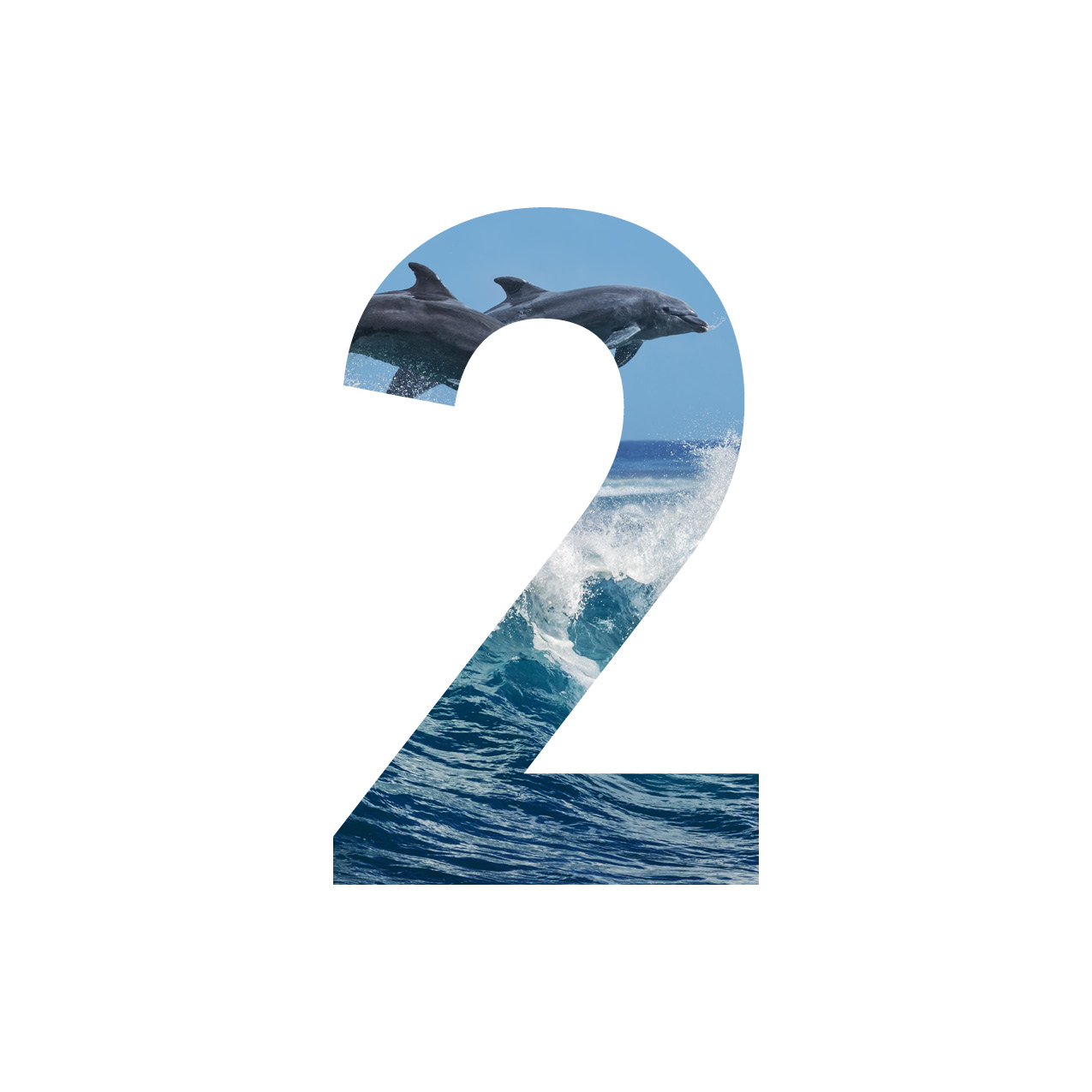 to do onboard