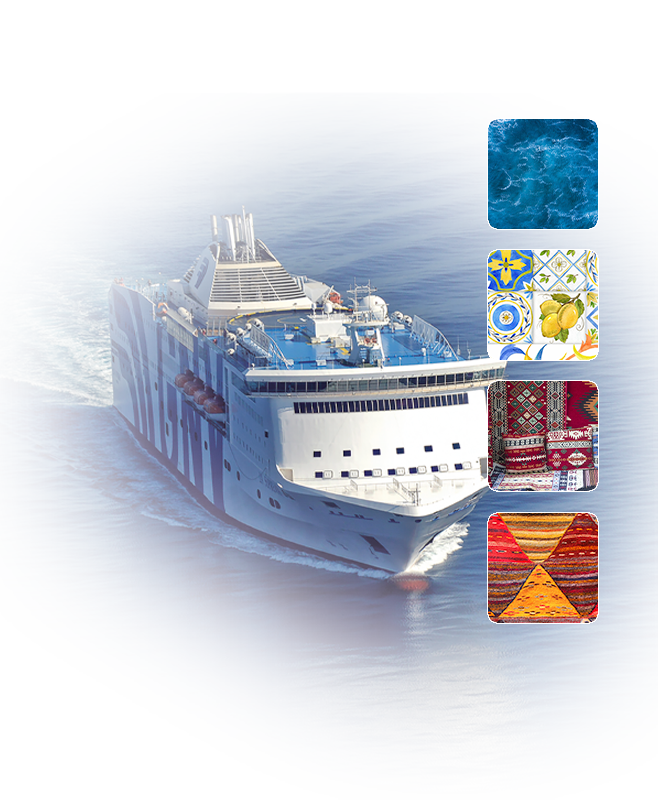 GNV: very fast promo
A multichannel communication project to speed up promotion campaign delivery
The multi-channel restyling of GNV promotional communications has not only made them more effective towards the target, but has highly improved and sped-up the workflow between client and agency
Industry
Partner
Day One S.r.l.
Eugenio Di Salle
Maria Ester Arena

Category
Advertising, Below The Line, Promotion & Events
Tag
Adv Materials, Corporate Image, Creative Direction, Promotions,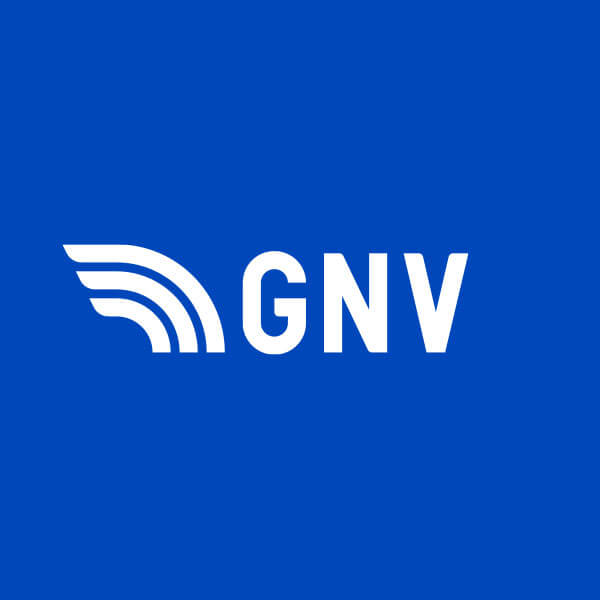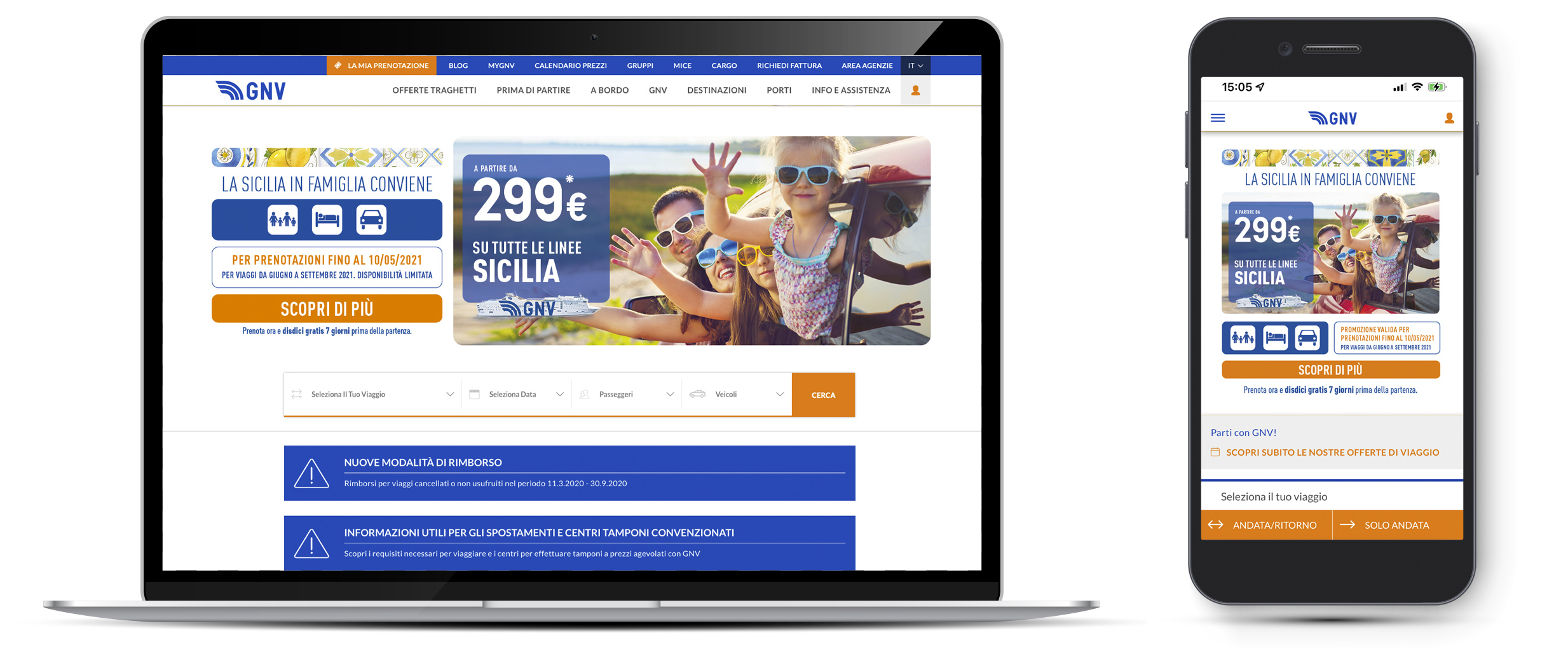 The Challenge
GNV's need is clear: to reduce the production times of promotions that need to be delivered to the target as soon as possible.
The promotional content need to highlight and contain several brand identity elements and is used on a wide spectrum of media and different formats, namely DEM, Site, Banner, Social, Video.
How we faced it
To speed-up response times and ensure the creative process is as seamless as possible, we divided our promotion content in four macro-layers to act as drivers for the promotions:
type of discount
market lines
travelling type of customers
travel time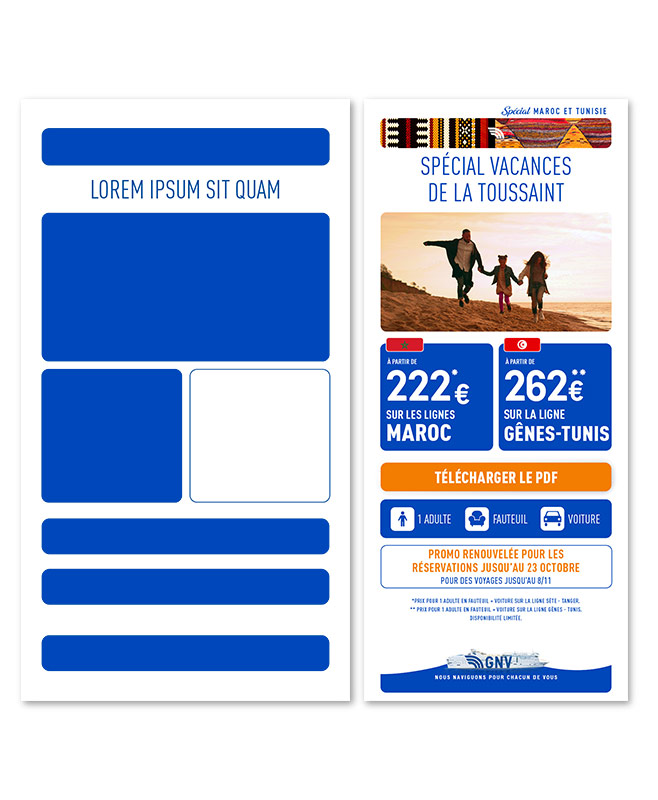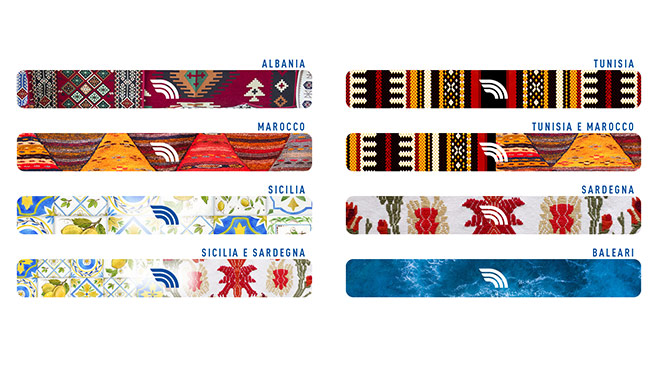 We then identified masters for each type of promotion, so that the management of spaces and elements could be pre-defined.
We then worked on the information hierarchy with the concept of modularity and interchangeability, caractherizing the identity of each destination with recognizable graphic elements.
Finally, we added a simple and immediate icon-system to make the traveling core clear (family, friends, pets, etc).
This new modular mode allowed us to implement a hyper efficient workflow, with all the key elements adaptable to all the necessary formats.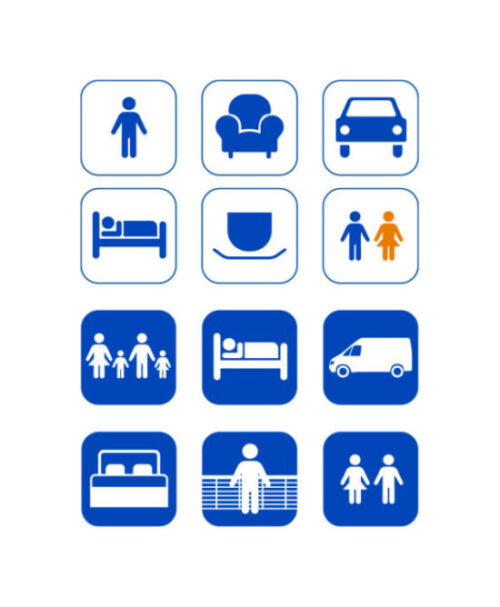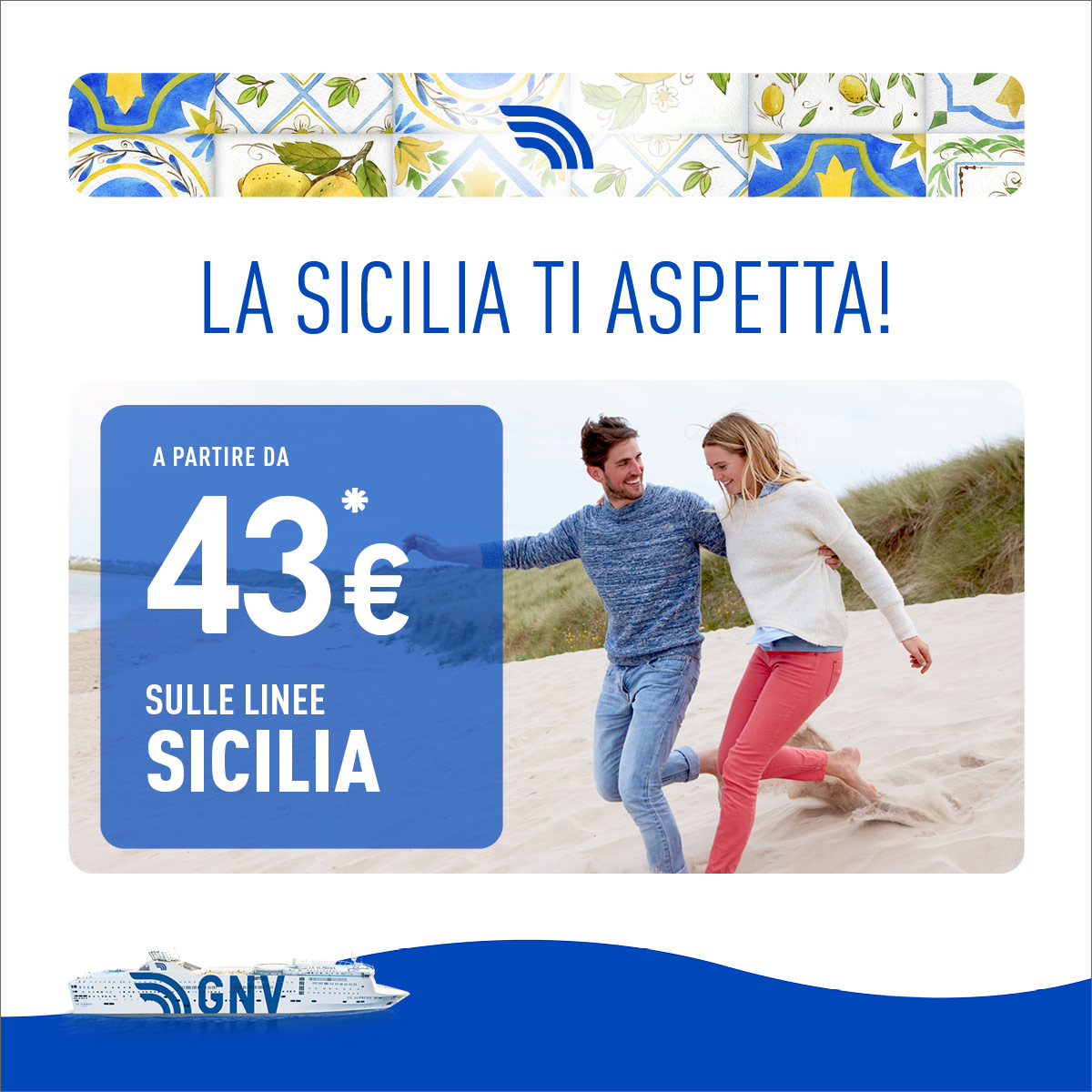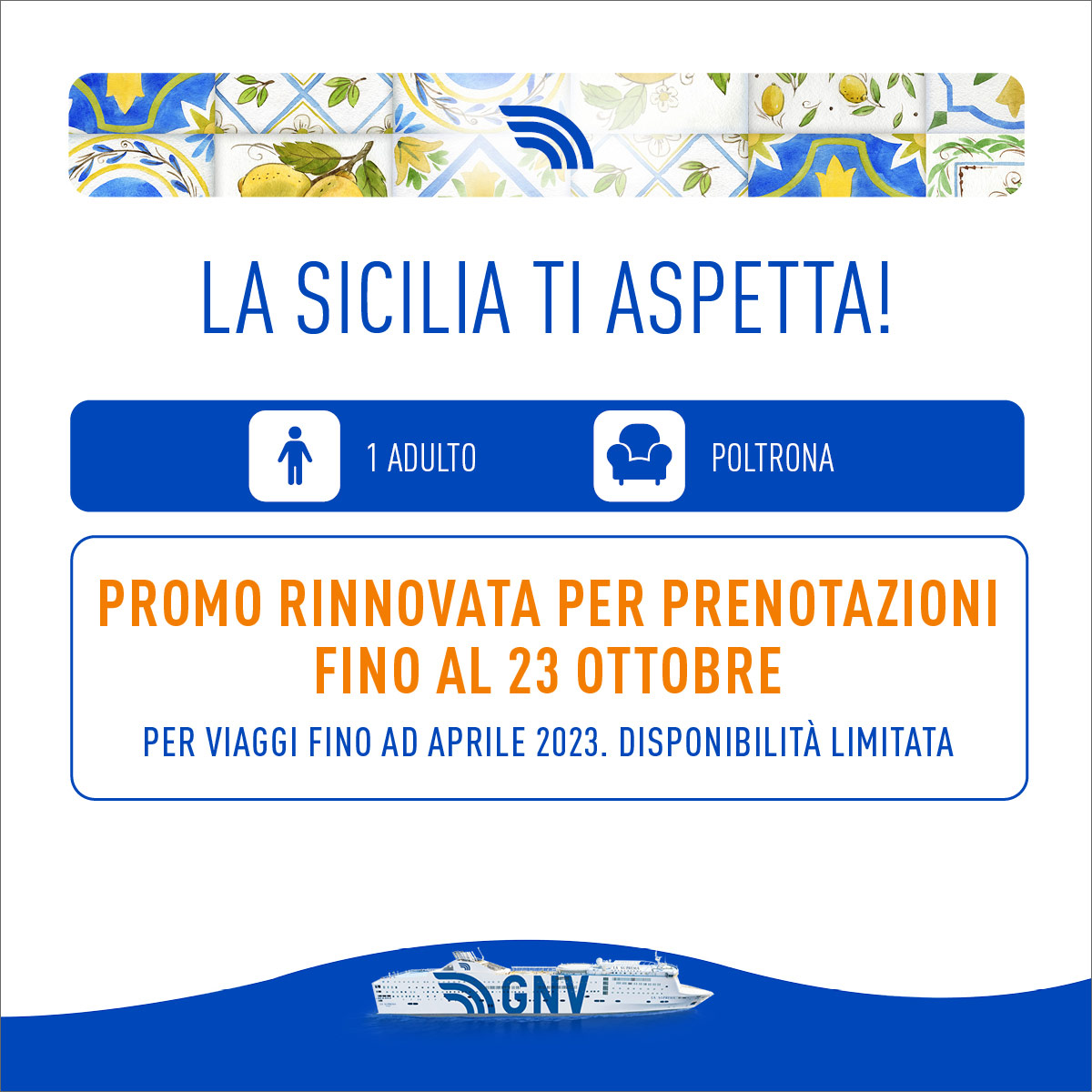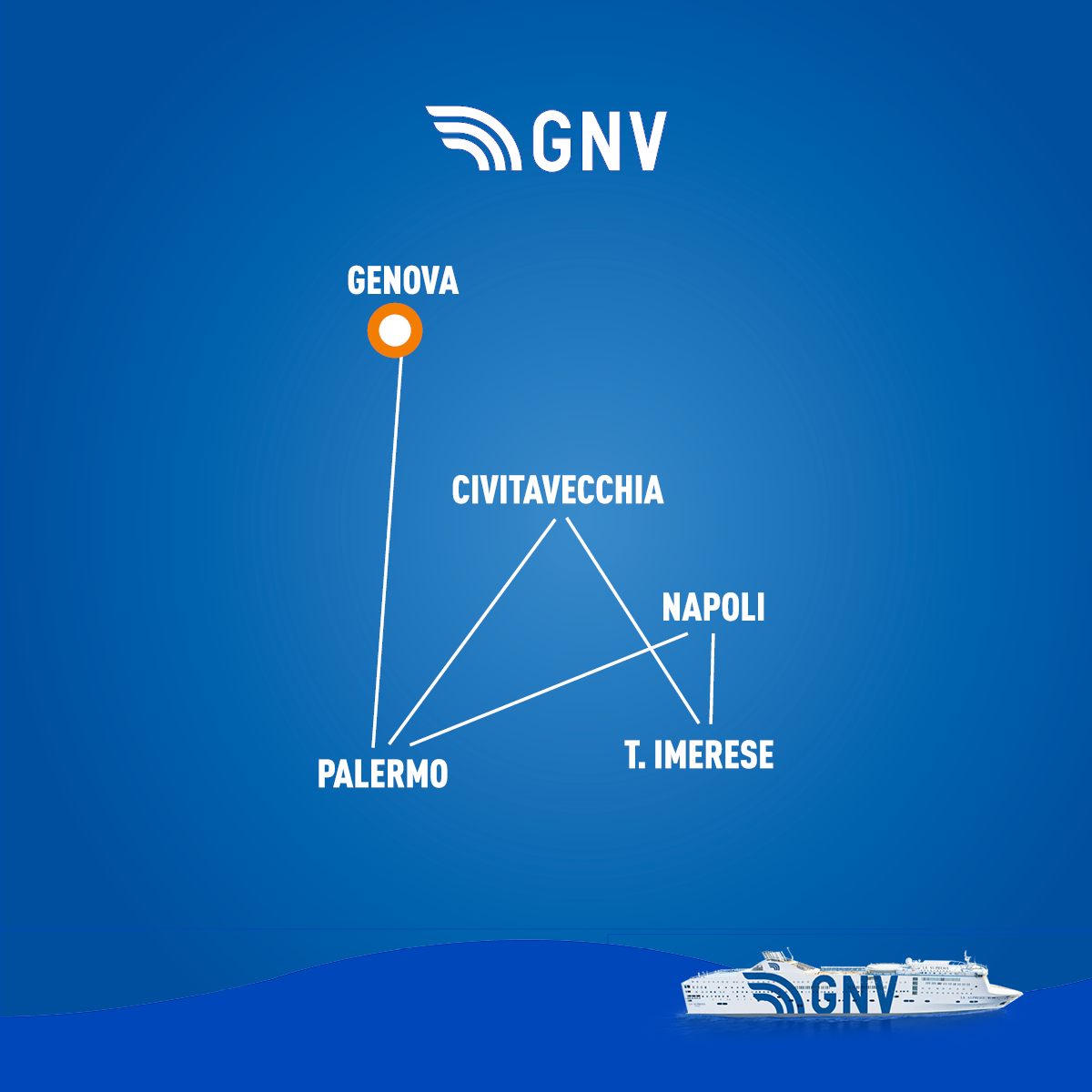 Results
The creation of the promos has become more immediate and effective, facilitating the workflow and response times.