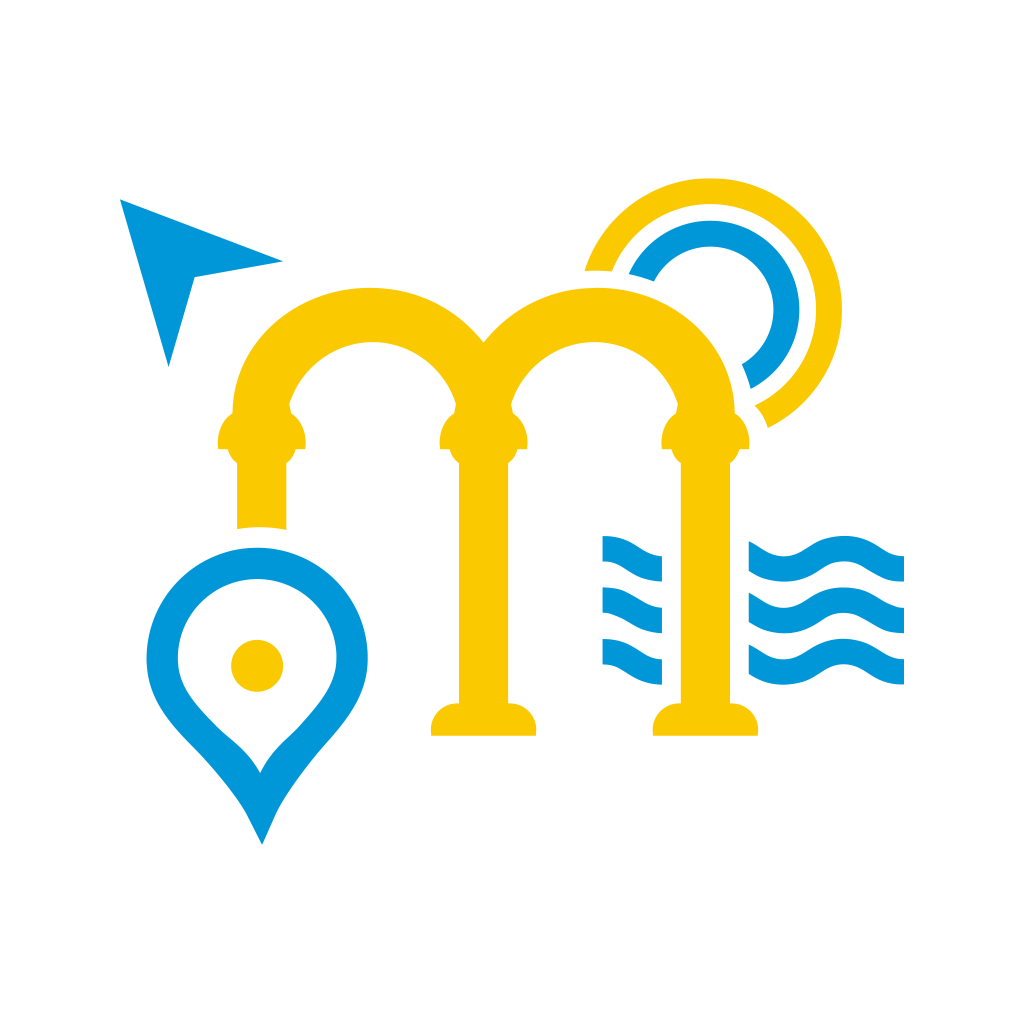 University 2.0
Re-brand Re-set Re-start
A breath of fresh air to the Degree Course in Tourism Sciences: a Logo Design and a new social activity to bring the University closer to their target language and expectations
Industry
Partner
Day One S.r.l.
Fabiola Bracchi

Category
Brand Image, Brand Strategy, Digital Marketing
Tag
Art Direction, Communication Strategy, Content Management, Copywriting, Corporate Image, Social Marketing,
The University has always played a primary role in society: training young people, helping them to fulfill their ambitions and educating them to find their place in the world.
Tourism Sciences is a Degree Course of the University of Genoa characterized by a strong professionalizing value and a direct relationship with the labor market of the tourism sector, which increasingly feels the need to employ qualified operators.
Tourism Sciences trains professionals with fundamental knowledge and skills for the management of tourism and cultural activities, and in the promotion of territories and related entrepreneurial activities.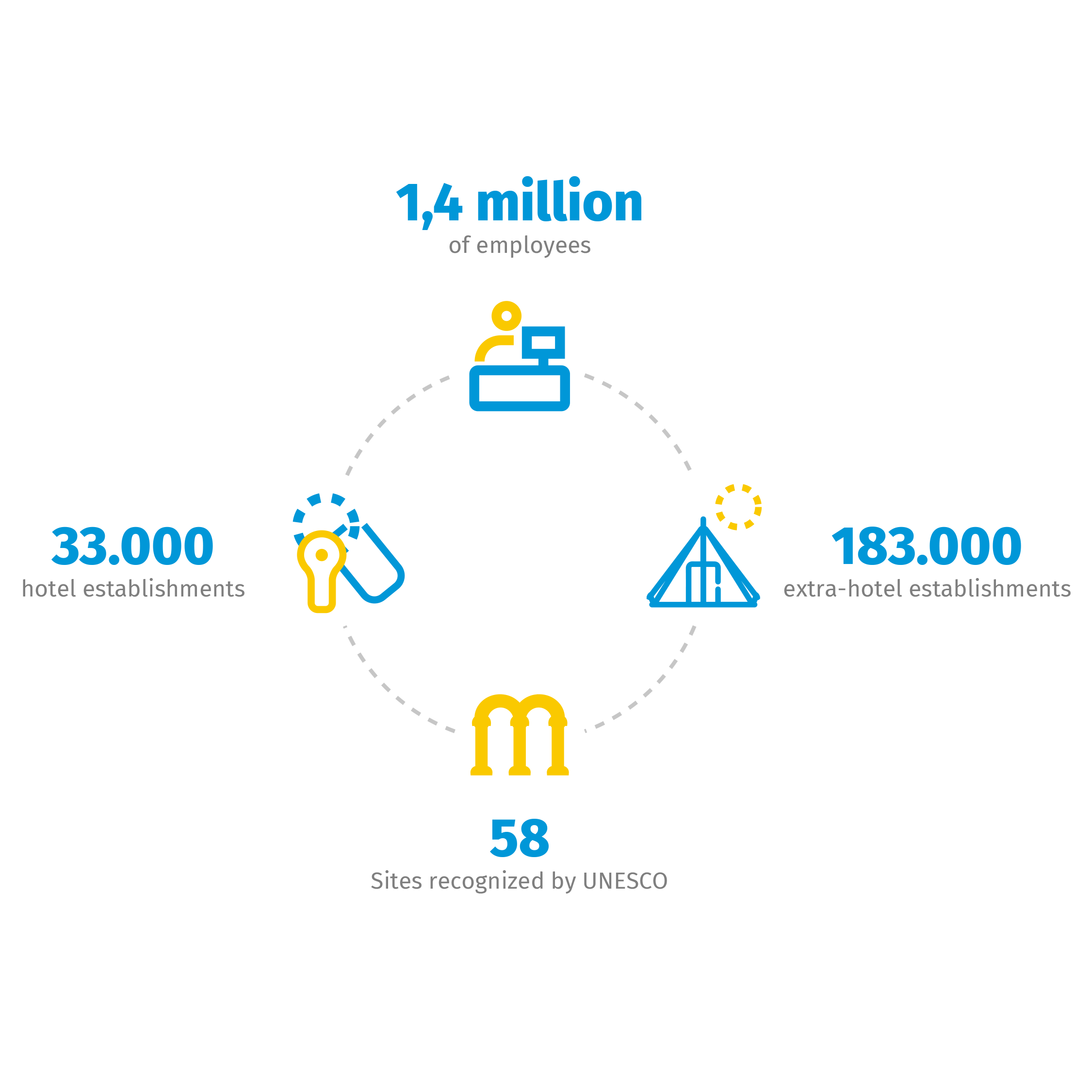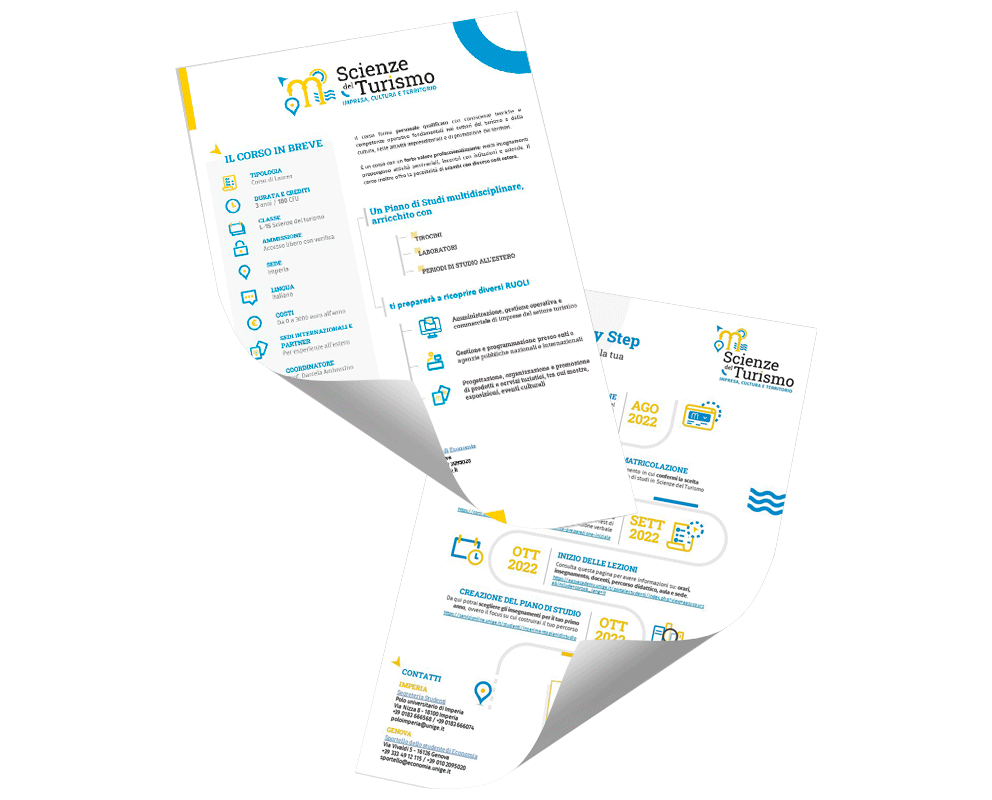 The Challenge
We were asked to create a real relaunch project that included presentation materials of the course dedicated to high-school students, a social presence in line with young people expectations, all with the aim of attracting more students in the orientation phase to Tourism Science – which has one of the highest employment rates of the entire Italian university.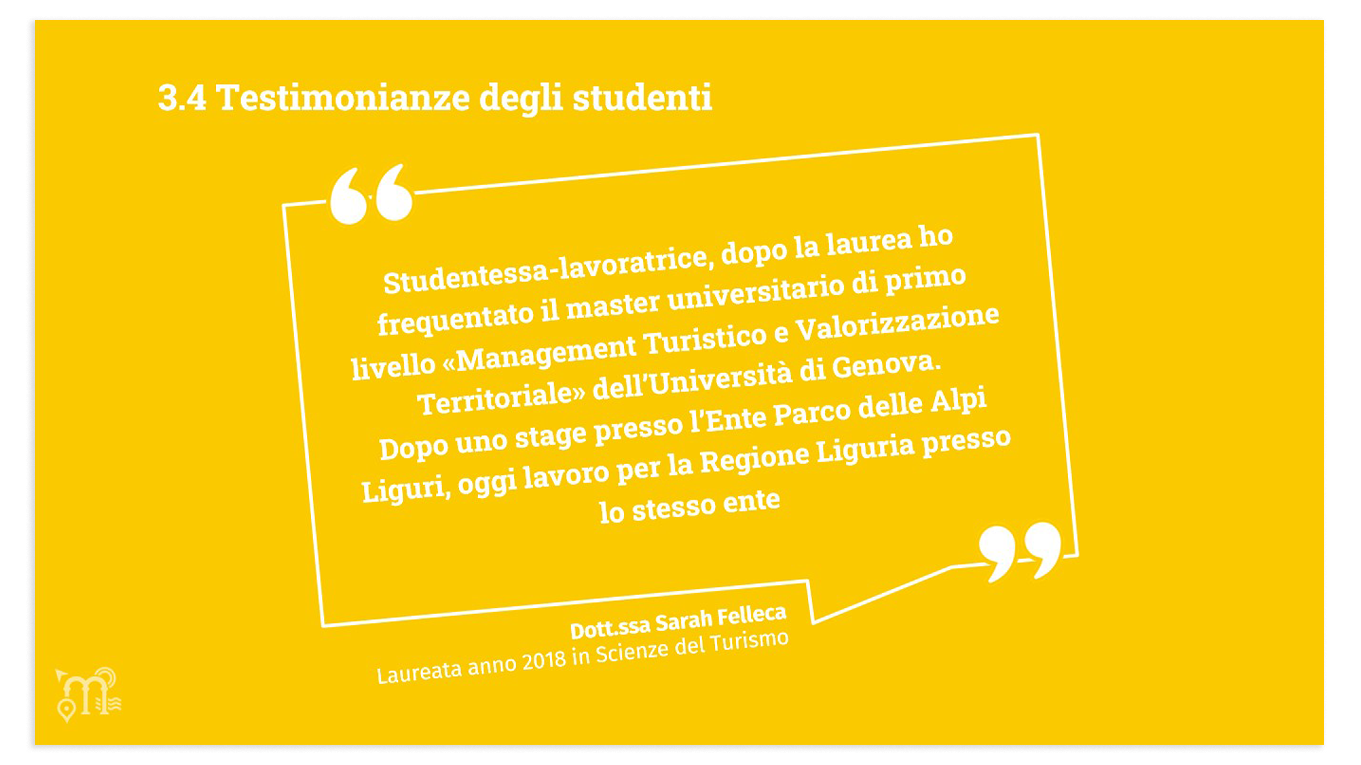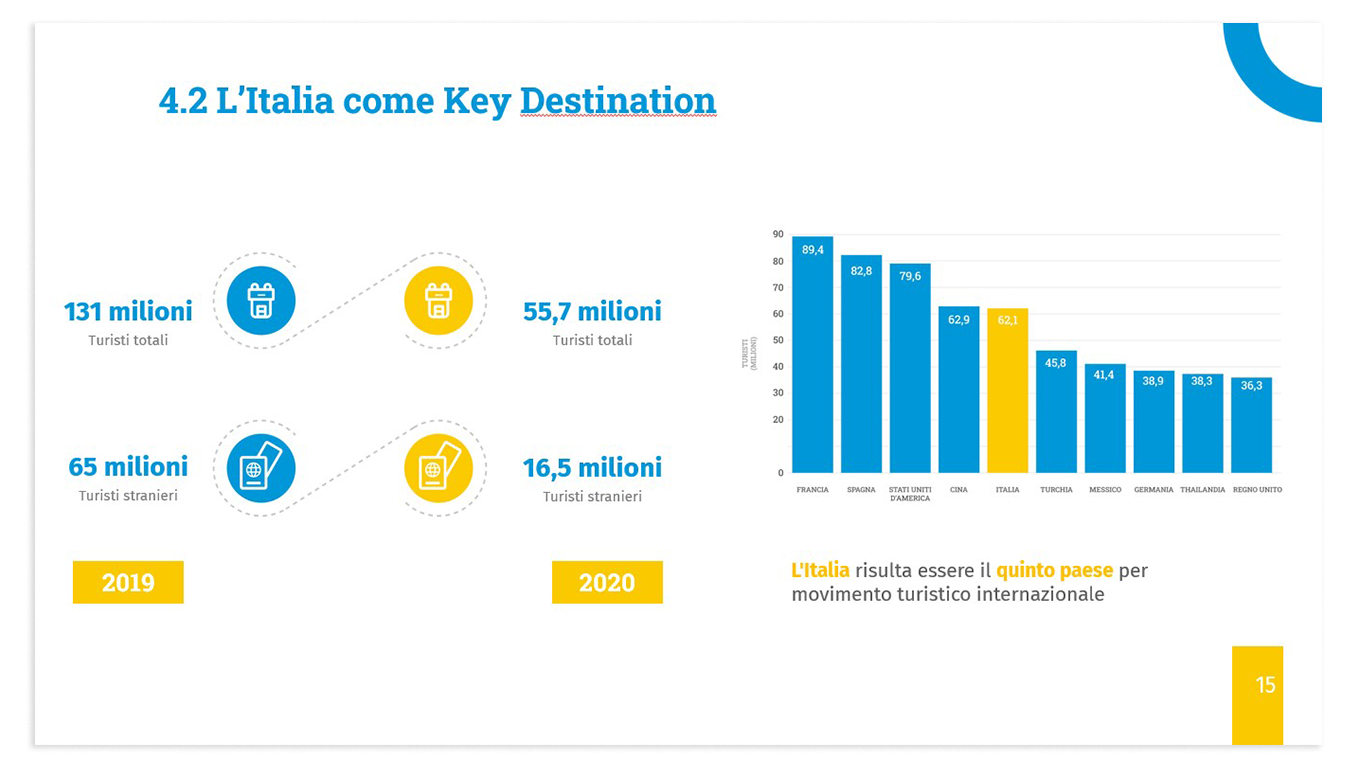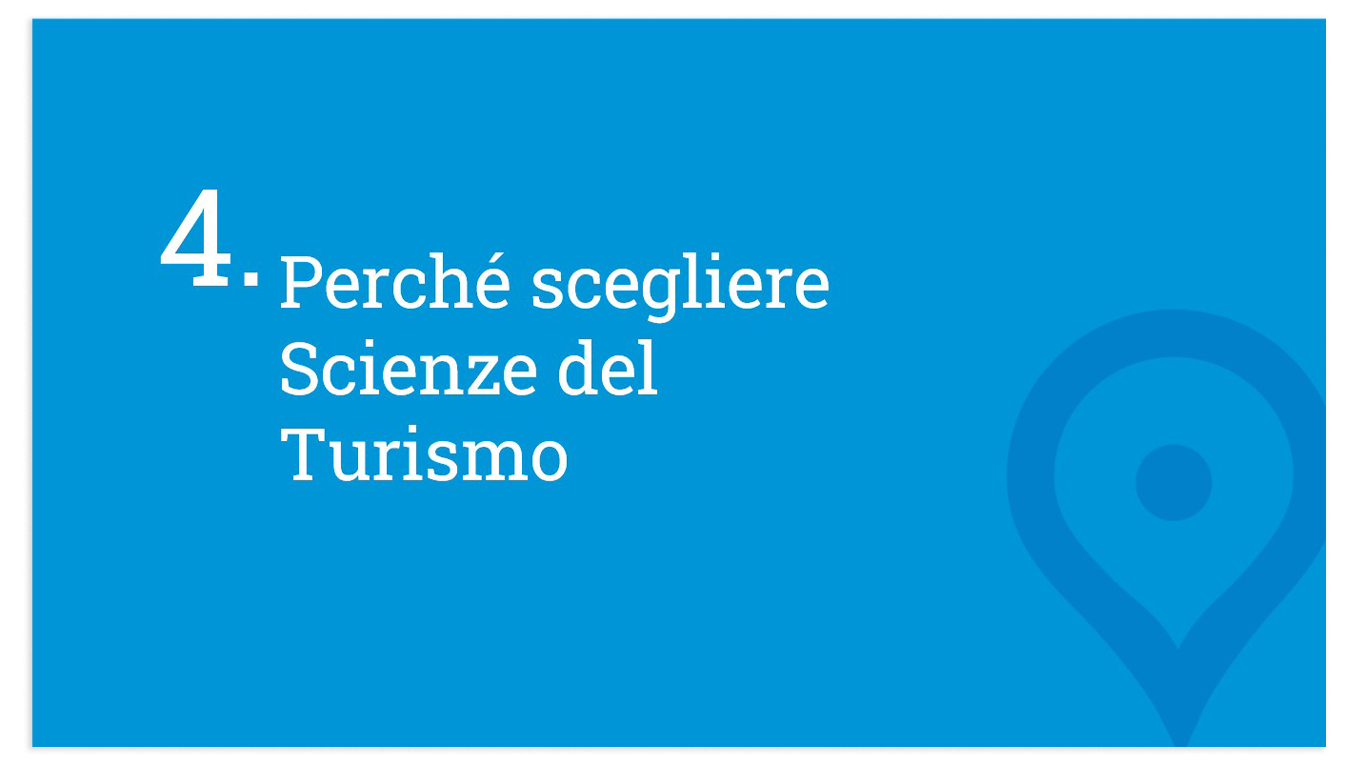 How we faced it
We were able to verify the importance of a fresh and concrete approach to students when they ask themself to choose the course of study that best suits their needs and aspirations.
First we created the new logo with a pictogram of the course focusing on image attributes that represented entrepreneurship, culture and territory and that had a resonance towards the target.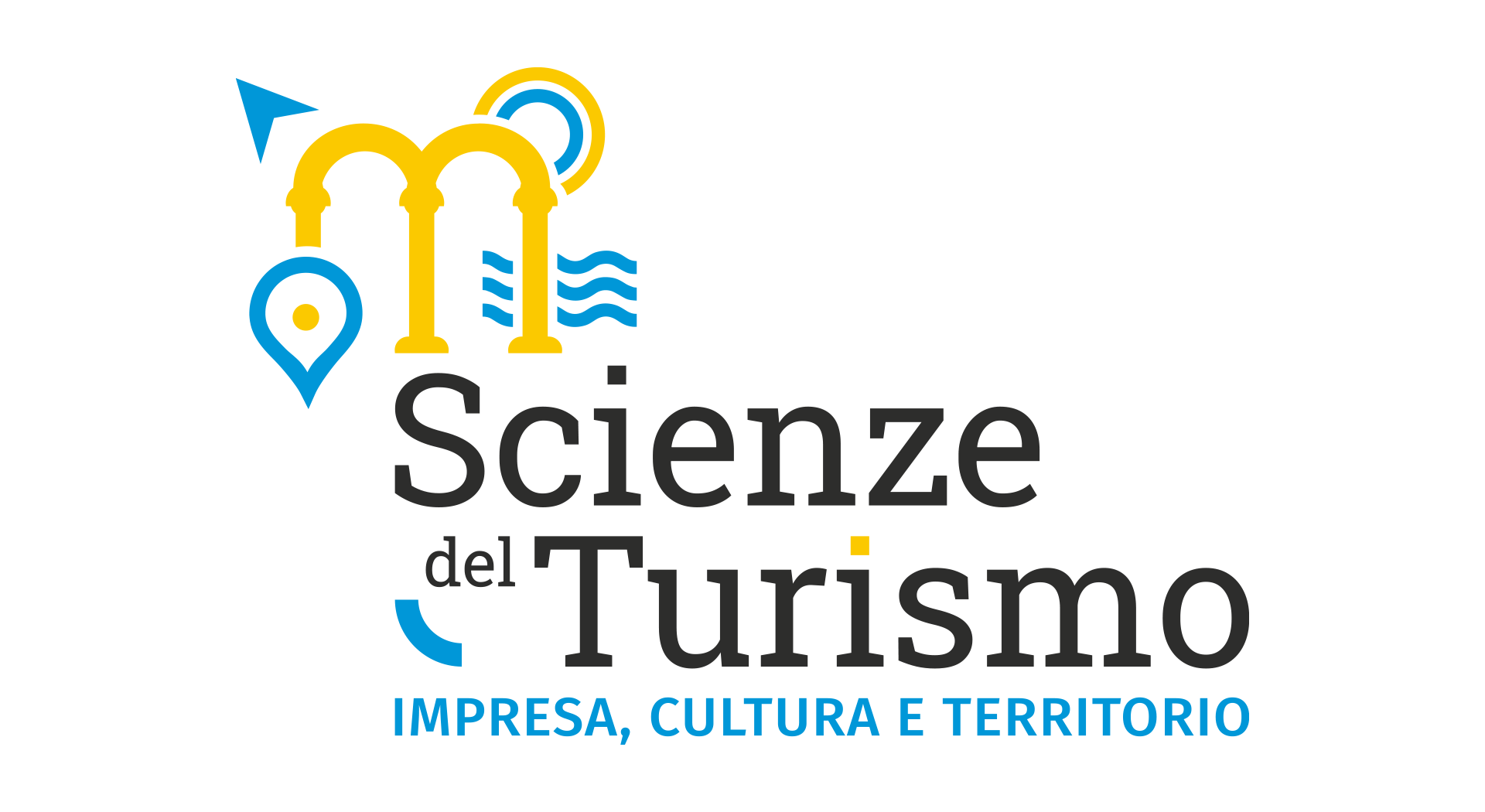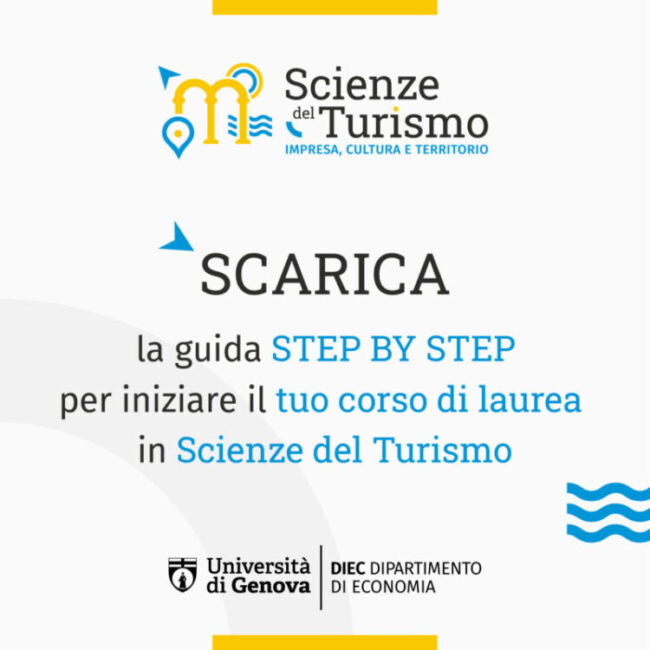 In addition, we have created communication materials to support the choice and entry into the course of new students: a real "starter pack" that allows them to take their first steps with confidence. From the digital presentation of the course to a step-by-step guide to orient students in the university world, from social posts to the official presentation of the course used by teachers during the orientation phase.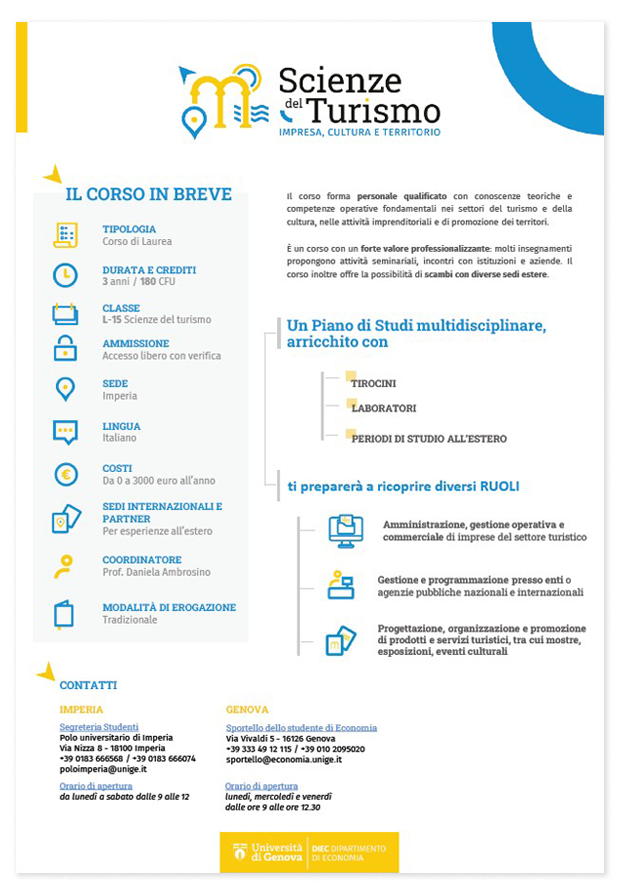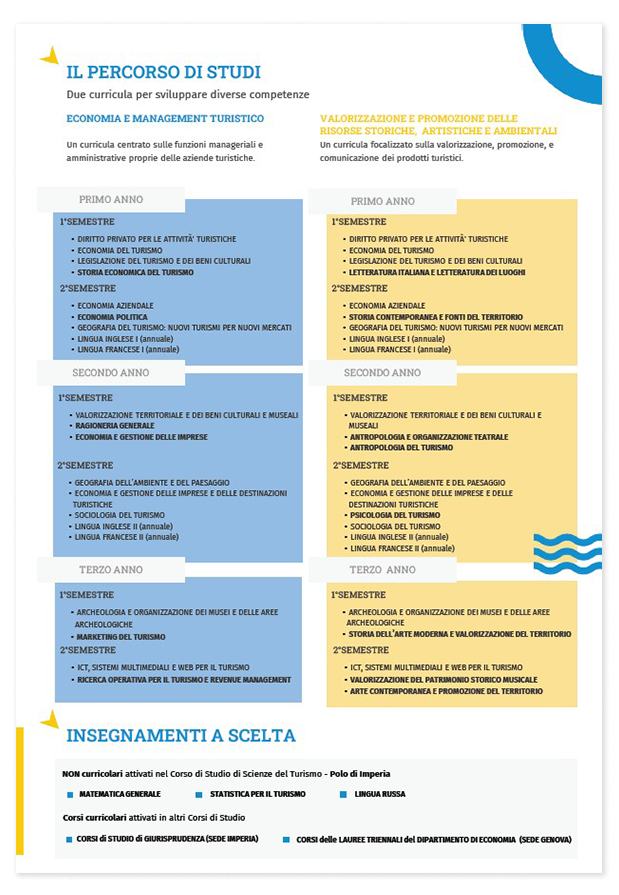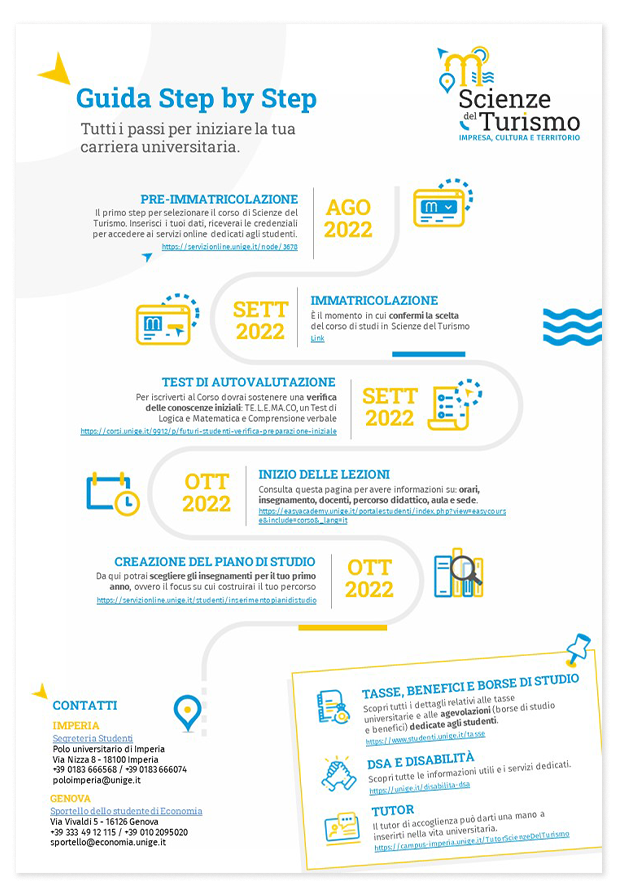 results
The rebranding of the course has brought a fresher, clearer and more explanatory image appreciated by teachers, students and university staff, which has already been used for the orientation phases of the current two-year period.