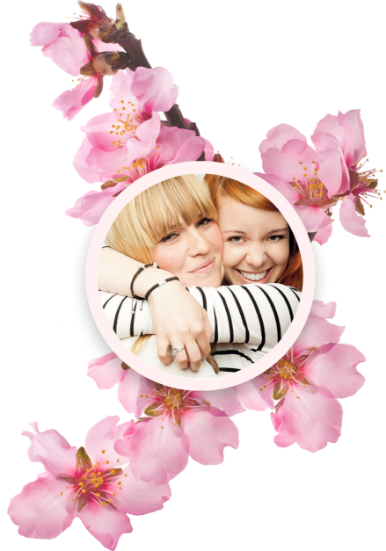 Perfect Skin With BFF
Digital Contest
How we launched the Naturaline skincare range with a breakthrough digital campaign for Conad.
Industry
Partner
Day One S.r.l.
Kinopatia
Erika Muscarella

Category
Contest, Digital Marketing, Video
Tag
Communication Strategy, Community Management, Creative Direction, DEM, Keyword Adv, Media Strategy & Planning, Social Marketing Campaigns, Web Design,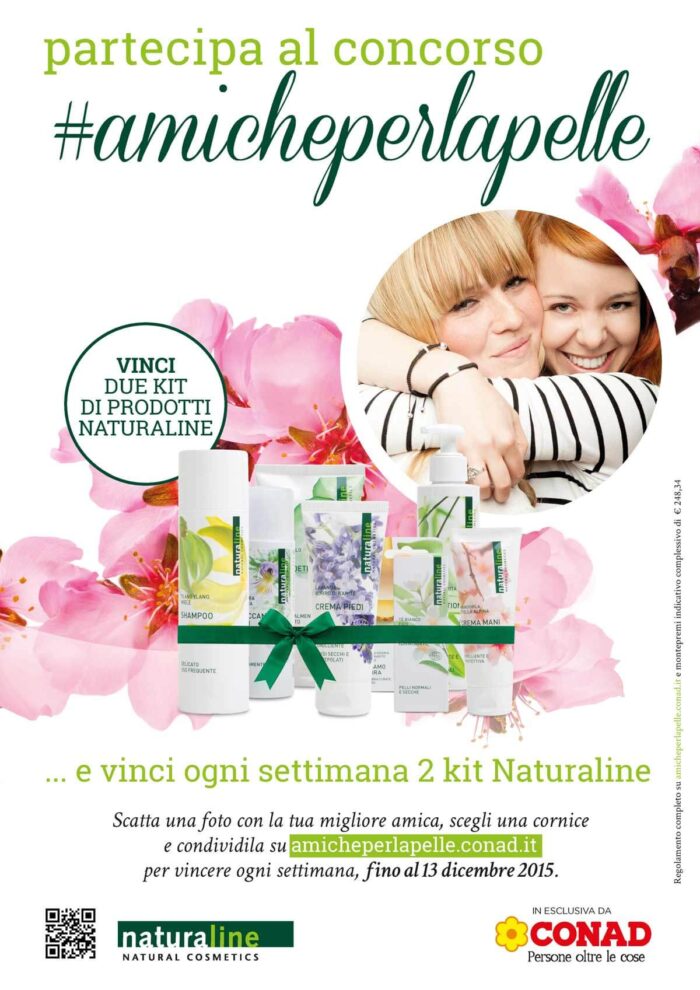 What does friendship have in common with skincare?
Besides those college moments shared with girlfriends masking, peeling, scrubbing or trying new cosmetics, well, you may think there's nothing much in common.
"Amiche per la pelle" is an Italian idiom used to define best friends that literally translates to "Friends to the skin".
With this concept in mind, we launched NATURALINE, a Swiss brand of certified natural cosmetics exclusively distributed by our client CONAD, a major large-scale retailer in Italy.
We invested on a smart strategy
We chose to engage a target of Italian girls under 30 by running a photo contest on a branded NATURALINE mini-website which we designed and hosted on CONAD's portal.
Our call to action invited girls to upload a selfie with their best friend and to personalize it with graphic frames inspired by the product packaging. Each selfie could be shared on Facebook and the pictures which received the most likes were eligible to win the contest.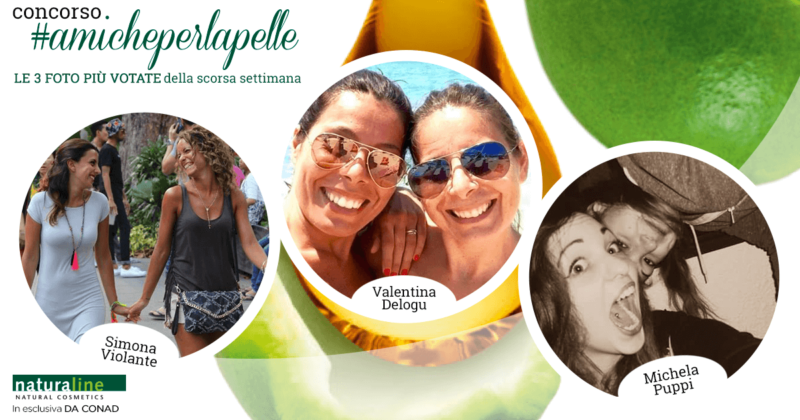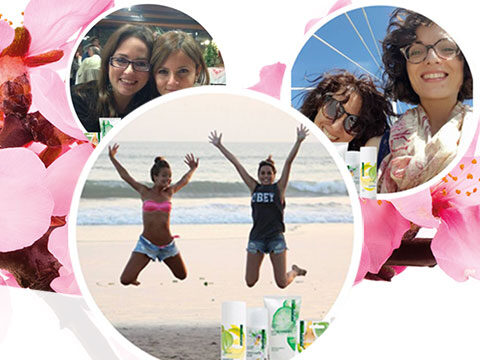 We delivered on promotion
We promoted the initiative with a video campaign, print campaign, e-mail marketing, digital PR, display advertising and native advertising actions — engaging thousands of girls, a few guys, and even some pets!
We reached big numbers
Within seven weeks, our Facebook campaigns reached 1.243.773 people and NATURALINE's branded mini-website reached about 71.000 users, 31.500 of which took part in the contest.
We awarded seven pairs of friends (one per week) who enjoyed an exclusive first trial of NATURALINE skincare products in two gift boxes – one for themselves, and one for their best friend.