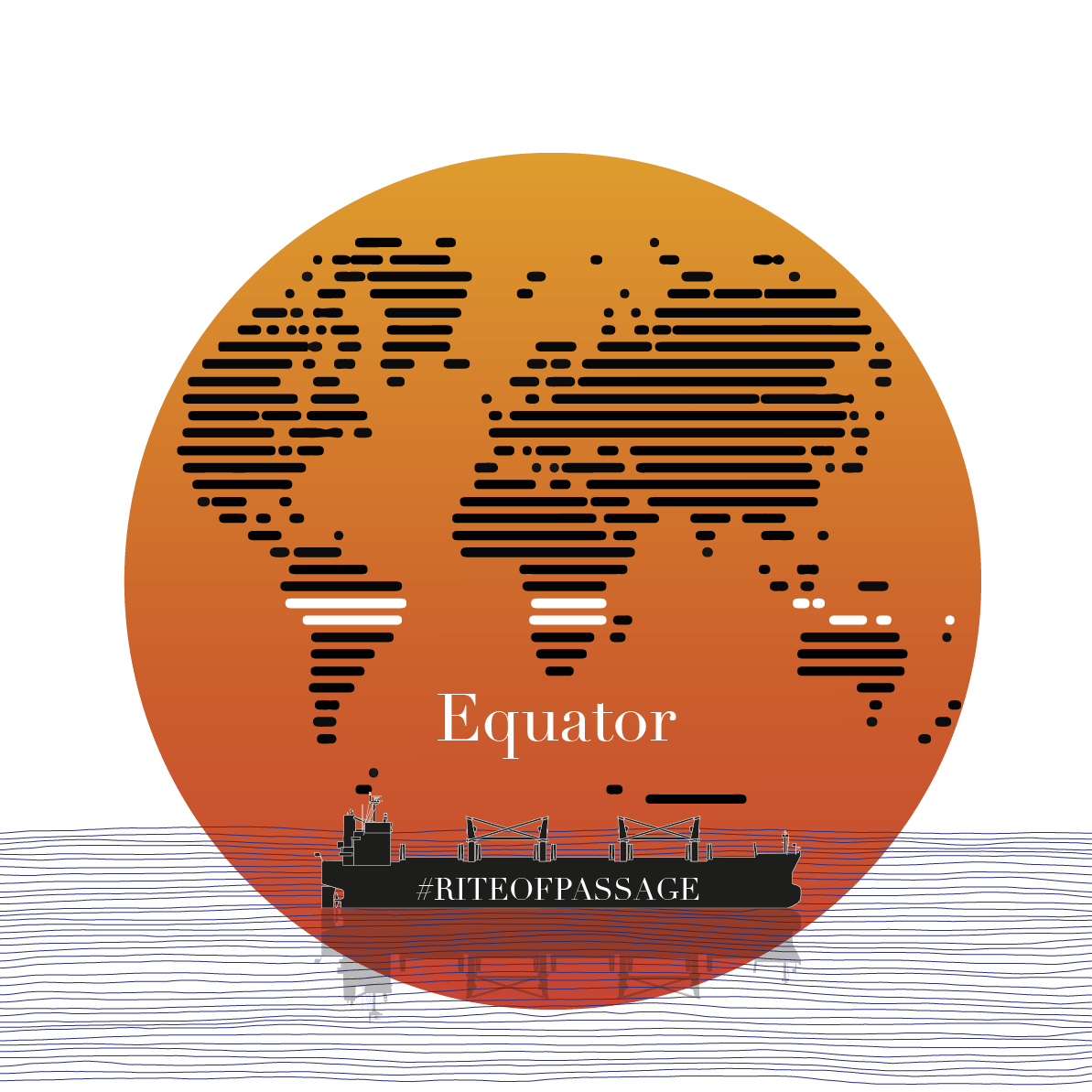 Ride the Scorpio tide
Engaging crewmember at sea in a social strategy made to fight loneliness.
Ships travel continuously around the world and few people know how great the loneliness of seafarers can be, on board for many months. This is how we figured to bridge this emotional distance.
Industry
Partner
Day One S.r.l.

Category
Brand Image, Digital Marketing
Tag
Community Management, Contest & Promotions, Creative Direction, Illustration, Photography, Social Content Management, Social Media Campaigns,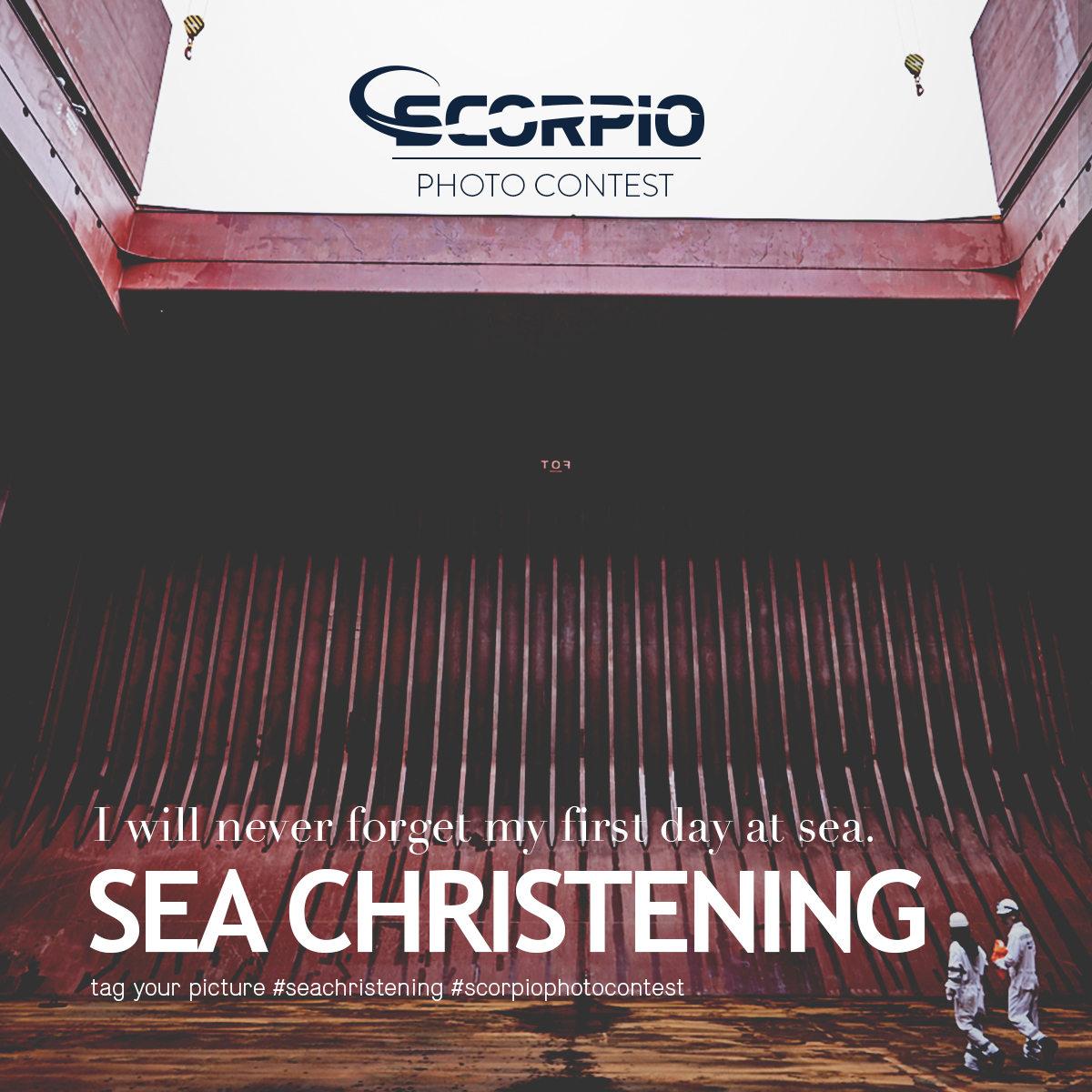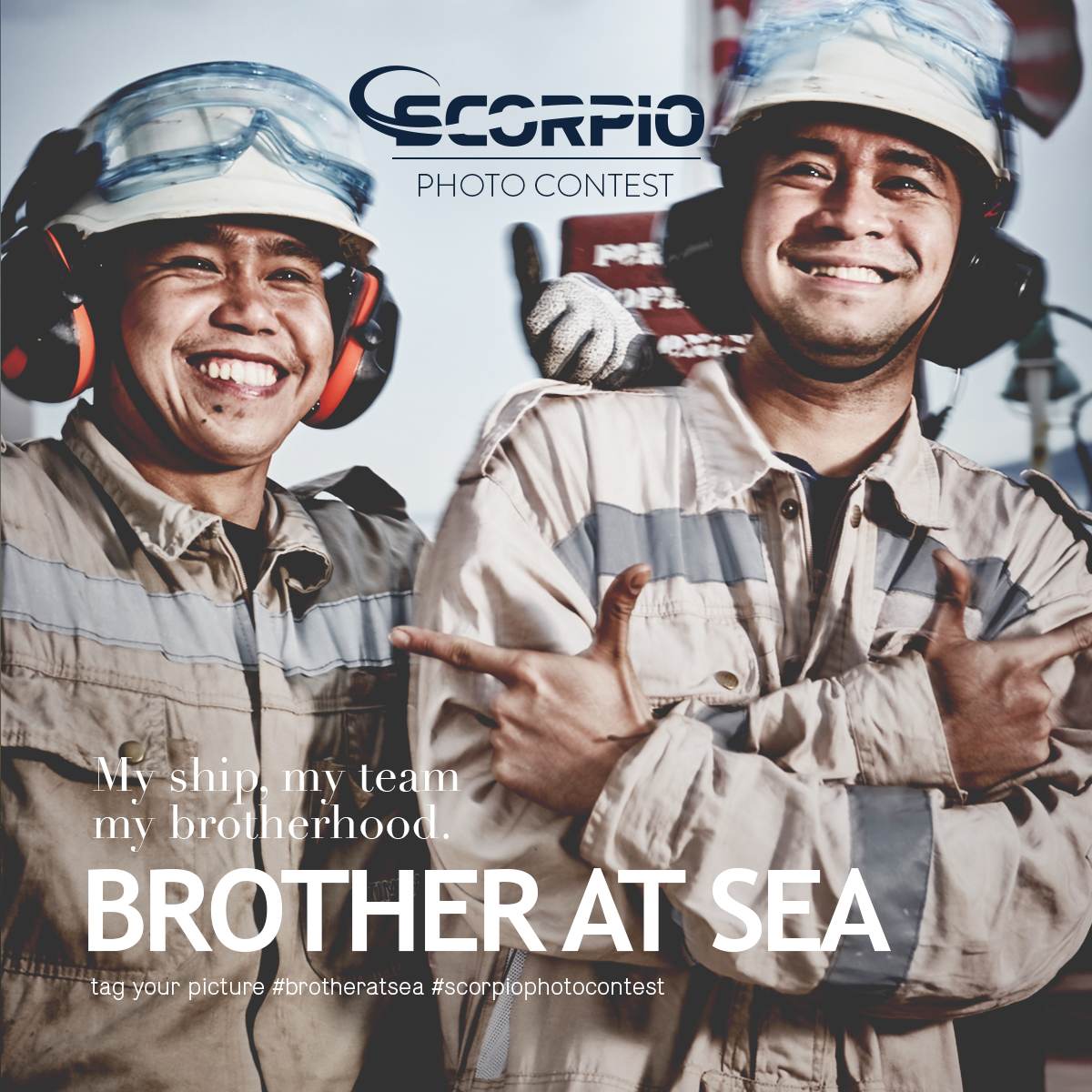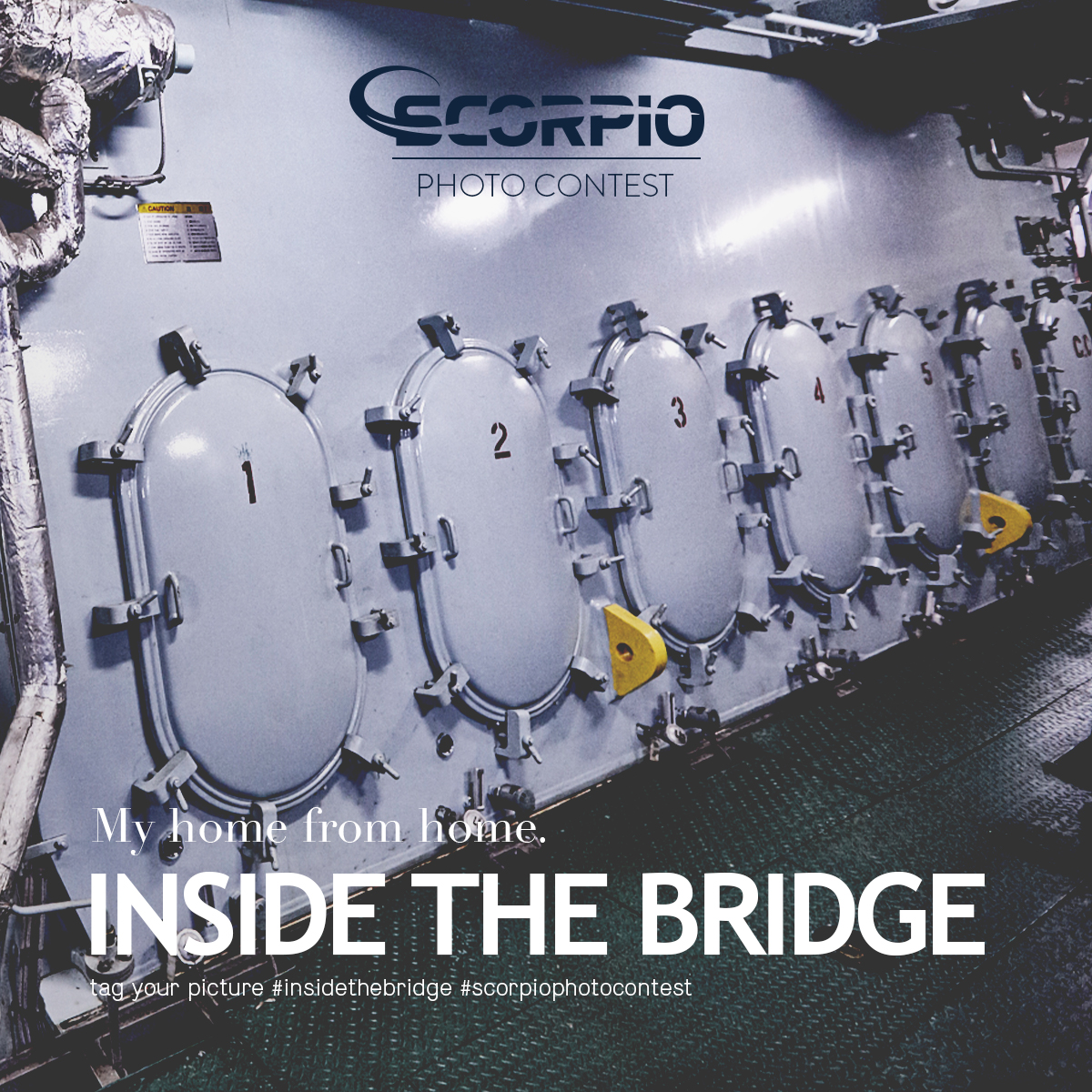 The Challenge
Notice to sailors: (you are not alone!) Send us a photo and we will reward you #FollowTheShip
Responding to loneliness with proximity, Scorpio Group has decided to launch its social pages. We were asked to help implement this "approach".
This is how Scorpio Bulkers and Scorpio Tankers were born on Facebook and Instagram, today united on the Scorpio Group page.
With the right tone, we were able to bring the company closer to its employees, make them feel part of a group, of a family.
How?
Through the creation of an empathic editorial plan and a social photo contest #FollowtheShip, capable of telling life on board directly from the eyes, and from smartphones, of seafarers: the best dinner, crossing the equator for the first time, the emotion of family reunification and much more.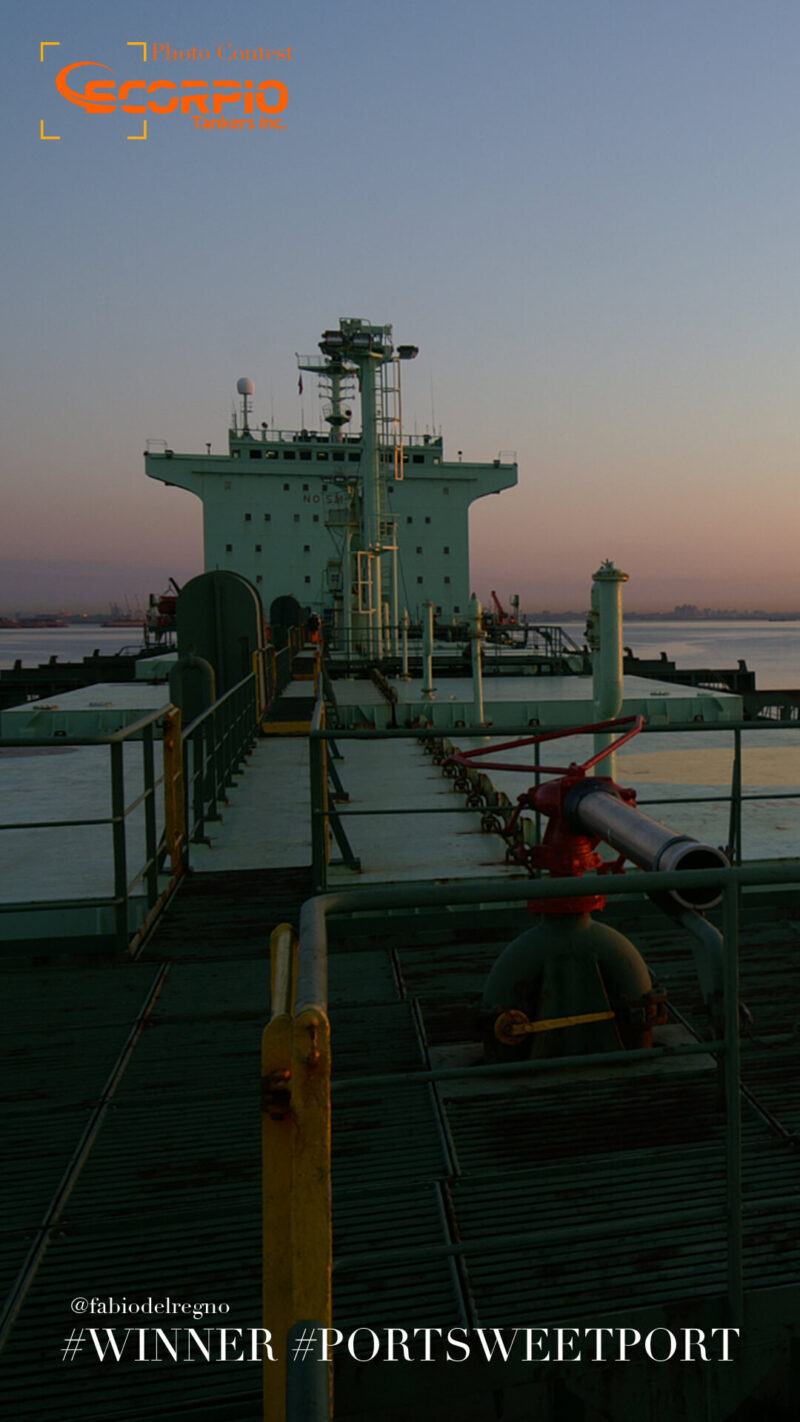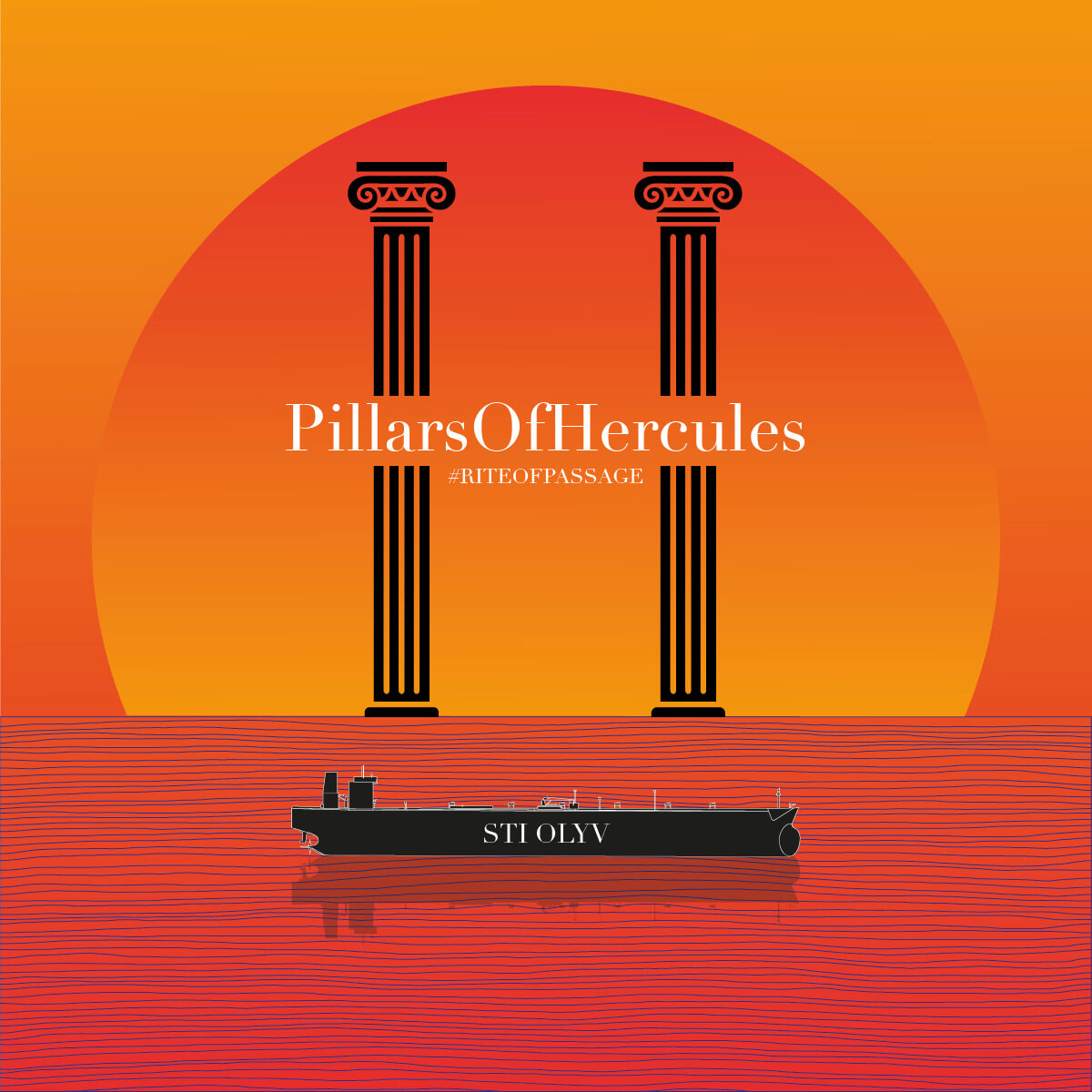 How we faced it
From strategic consulting to storytelling: STI OLYV and SBI POPEYE
Then STI OLYV and SBI POPEYE were born, two ships – a Bulker and a Tanker – with their specific personality and their "romantic relationship".
The two ships crossed paths many times all over the world, sometimes they meet, sometimes they get lost.
From this continuous movement around the world we have given life to a storytelling to be followed by users.
at sea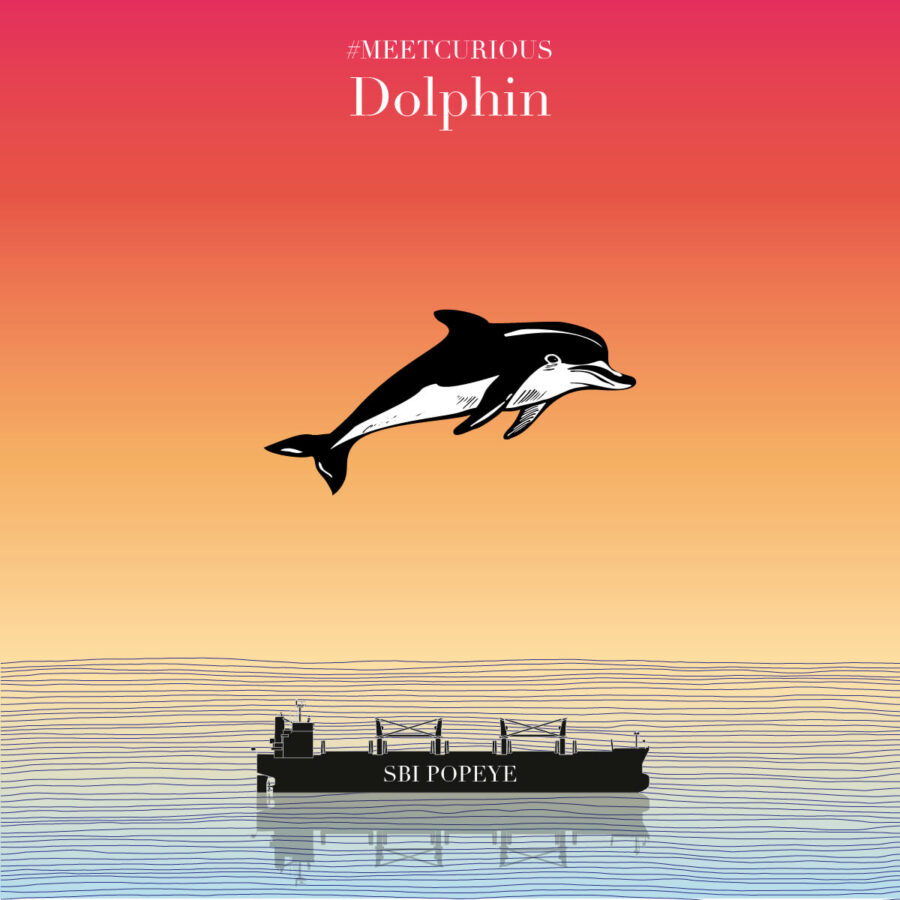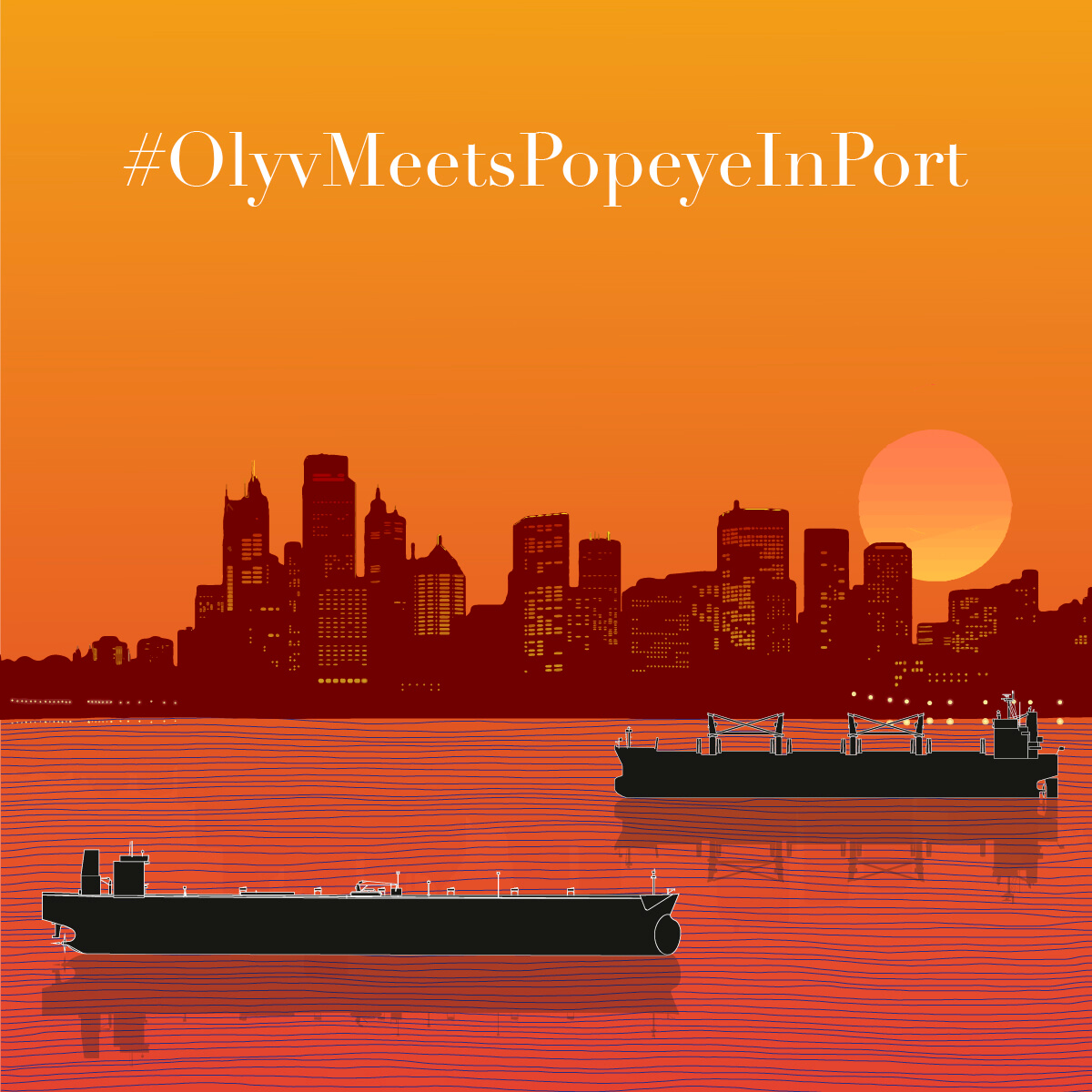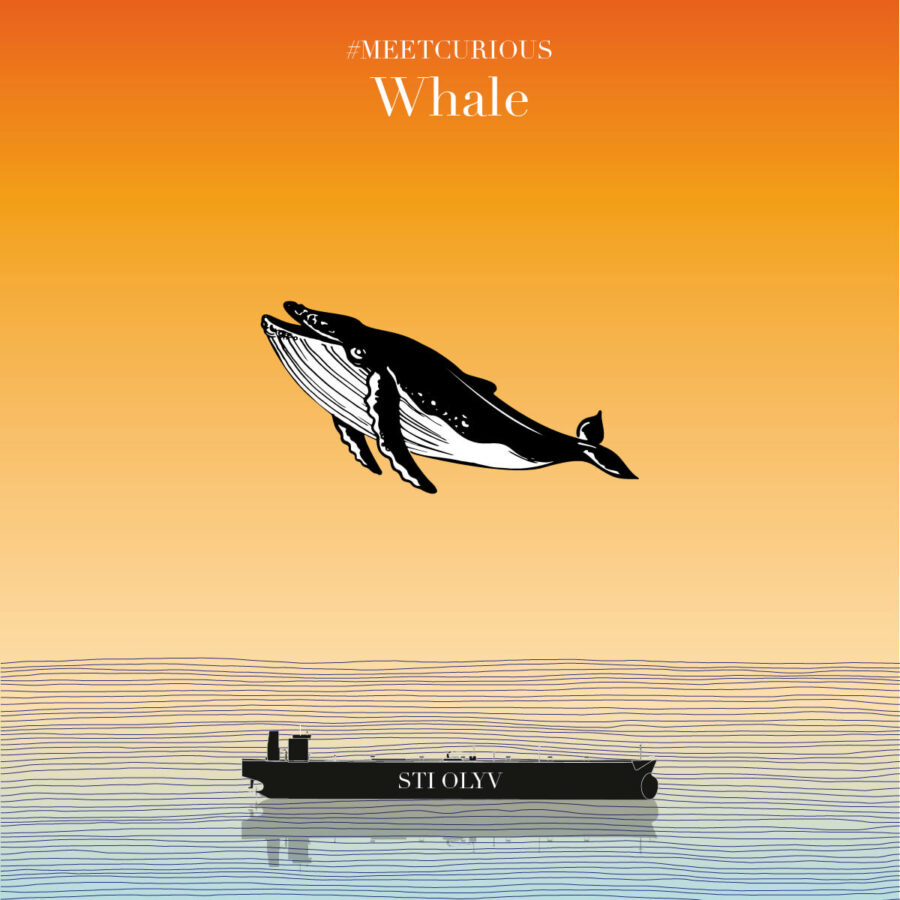 #sailors
Results
Through an entertaining though understanding tone, we were able to involve, inform and express a closeness not only to Scorpio Group employees, but also to all the other sailors out there!