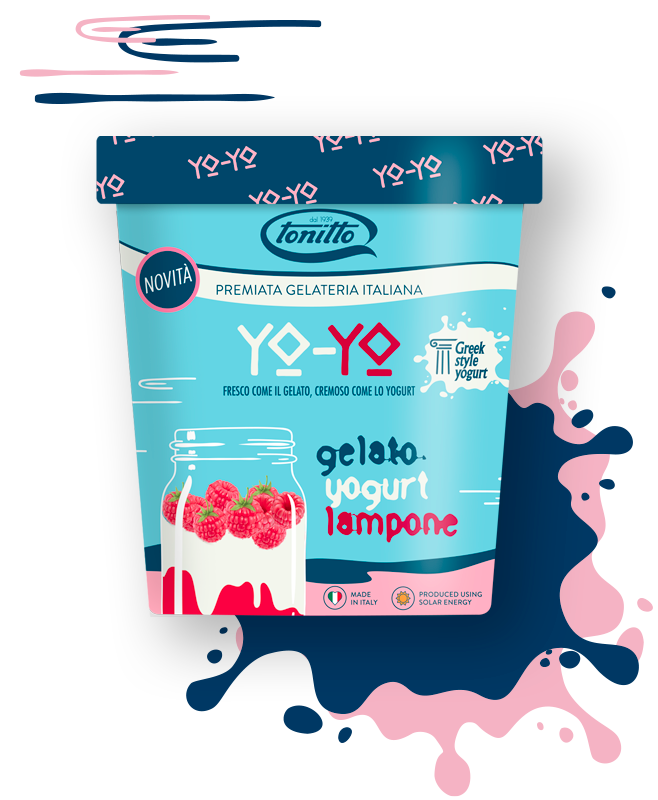 Yummy Packaging Design
How we curated Tonitto's groundbreaking packaging re-design.
A whole new set of sub-brands and a couple of very famous sub-brands redesigned in their packaging (and more), for a product launch of the icy type!
Industry
Partner
Day One S.r.l.
Eugenio Di Salle
Melissa Monti

Category
Brand Image, Packaging Design
Tag
Communication Strategy, Copywriting, Creative Direction, Digital Marketing, Social Marketing Campaings,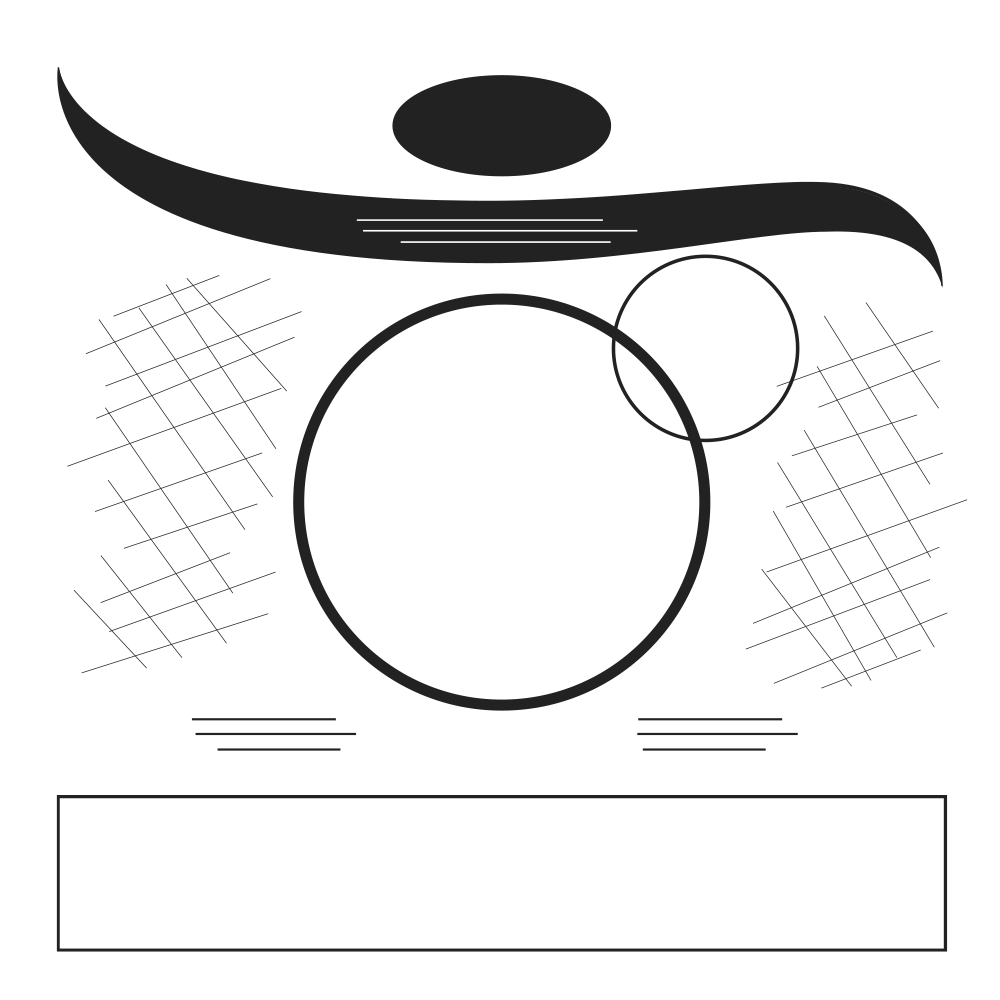 The Challenge
Tonitto wanted to challenge its own reputation of a well established yet traditional ice cream manufacturer.
In 2019, under the helm of Luca and Massimiliano Dovo, and with the impulse of the new marketing director Alberto Piscioneri, the company was ready to fathom new deeps – and reach new heights.
A tough endeavour for a company willing to "bring a moment of happiness": reshuffle brand architecture, positioning and product image and – consequently – all the communication paradigms, on every platform.
How we faced it
We started to adjust the balance between the brand and a new breed of sub-brands – purposefully born to engage new market segments.
This led us to review the pack system from the ground-up!
And since the pack is very much connected to the way the company communicates, not just on the store shelves but also on the various platforms, that required a profound rethinking of the way the pack could "play" with a message, and how each product line could speak with its own tone of voice while being part of bigger, wider brand voice.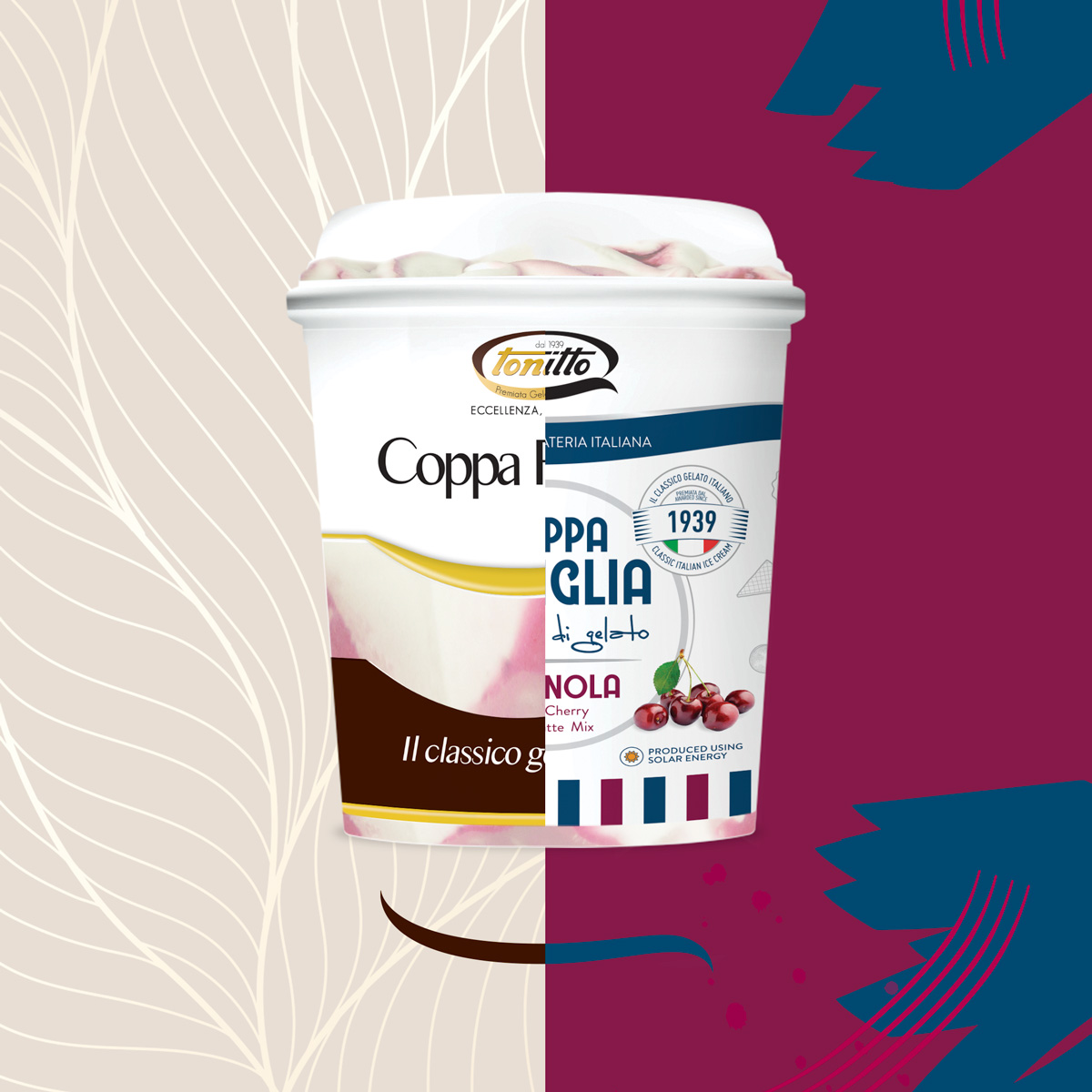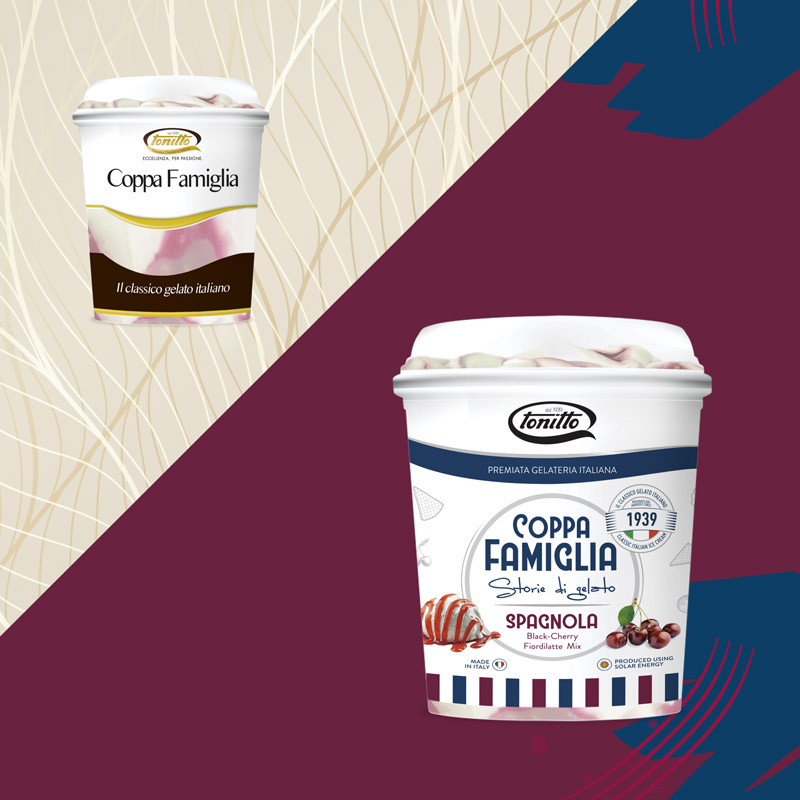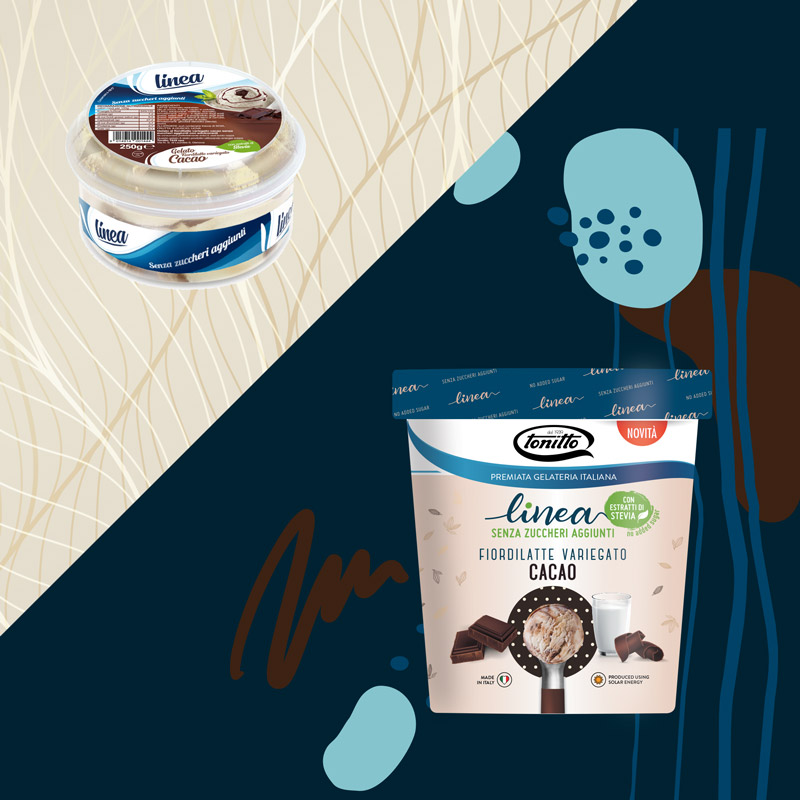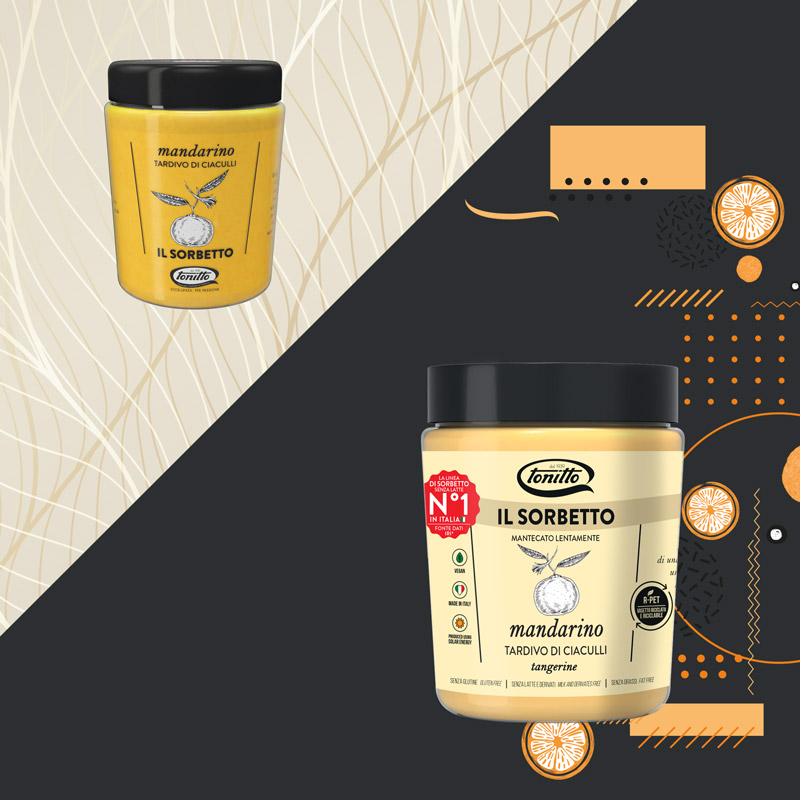 Results
The whole product line-up is now new, from the latest addition to the very "classics".
The new range is a cohesive, the pack design has a fresher look to appeal the loyals, the connoisseurs and the newcomers.
The brand image is coherent from phisical to digital touchpoints, through all the customer journey – and it shows in the way the brand communicates on-line and on the social media.