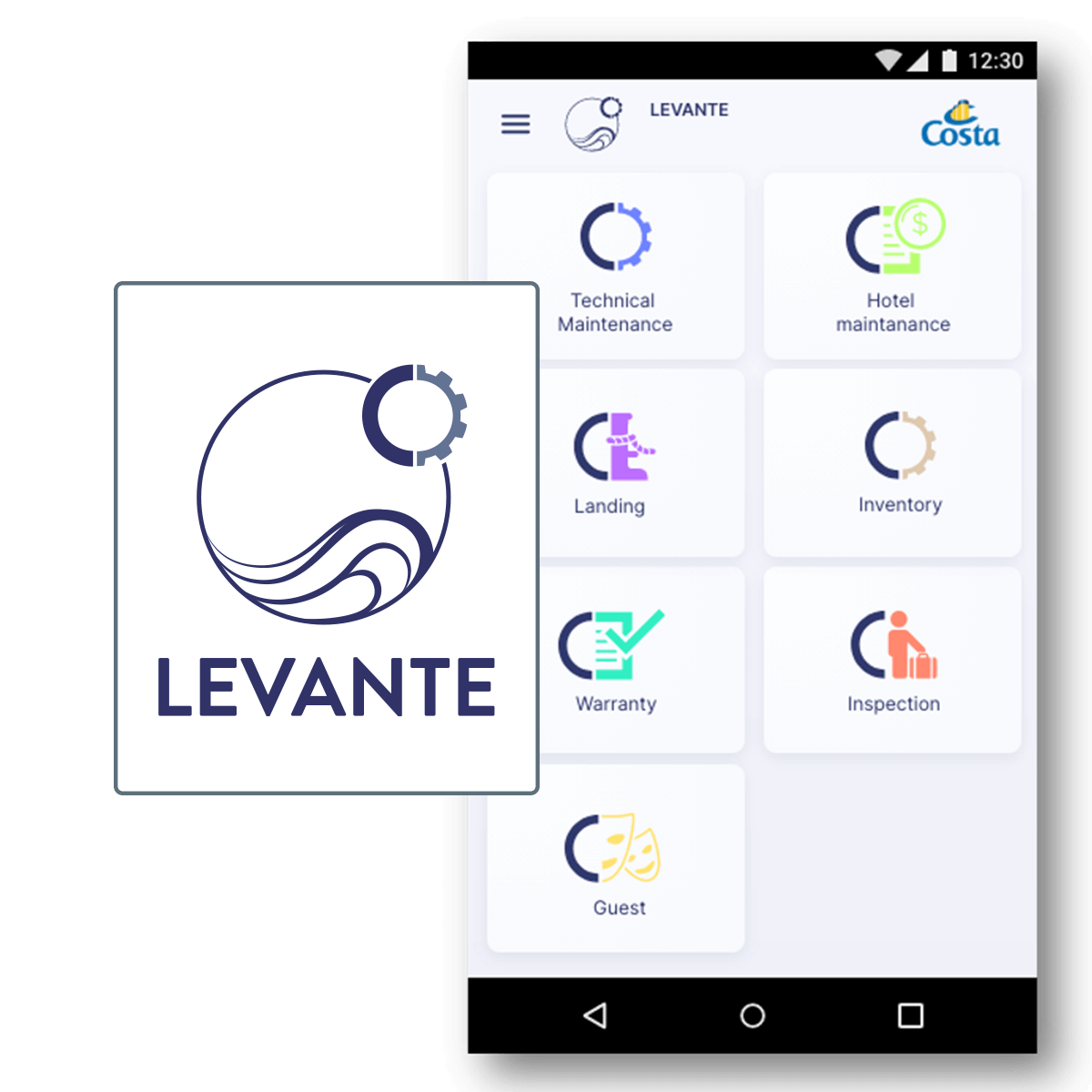 Levante UXUI
Human Centered Design for a new app
How we designed UX and UI for the newest - and most complex - application in Carnival Maritime
Industry
Partner
Day One S.r.l.
Giorgio Barroccu
Chiara Claus
Sara Guagliardi

Category
Brand Image, Brand Strategy, UX/UI Design
Tag
App Design, Creative Direction, Functional Analysis, Project Management, User Research,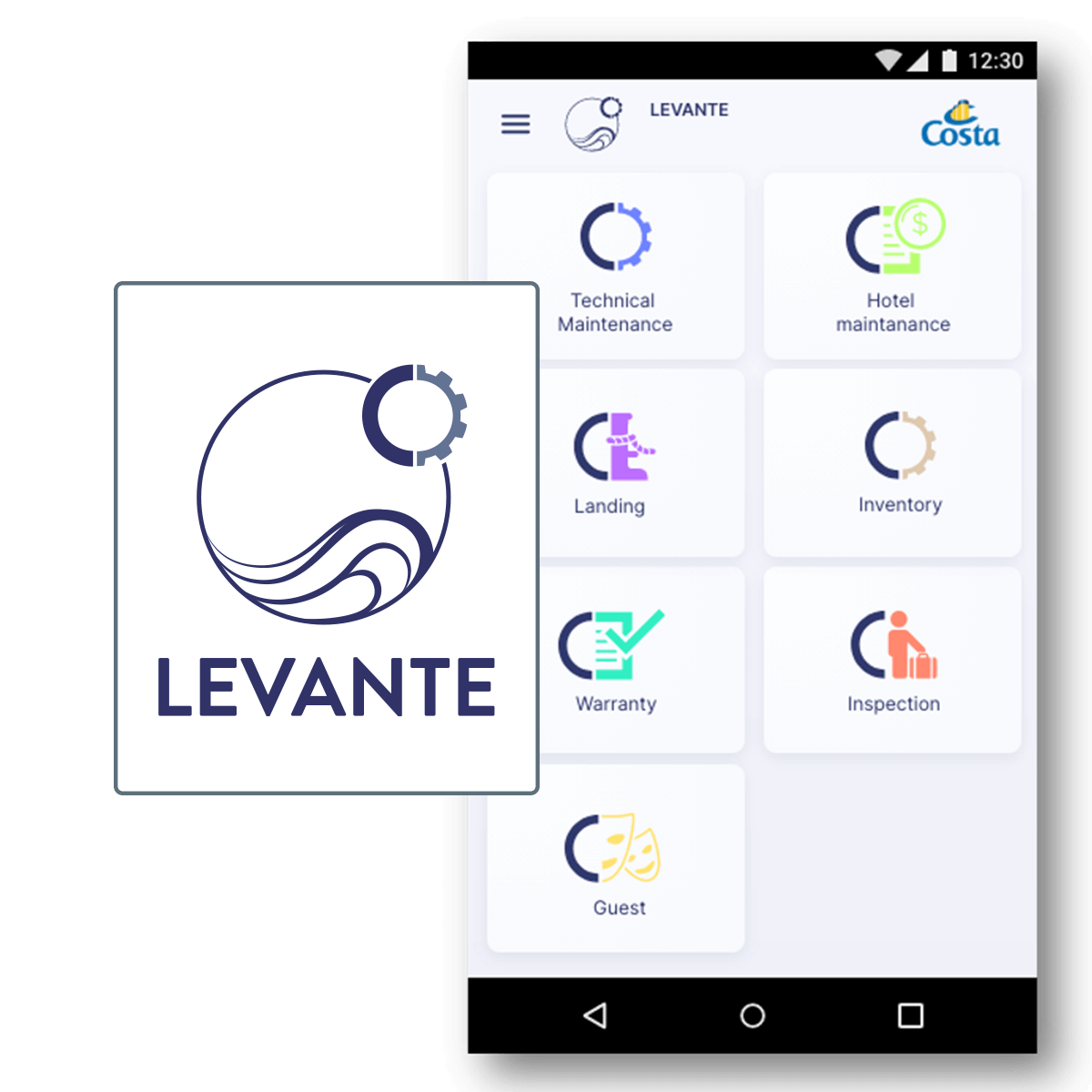 Levante is the new Asset Management Suite of application entering the Asset Management eco-system in Carnival Maritime: it will be the key enabler for a seamless management of the Corporation Fleet Maintenance processes.
Levante is built to cover several processes and will be integrated with other applications in Data, Maintenance e Procurement areas, in a way that technological harmonization is granted across the Group within the processes of asset management.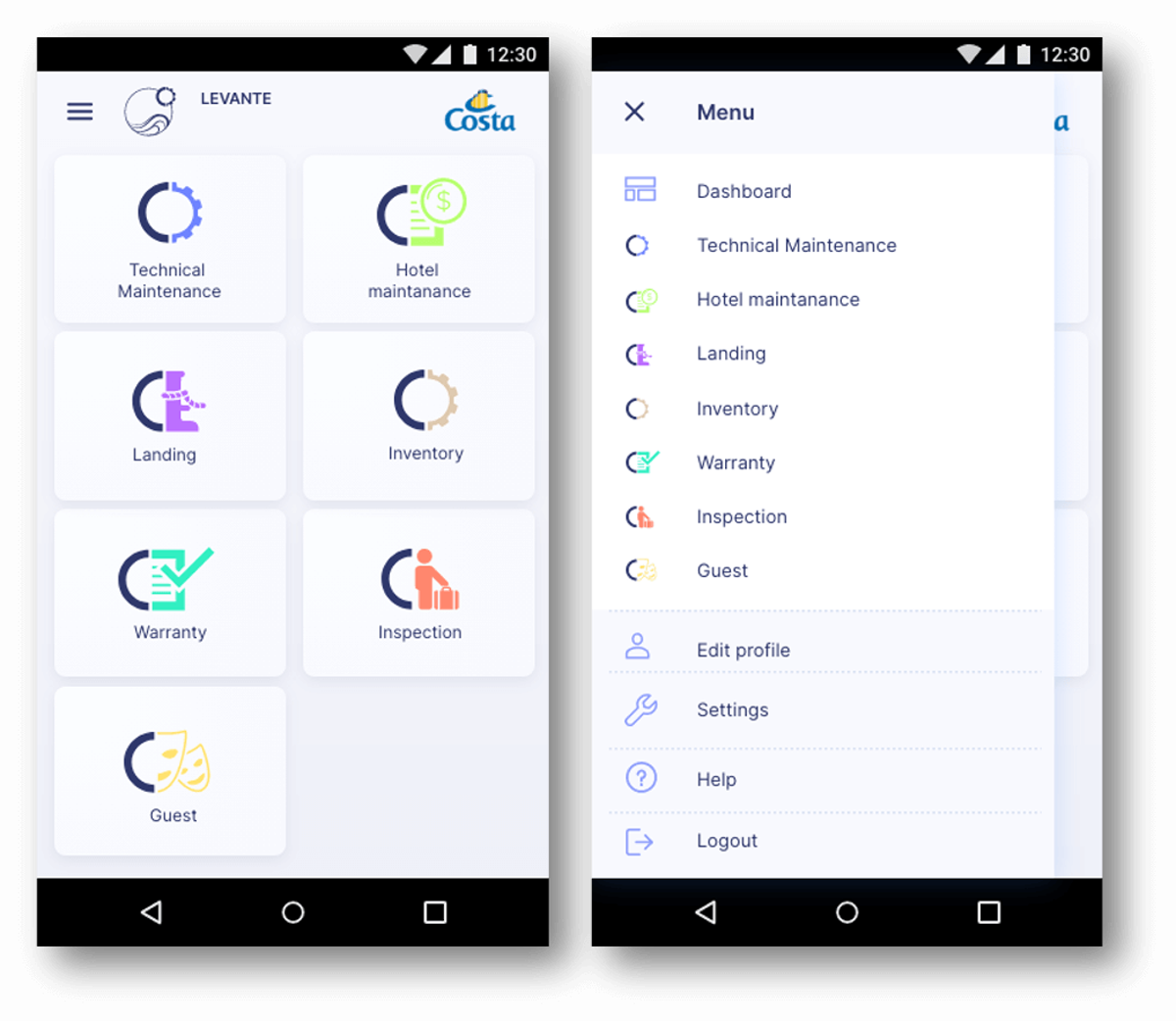 The challenge
We were asked to help designing the User Experience and User Interface for the Suite.
The application is wide in scope, including business stakeholders from Ships, Brands, and the Corporation across several departments and external stakeholders like Shipyards, Logistic Partners and Vendors.
Our involvement is daily with functional analysis, workflow definition and user experience design working closely with Global Maritime IT staff and the technical developers.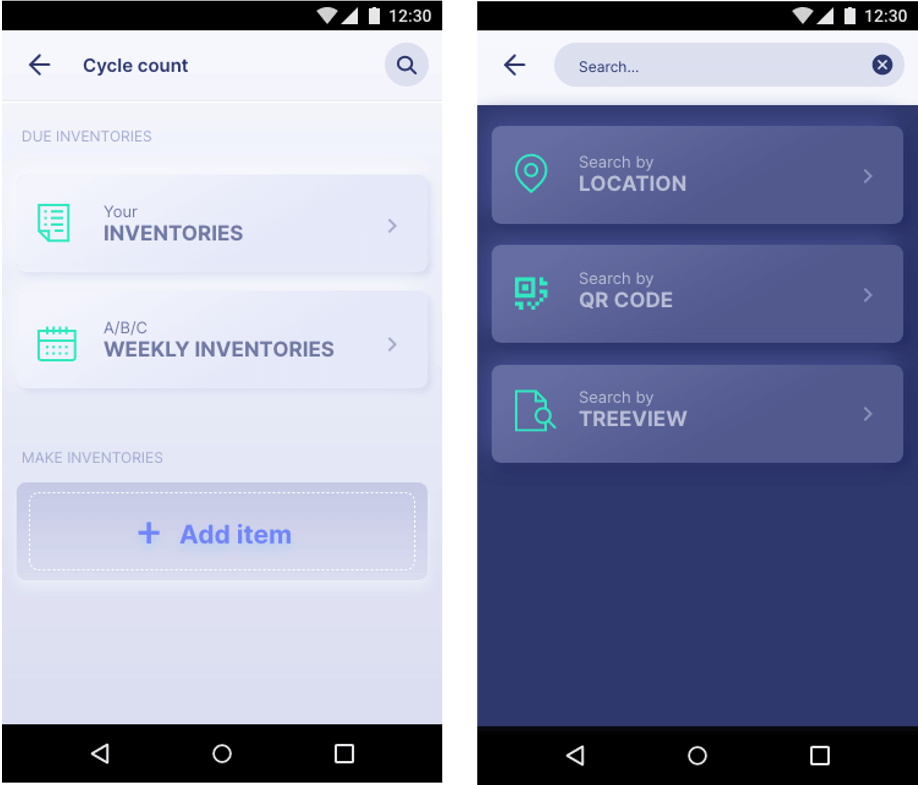 How we faced it
First, user research and functional analysis: we analyzed business processes and defined user's needs and the logical flows to be implemented.
Then we made a SWOT of existing applications, and we identified key improvement factors.
Then, using the mock-up method, we designed each module workflows both in mobile and desktop, defining the general user experience for each cluster of users.
We then followed-up with the creation of user interface guideline according to the identified strategy and method.
play
Results
Even though the application is still to be launched – due mainly to the Covid-19 outbreak during 2020 – we proved how a UX Design method is of great help in uniting views and facilitate understanding among business and IT teams.