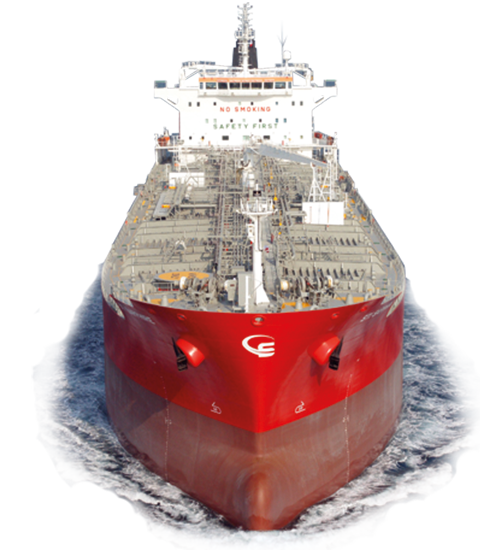 World Class Shipping
Web Design and Corporate Image to show true Moxie
In 2017, the challenge we faced together was to bring out the soul and values of the Brand within the new company website.
Industry
Partner
Day One S.r.l.
Giorgio Barroccu

Category
Brand Image, Brand Strategy, UX/UI Design
Tag
Content Management, Copywriting Analytics, Corporate Image, Creative Direction, Illustration, Web Design,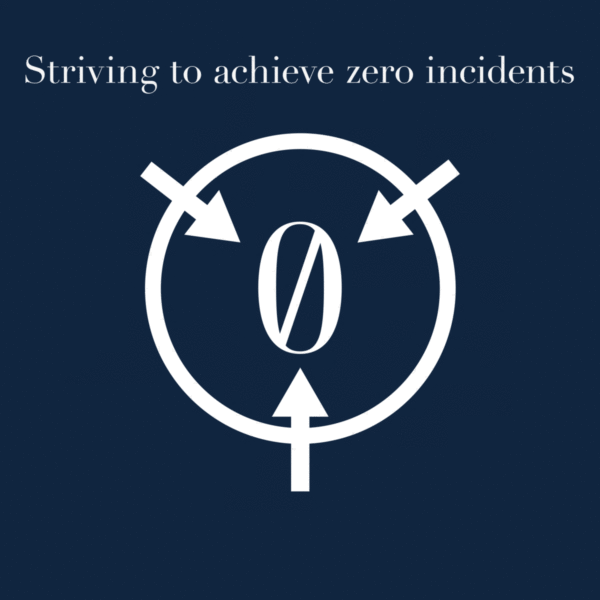 The Challenge
Scorpio is specialized in the marine transportation of refined petroleum products, dry bulk commodities and offshore services, with fourteen different offices located all around the world, and a shore workforce of nearly 1,000 employees.
In 2017, the challenge we faced together was to bring out Scorpio Group soul and values within the new corporate website.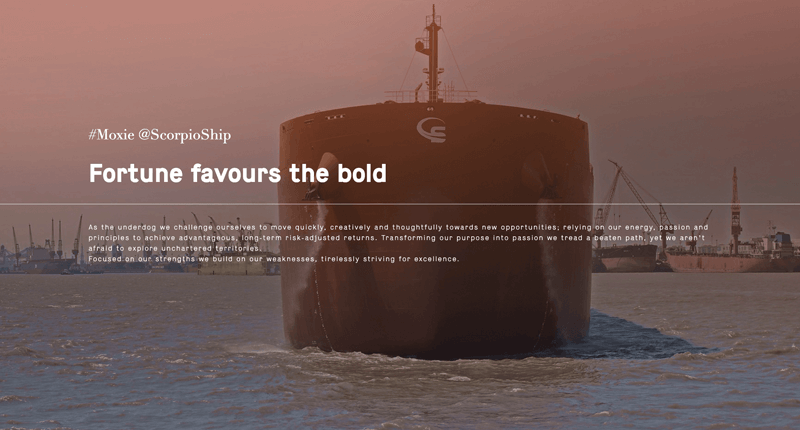 How we face it
We designed a simple but functional "binary" structure: each section of the web site is divided into Values – which identify the brand, and Facts&Figures – provided to support them.
The content architecture is essential, while the emotional value is brought in by a selection of visually impacting photos combined with compelling messages.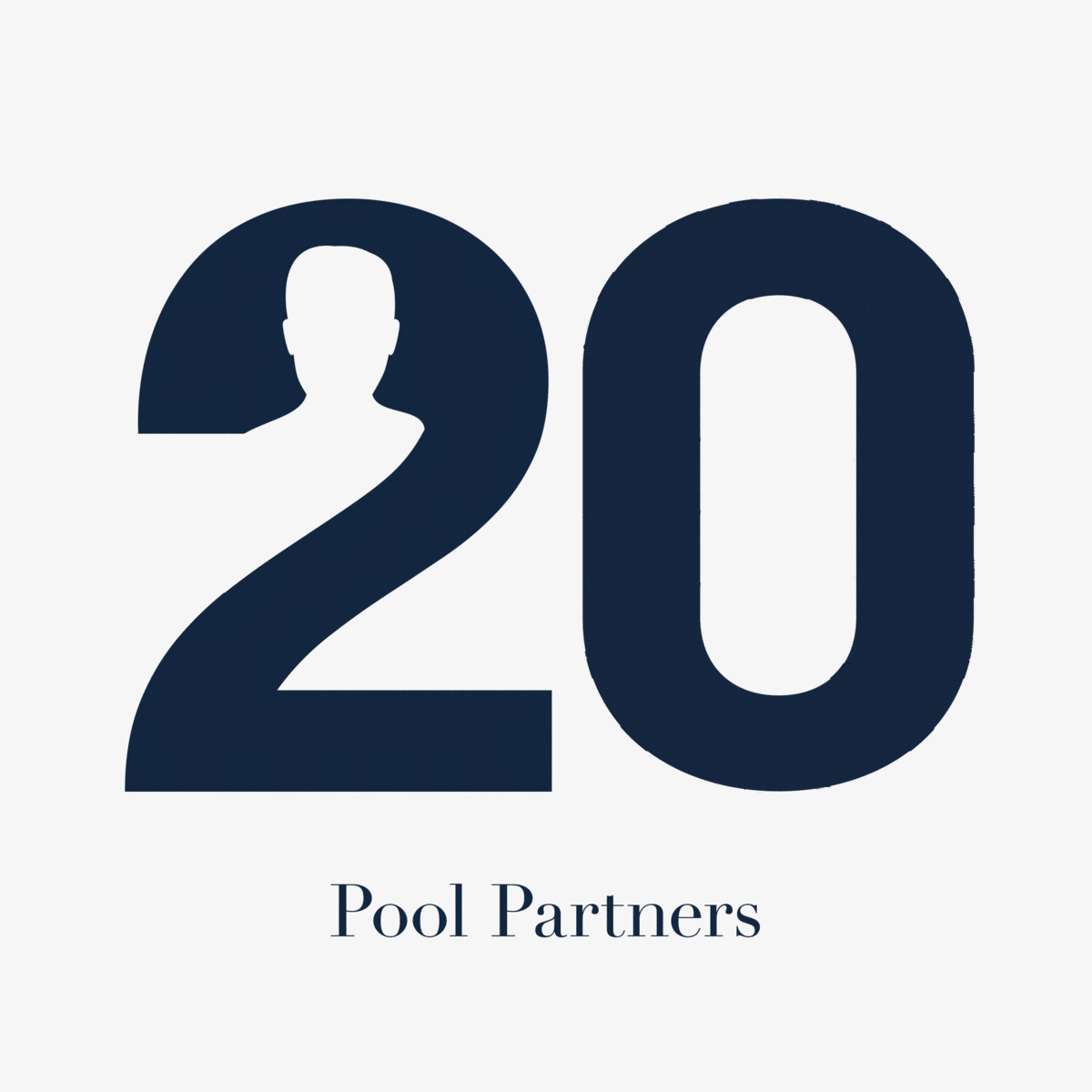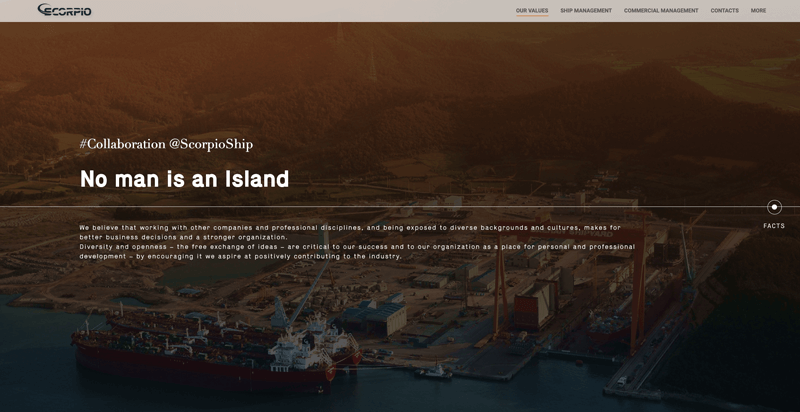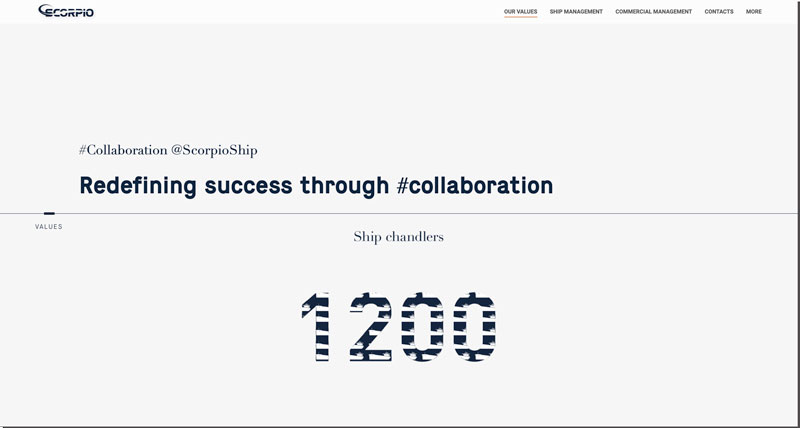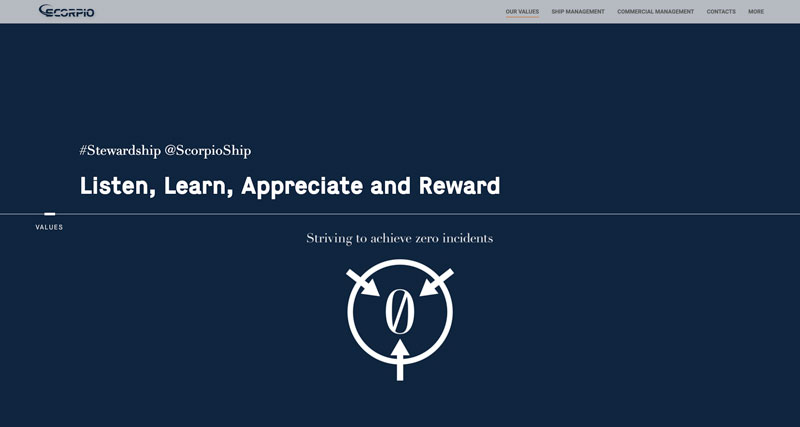 3D World: a real time vision
Simplicity and technology: as soon as we land in the hompage of Scorpio Group corporate website, we discover an interactive hemisphere that allows you to view the entire Scorpio Group fleet localization and Scorpio headquarters in the world.
This way we were able to show Scorpio ship transport management real-time and on a global scale, while providing an interactive feature to let user explore the Group dimension.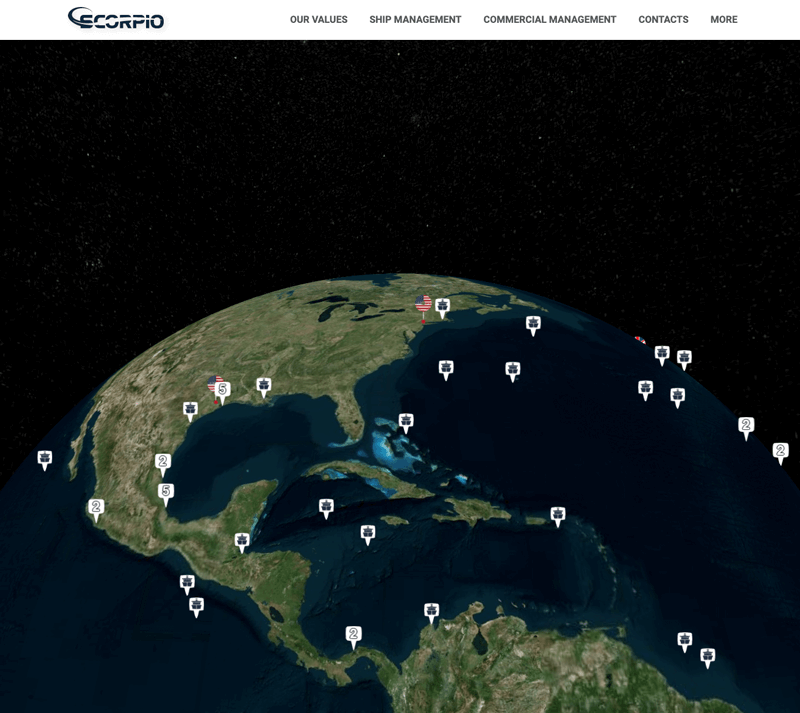 Results
The website fully responded to the objectives requested by the Customer and confirmed the effectiveness of our consultancy work at the brand service.
Later we also took care of porting the web sites of the companies controlled by the group, Scorpio Tankers and Scorpio Bulkers, to a new CMS.