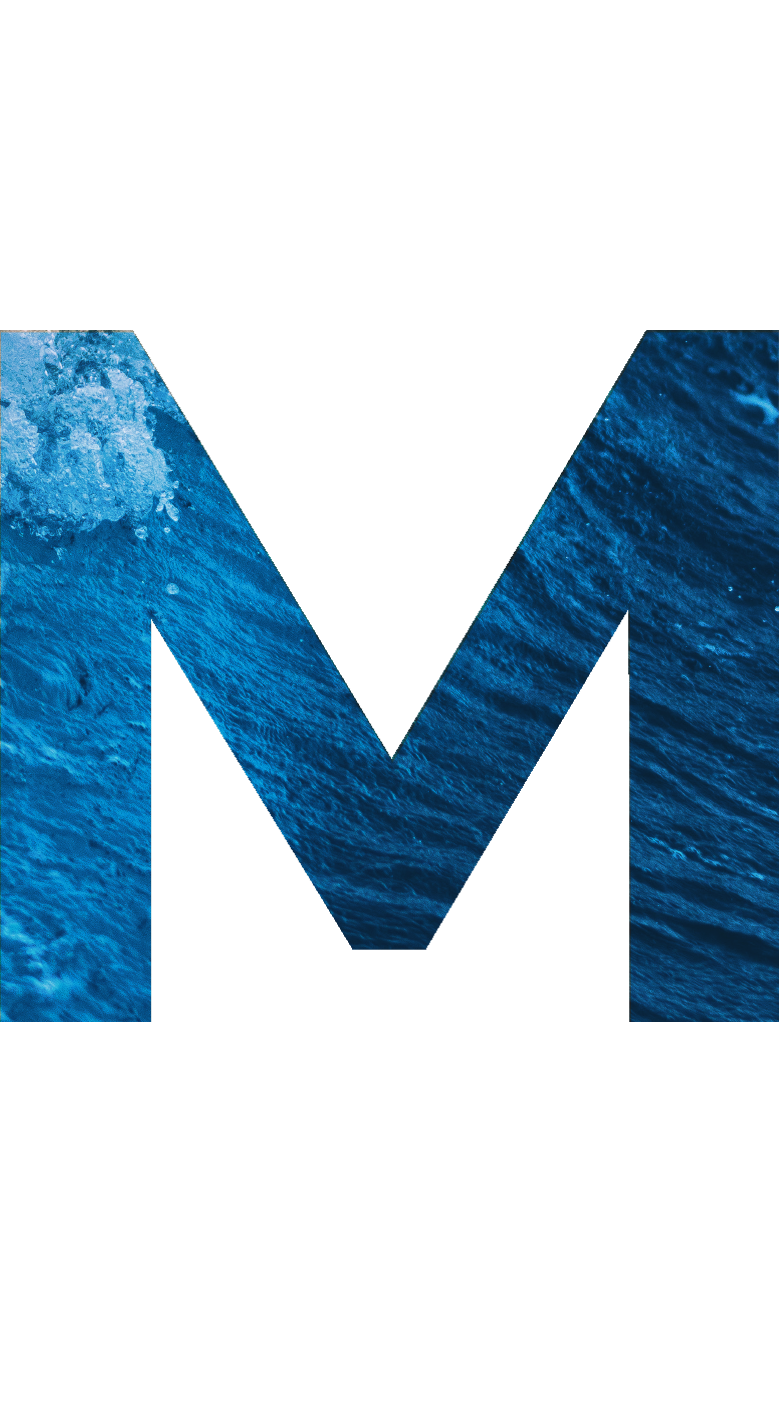 Technologies For The Planet
Ecospray: clean air, clean water committment
High Tech Engineering and Engagement: anything but enemies with video
Industry
Partner
Day One S.r.l.
Kinopatia
Francesco Manzitti

Category
Video
Tag
3D Motion Design, Animation, Creative Direction, Direction, Motion Graphics,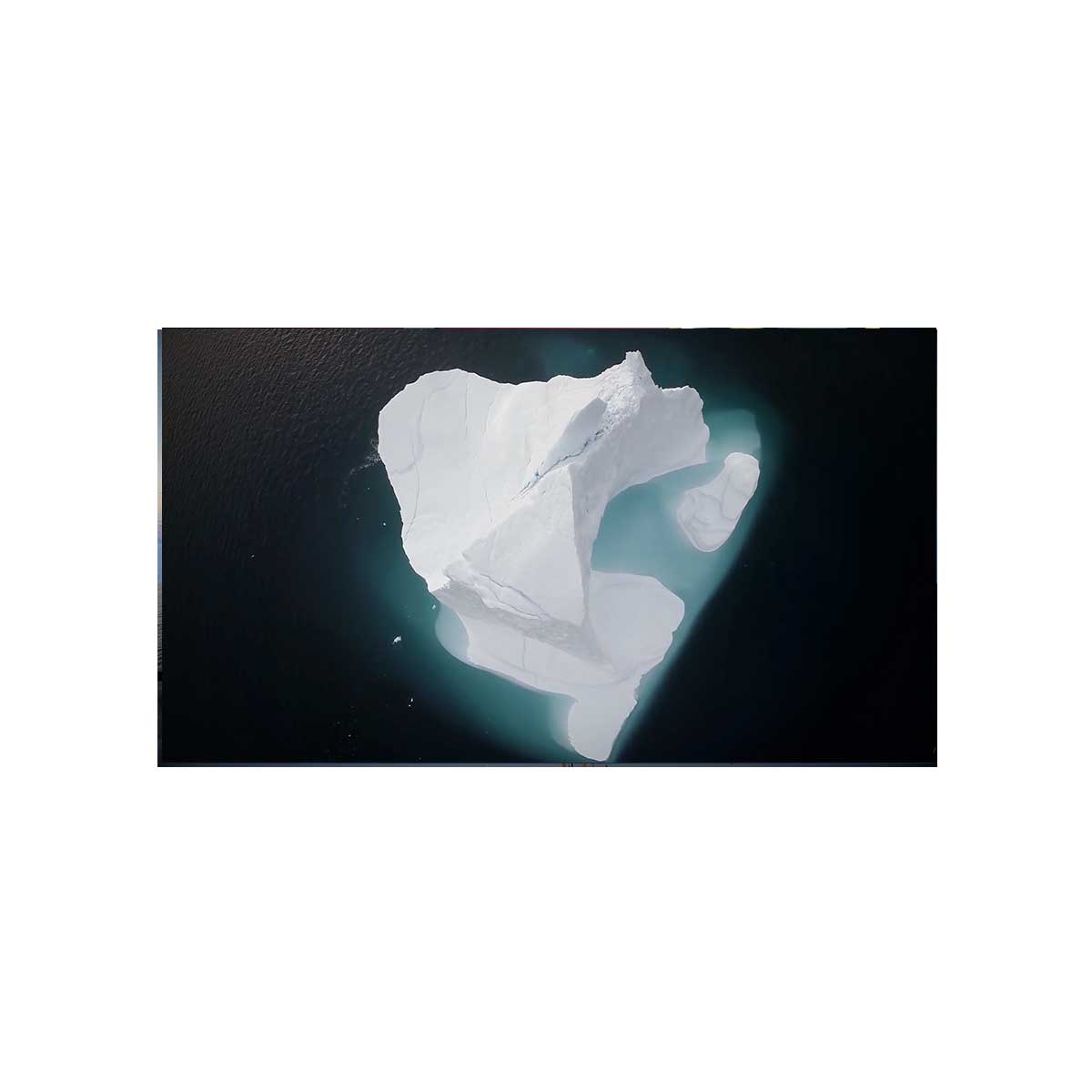 Clean Air, Clean Water Committment
Ecospray creates tailor-made technological solutions for efficient and environmentally sustainable systems.
Together with all stakeholders in the marine industry, Ecospray is an active driver of change, finding new opportunities for performance enhancement and sustainable growth, while actively contributing to the quality of the environment towards a Zero-Emission 2050.
The Challenge
We were asked to create a video that could tell not only the commitment of the brand in the marine sector, but also how their technology installed inside a ship works, in a way that was both engaging and interesting for a technical audience.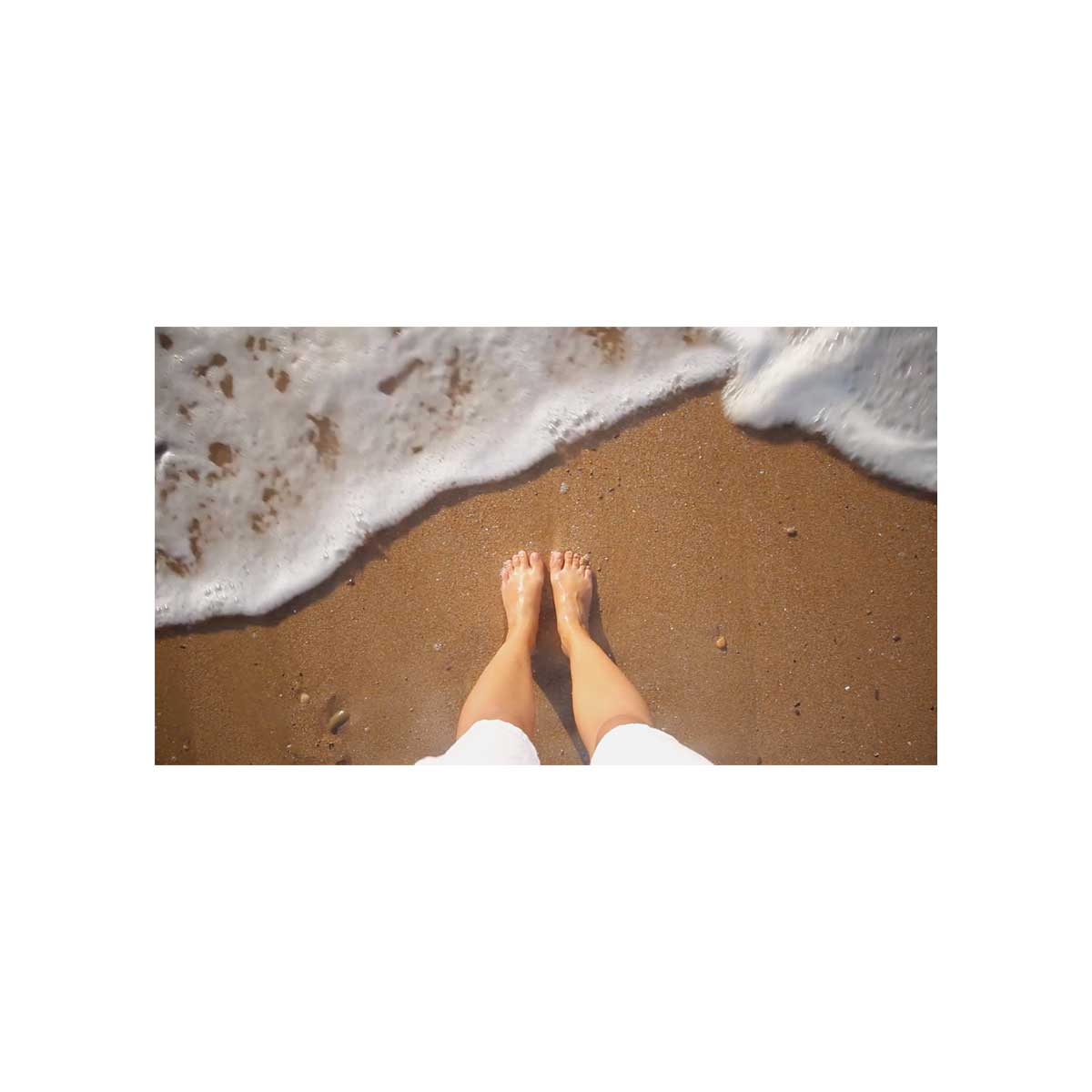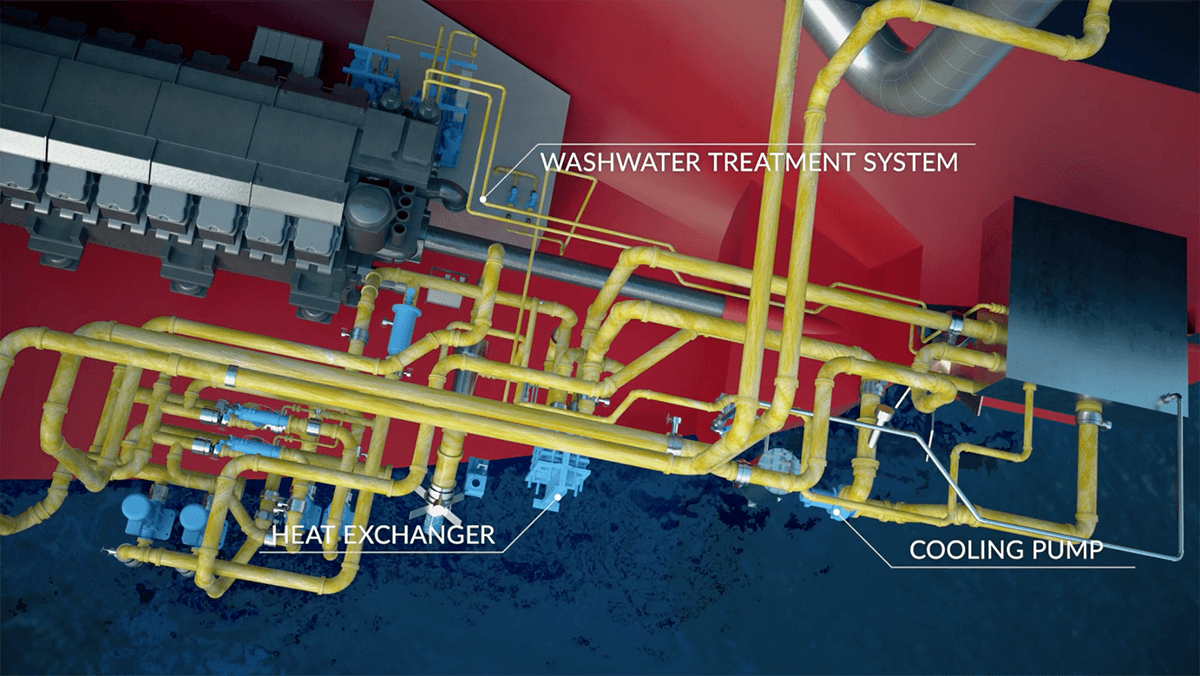 How we faced it
We responded with a visual solution of strong appeal and herald of a message strongly based on the interest of the target: a high-performance system, which guarantees compliance and allows the shipowner to bear no worries in terms of compliance with regulations.
Ecospray leadership in this particular technology is supported by a 3D of very technical definition but of cinematographic inspiration.
This way we were able to describe the Systems (Open and Hybrid Loop) in detail and invite the target to learn more.
Marine
Results
A virtuous production that continues onwards: the enthusiasm for the Marine Video has led the customer to repeat the experience for their Renewables sector technologies, for which a similar video was made.
At the center of the video Renewables, the theme of clean energy for transport and mobility.
Enjoy!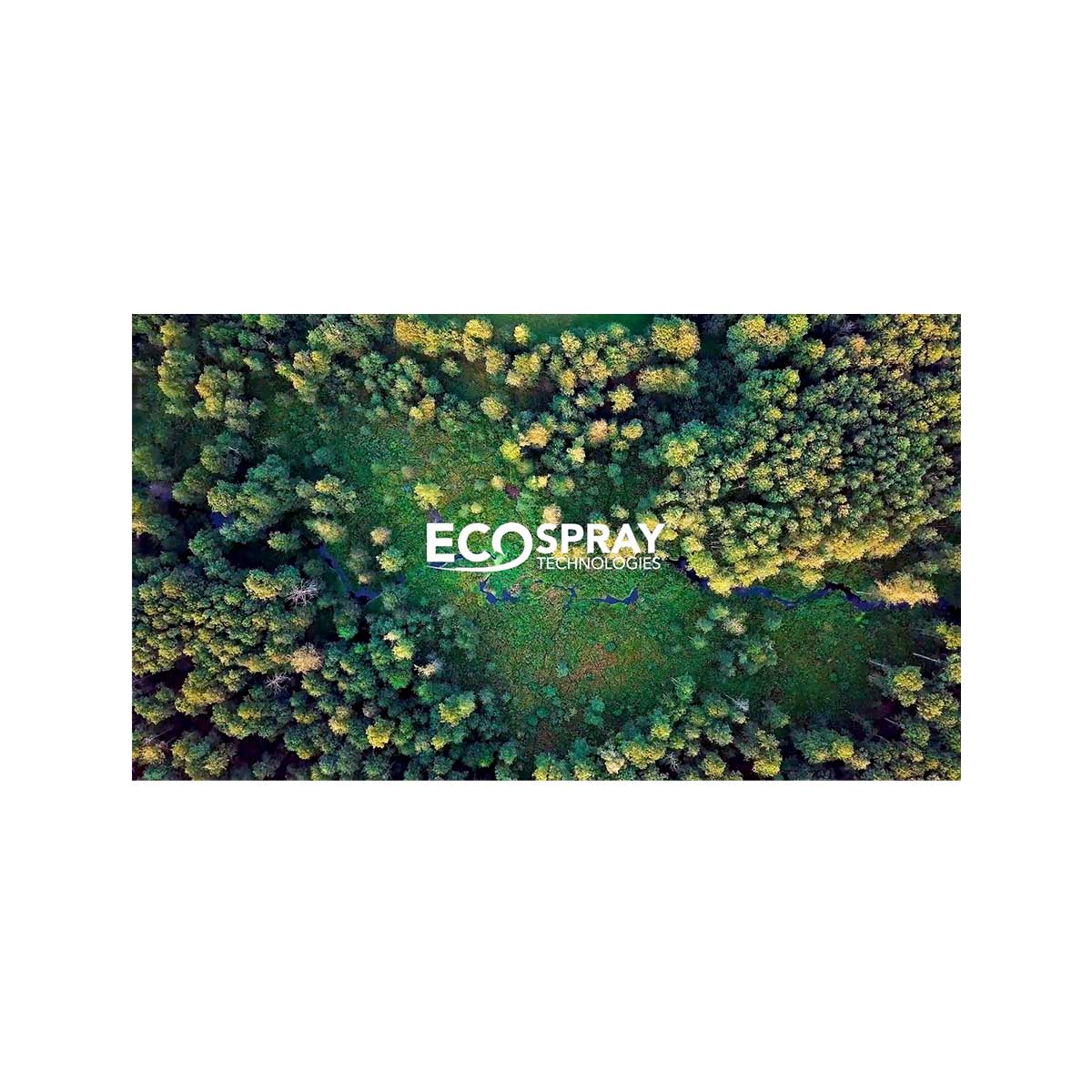 Renewables