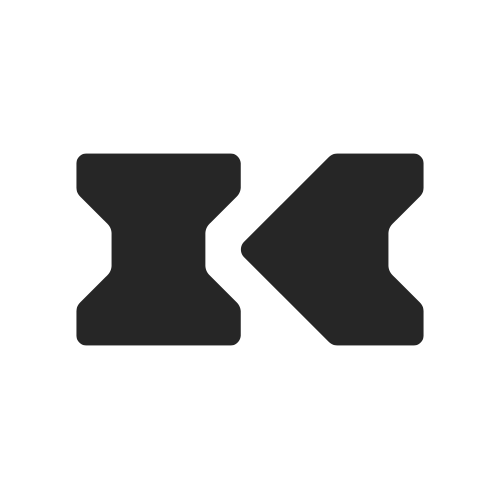 Kinopatia
Production Studio
Kinopatia is a production studio based in Genoa, Italy. We are a collective of motion, vfx and design professionals, with a solid foundation of artistic and technical excellence.
Kinopatia produces 3d animation, motion graphics, video and audio editing for any media platform.We can provide external support for companies, technical and creative consulting, integration and substitution of personnel within the creative team.
Our work includes the production of 2D animations created for different commercials to describe new services and activities, the creation of an immersive stereoscopic 3D VR 360° animations, the production of models for 3D printing.
Together with the production of creative material for different platforms, we produce multimedia content for indoor and outdoor events like videomapping projections, graphics and animated content for events, inaugurations, shows and more.
---
From 2019 we are also collaborating with e-motion multimedia factory to grow our knowledge and build a new creative standard with the amazing e-motion team.