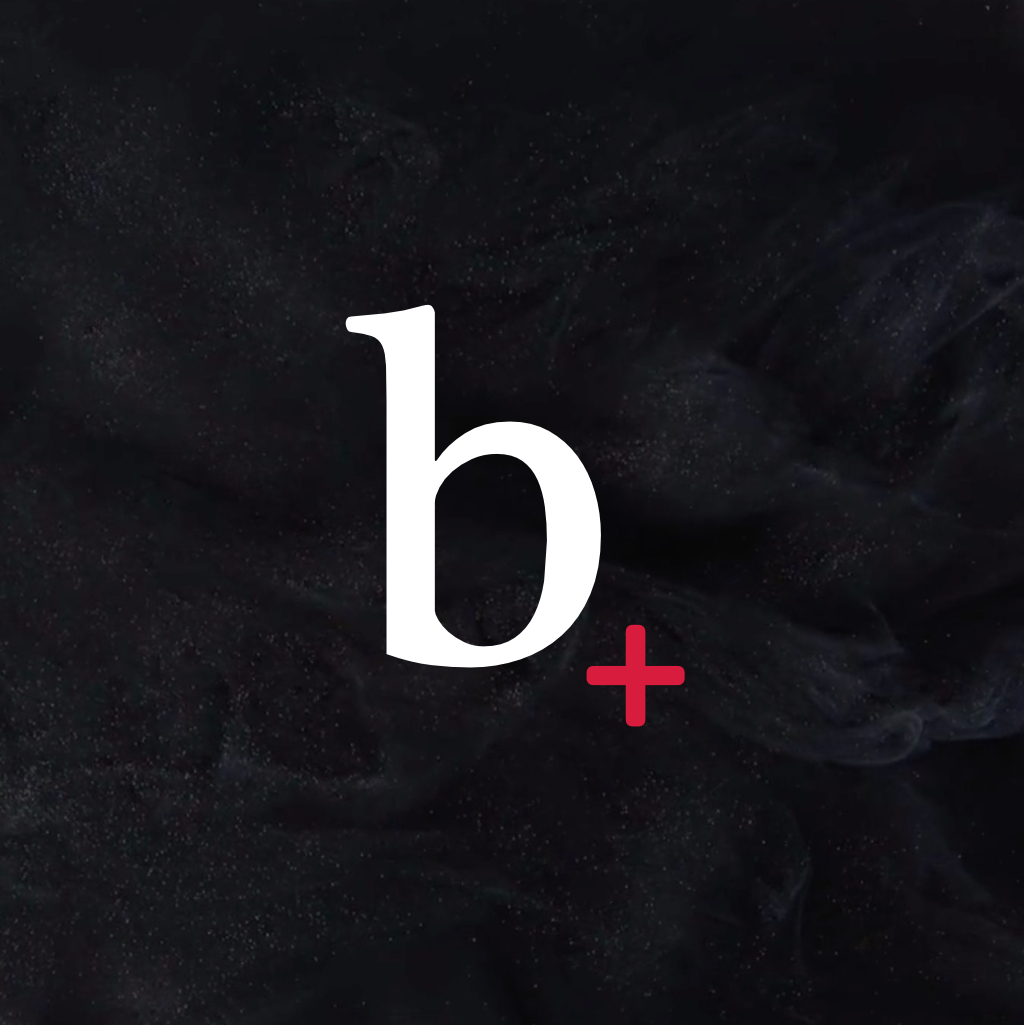 Giorgio Barroccu
Giorgio Barroccu graduated in Design but has always had a thing for programming too… And partly for fun, partly as a joke, he found himself working as a Web Designer at the beginning of his career in 2004.
The Web Designer profession is almost vintage today, but his skills and competences today span from UX/UI Design, Frontend Development, WordPress and has a good familiarity with Php and Js development languages and logics.
GiBi gives its best in the difficult task of coordinating complex teams where incredible requests from customers are contrasted by eclectic agencies and introverted developers.